Star Trek: Infinite is a grand strategy game that is specially geared towards fans of the Star Trek universe. Players get to engage in diplomacy, espionage, and warfare, which gives them an opportunity to be a part of the epic space saga. However, while the game holds the promise of delivering an epic Star Trek experience, there's a significant roadblock for MacOS players: the persistent issue of crashing during the tutorial and certain quests. In this article, we'll explore the problem, see if there's a fix in sight, and discuss potential workarounds.
One of the game's standout features is its compatibility with MacOS, making it accessible to a broad player base. However, for MacOS users, the excitement has been marred by a crashing issue. Many players have reported that attempting to start the tutorial results in a game crash, leaving them unable to progress. Furthermore, it's not just the tutorial; some important quests have been leading to crashes as soon as players select an option, rendering the game unplayable for many on MacOS. So, how to fix it? More details are shared below.
Star Trek Infinite Crashing during Tutorial on MacOS Issue: Is there any fix yet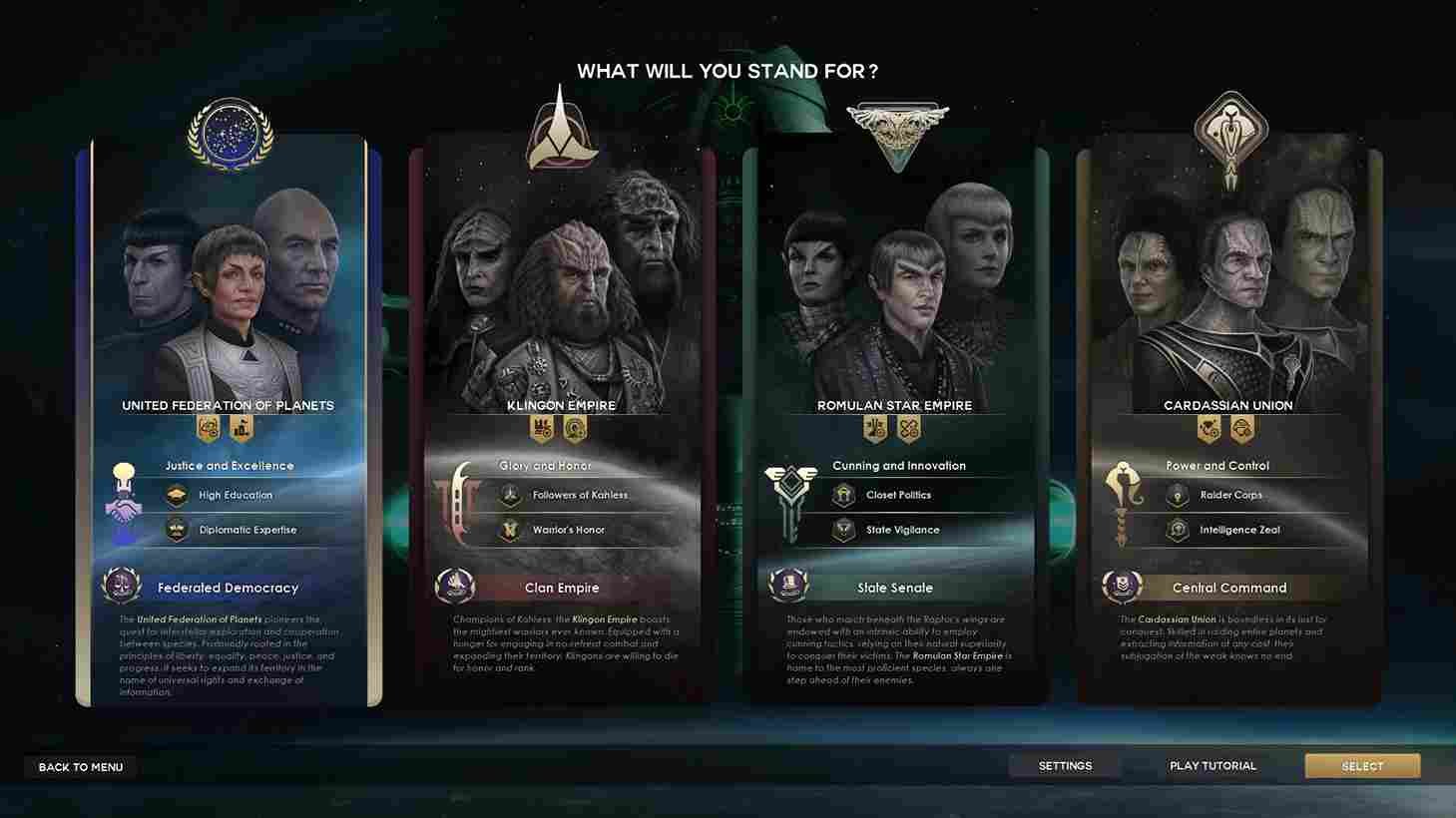 Players experiencing these frustrating crashes have turned to the game's developer, Nimble Giant Entertainment, for a solution. And the good news is that the developers are aware of the issue. So, what did they have to say? Continue reading to find out.
Devs Response
In their response to the issue, the developer's representative, Saerenne Officer, mentioned, "We think we might know the cause of these crashes, and a team is looking into it right now." While this acknowledgment is a step in the right direction, players are still in the dark about when to expect a resolution. According to the latest developer insights, it seems that some crashes are linked to antivirus (AV) software, which prevents the game from saving necessary settings to specific files. To put it in simple words, this crash was reported in cases where AV or firewall software was interfering with the game's functionality. However, it's important to note that MacOS operates differently, and this might not be the root cause of the problem on this platform.
Add the game as an exception
Taking note of what the developers observed, there's a potential workaround to explore. If you have any AV or firewall software running on your macOS system, try configuring it to provide an exception for Star Trek: Infinite. This exception should allow the game to write settings without any interference, potentially resolving the issue. While it's not a guaranteed fix for everyone, it is worth trying out, especially if you have third-party antivirus installed. If the issue persists, consider disabling the antivirus program, and trying again.
Restart and Verify
Other than that, you can try restarting your PC and verifying the game files. You can do so by right-clicking on the game from your Steam library and heading to the Properties section. Open the Installed Files tab, and there you will find the option to verify and repair your game files.
Disable Steam Overlay
Here's a workaround suggested by a player facing the same tutorial crashing issue. This involves disabling the overlay function for Steam, and it can be done by following the steps given below:
Open your Steam Library.
Locate Star Trek: Infinite and right-click on it.
Select "Properties".
In the "General" tab, uncheck the box that says "Enable the Steam Overlay while in-game".
Click "Close".
Finally, we'll be keeping a close eye on developments and updates from the developers and will keep you informed about any official fixes as they are released. In the meantime, Mac users can experiment with these workarounds to solve the crashing issue. Also, don't forget to check Digistatement for more gaming reads like this! Read more: [Updated: 13 October 2023] Lords of the Fallen (2023) Ultrawide Support confirmed by developer