A lot of gamers like to keep a backup of their saved game progress. For that, they copy the saved game file and paste it safely to a different location on their PCs, in case anything goes wrong. Developed by Square Enix and tri-Ace, "Star Ocean The Divine Force" is the recently released action RPG. It is available to play on Xbox, PlayStation, and Windows PC. As of now, this game is receiving positive responses from fans. Since Star Ocean The Divine Force is quite new, many PC players wonder where the game saves are stored in the system. Are you thinking about the same? Here's everything you need to know.
The mechanism of this game completely does justice to the term 'Freedom'. In this game, you can freely roam around in all directions (including the air) and explore each and everything that you can see. The characters in the game can perform skills and use abilities in battle to kill enemies. The attacking mechanism featured in this game is the best when compared to its predecessors. Coming back to the main topic, let's get right into where the save file of this game is located.
Star Ocean The Divine Force Save File Location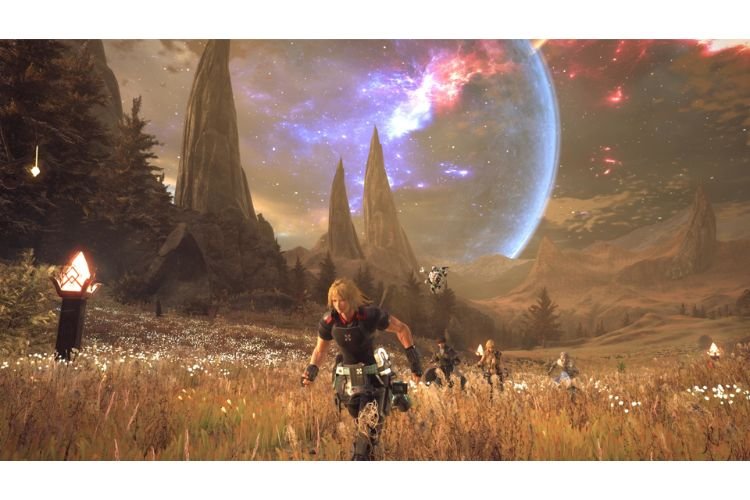 Knowing the Save File location helps you keep a backup of your in-game progress at another location on your PC. By saving it elsewhere, you can also start from scratch to try other things in your progress and load back your progress whenever you wish to. Here is where the save file of this game is located:
Go to File Explorer from the Taskbar and open This PC.
After that, follow this path: C Drive > Users > *Your Username* Folder > Documents > My Games > STAR OCEAN THE DIVINE FORCE > Steam
Here, you can find a folder with some random digits. After opening it, you will see the saved game files. You can now move them or make their copy as per your wish and plans.
So, this was the path or location of the Save File of Star Ocean The Divine Force. If you found this article helpful, share it with your friends.