Star Citizen is a highly ambitious game that aims to create an entire universe for players to explore and live out their own unique space adventures. Currently in development by Cloud Imperium Games, Star Citizen is an online multiplayer game that blends elements of space simulation, first-person shooter, and role-playing games. Players can customize their own spaceships and characters, choose their own paths and professions, and interact with a vast array of NPCs and other players in a dynamic living world. With stunning visuals, realistic physics, and an open-ended gameplay structure, Star Citizen offers players a truly immersive and expansive experience. But like every other game, this one too has some hiccups and in this guide, we shall look into the frustration that many Star Citizen players have expressed about not being able to customize their ship loadouts in the game. We will explore some of the possible reasons for this issue, such as technical limitations or design decisions, and see if there is a fix yet.
Customizing ship loadouts in Star Citizen is an essential aspect of the game, allowing players to tailor their ships to their playstyle and specific mission requirements. Whether it's adding weapons, shields, engines, or other components, players have complete control over how their ship performs in space. With so many different types of weapons and components available, it can be overwhelming at first, but the possibilities are endless. Players can swap out parts, upgrade existing components, or even switch entire modules, all to create a ship that perfectly suits their needs. However, players have been reporting a frustrating issue where they cannot customize their ship's loadout, causing a significant hindrance to their gameplay experience. Keep reading to know if any fix is available for this issue.
Star Citizen Can't Customize Ship Loadout Issue: Is there any fix yet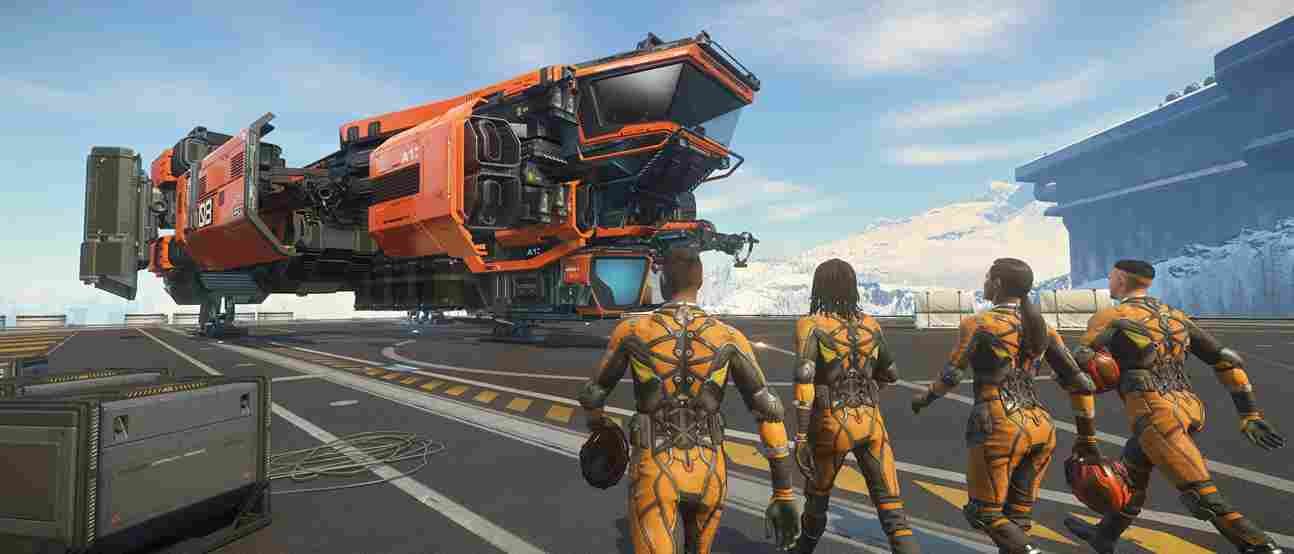 It seems like the issue of customized ship loadouts in Star Citizen has been a frustrating one for many players, with some reporting that they encounter difficulties when trying to swap out components on their ships. Likewise, when a player hit the accept button to apply their changes, but upon reopening the menu or summoning the ship, they find that all the components have swapped back to the stock ones. However, it looks like this error will be around for a while because as of writing this article, the issue of not being able to customize ship loadouts in the game hasn't been acknowledged by the developers, and there are no official fixes available yet. It's a frustrating issue that many players are experiencing, and it's unfortunate that it's still persisting.
However, it's worth noting that with enough reports of the problem, the developers might take notice and prioritize fixing it in a future update. So, if you're facing this problem, make sure to report it to the developers through the official channels. In the meantime, you can try restarting the game or reinstalling it to see if it helps with the issue. And that is all the information we have, as of now. For more gaming reads like this, make sure to check Digistatement on the regular.
Read more,
Star Citizen Error Code 30009/30018: How to fix it