Splitgate is a competitive first-person shooter (FPS) game that has added jetpacks and portals to make the combat experience unique, It was designed to bring back the days of Halo 3 Online and hence is built heavily on those mechanics and playstyle, the game consists of a few game modes and has a ranked 2v2 game mode which has been teased to be released by the developers. We will tell you all the information we have regarding this game mode further in the article.
The servers have also improved, the influx of players which led to constant new peak concurrent players, as of August 15, 2021, the official splitgate team has stated that the servers can handle 175,000 concurrent players and that this number is only going to grow from here on out.
It took a few weeks, but our server situation is better than ever! We can now support 175k concurrent players! And the server improvements are only going to continue. https://t.co/E2sWrxQevx

— Splitgate (@Splitgate) August 15, 2021
A possibility of a 2v2 game mode surfaced on August 15, 2021,  when the official splitgate team on Twitter released a poll, the poll was between which game mode they should release next, it was Ranked showdown or Ranked 2v2. Ranked 2v2 had the majority of votes by the end of the poll, 69.3% of the total votes were in its favor.
What do we add? 📊👀

— Splitgate (@Splitgate) August 15, 2021
When will the ranked 2v2 game mode be released?
We don't know when they will release the ranked 2v2 game mode as no date has been communicated yet but we can expect that they will release it soon as the developers are focused on giving the community what they want, to help improve the gameplay experience and make it the game for the players rather than just adding and changing what they feel comfortable with.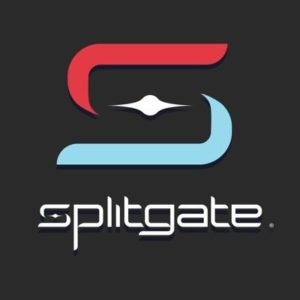 Until then there are other game modes you can play, which are listed below.
Team Deathmatch
Free For All (FFA)
King of the Hill
Domination
Capture the Flag
Team Swat
Teabag Confirmed
Oddball
Team Oddball
Instagib
Team Instagib
Team shotty snipers
Team fiesta
2V2 (not ranked)
To read more about Splitgate, read our articles linked below.
Are there Splitgate bots until level 10?