Indie game studio, Endnight Games have done it again with the release of the second installment in the Forest franchise. Called Sons of the Forest, it is a direct sequel to their 2018 cult-hit survival horror game – The Forest. Fans had been praying for a sequel for quite some time and finally, on February 23 of this year, they got their prayers answered. But it's not over yet. The current release is an early access version so expect a long list of changes when the final version finally releases sometime later. And one thing early access is known for is the bugs. Something which Sons of the Forest has a lot at the moment. A major one is the Kelvin Not Responding bug.
The Forest itself was under a five-year-long early access beta phase. Being the studio's first game, it was a hard task to refine and polish the game. However, Endnight Games is a much more experienced studio now with good funding. The studio hasn't shared any details as to how long the early access will be but judging by its previous title, fans can expect at least one or two years minimum. The game has already sold 2 million copies despite being in early access and at one point even dethroned Starfield as the most wish-listed game on Steam. By all these matrices, Sons of the Forest has already tasted resounding success even before its final release. However, the sharp sword of early access still hangs above the game and if Endnight Games want to avoid it then they need to get rid of bugs as much as possible.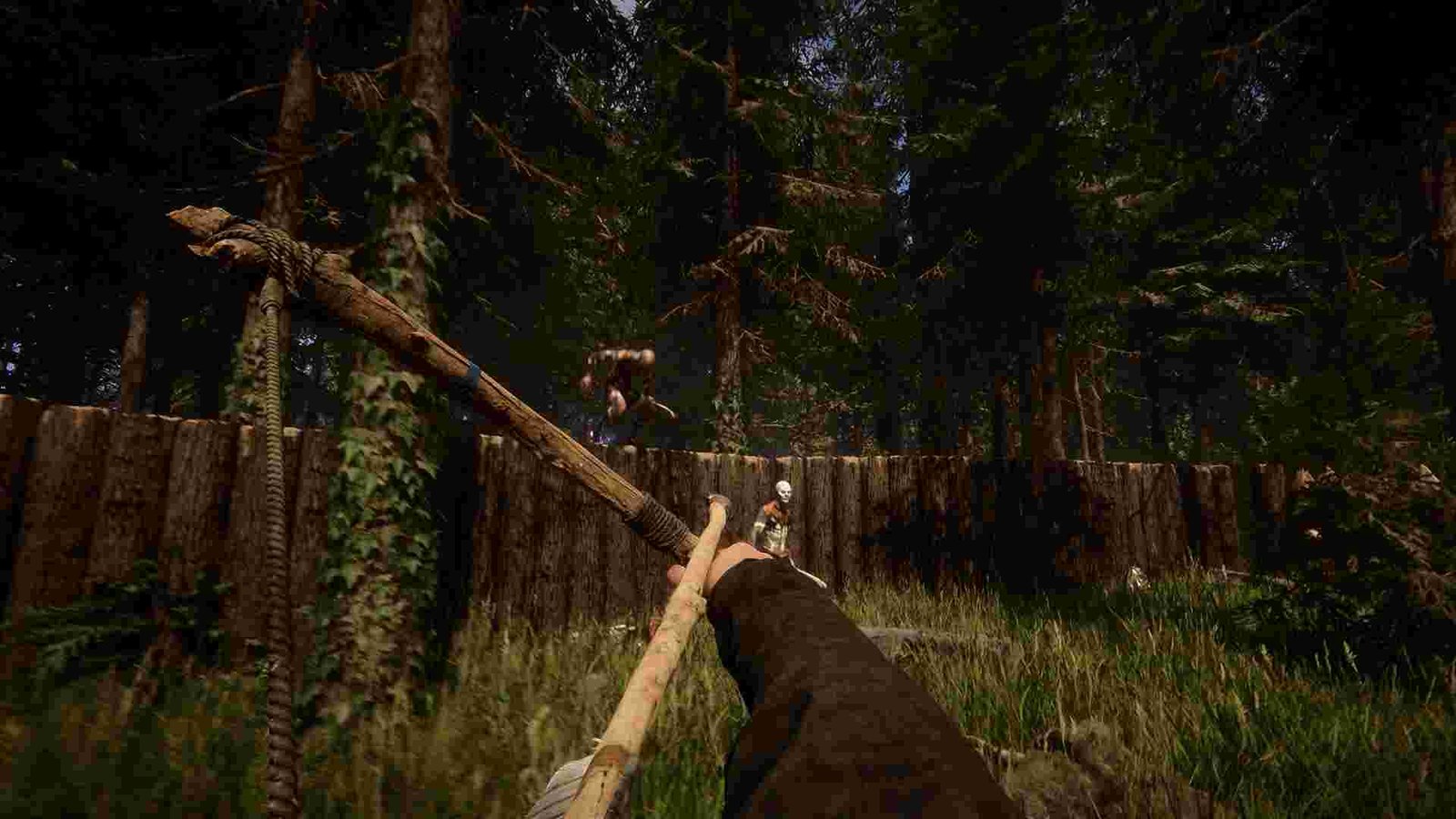 Sons of the Forest Kelvin Not Responding Bug: Is there any fix yet
Taking place years after the events of The Forest, Sons of the Forest is as horrifying and enjoyable as its predecessor. This time you get more friendly NPCs. One of them is named Kelvin who happens to be deaf and mute. Players can guide Kelvin by writing tasks on paper. As helpful as Kelvin is, there's currently a bug where he's not responding at all. It's a frustrating error, one which can get more annoying in critical situations. But that's what early access is for. To find out and eliminate bugs.
One thing that you can do to resolve this bug is to simply exit the game. Once done, just restart it and hop back in, and load in a previous save. Another fix is to reset your key binds, as suggested by a Steam user in the community discussion forum. The devs have been releasing hotfixes and new patches regularly, so expect the bugs you are encountering right now to be crushed in upcoming fixes. Players can also report bugs and leave critical feedback for the game on the Steam discussion board if they so desire.
For more updates on Sons of the Forest, bookmark DigiStatement. We share the latest updates in the world of gaming, so make sure to stay tuned.