Behaviour Interactive, the Canadian studio behind the popular multiplayer survival horror game Dead by Daylight, has come up with a fresh new game titled Meet Your Maker. This new title by the Montreal-based studio saw its release recently on April 4, 2023. Announced last year in August, it was officially given a release date, and fortunately, no delays happened. Behaviour was able to ship the game on time with no major hiccups. And with the game already out, lots of fans have been wondering about upcoming features and content. VR Mode is a major one among them.
Meet Your Maker mixes a lot of ideas from many famous titles like Minecraft and Mario Maker. Some people have even gone on to describe it as Mario Maker meets Quake. This first-person shooter combines the fun element of creating your levels, i.e, Mario Maker while allowing you to visit other players' levels too. And that's not all. You get to raid those levels too. Your player character is equipped with several arsenals like a grappling hook, a sword, a shotgun, and many more. All this is to help you in your journey through the hell that other players have created for you and vice versa. Lay traps, go on raids with your friends, and build impossible-to-infiltrate structures. You can see why players want a VR Mode so badly. So, when is it coming? Has Behaviour Interactive confirmed any info regarding it?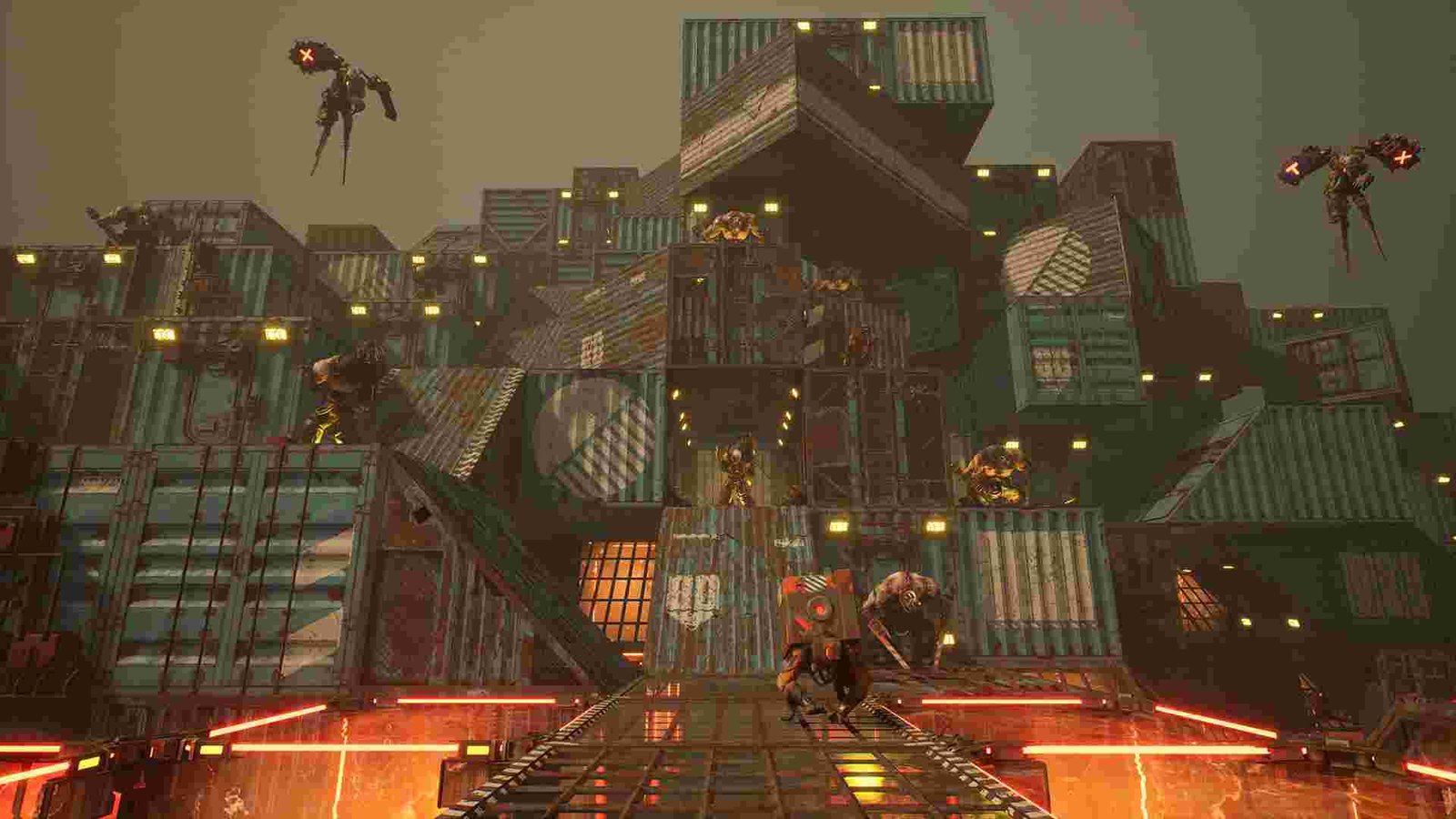 Meet Your Maker VR Mode Release Date: Is it coming
At the time of writing this article, we haven't got any confirmation when it comes to Meet Your Maker getting a VR Mode release date. On 5th April, four core members of the Meet Your Maker dev team did an AMA on Reddit, where they answered lots of questions from curious fans. Unfortunately, there were no mentions of any VR mode for the game.
Behaviour Interactive's latest foray is a fairly new title. Although there have been no hints or rumors about a possible VR Mode so far, it isn't an impossible idea to implement. Maybe in the upcoming months or years, fans will be able to play Meet Your Maker in VR. For now, all we can do is wait. If we get more information on the same, we will surely update this article with the details.
Meet Your Maker is an exciting new title from Behaviour Interactive, one which offers players lots of fun and freedom. Donning a positive "Strong" on OpenCritic Rating and a 76 Top Critic Average, it's a must-try game. Gamers can download and play the game right now on PS5 and PS4, Xbox One and Xbox Series X/S, and Windows through Steam. Don't forget to bookmark DigiStatement to get the latest on all the happenings going around in the world of gaming.