Sons of the Forest will throw a lot of challenges. But, you can find and get your hands on the Handgun in the game to make things a tad bit easy. Unfortunately, most players don't know how to do so. Well, this is perfectly normal because the game focuses on the 'survivability' part a lot. This means that you will have a hard time finding most of the resources. But, this does not mean that we cannot do anything to help you out. So, if you are also wondering how to get the Handgun in Sons of the Forest, then you have come to the right place.
Folks who like the action-adventure and survival genre are familiar with The Forest. Well, Sons of the Forest is another project by the same studio. While the two games don't share the same story, you will still get the same atmosphere. Sons of the Forest will throw you into survivability mode from the get-go. Your helicopter crashes, you're wounded, and running low on supplies while being surrounded by cannibals. Well, a handgun can make a lot of difference in these situations. But, when are where can you get this weapon in the game? Let's find that out.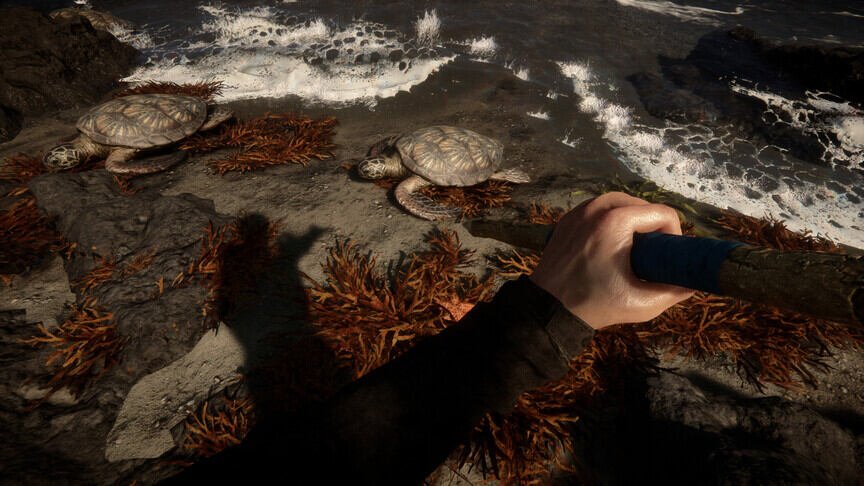 Sons of the Forest: How to Get & Find Handgun?
You can get your hands on the Handgun in Sons of the Forest pretty quickly. But, we do not recommend pursuing this weapon if you don't have any other means to defend yourself. Why do we say so? Well, first of all, you will need to swim out to the open sea to reach the handgun. You will be attacked by sharks while you're out there. So, make sure to carry some other projectile weapon before you start this journey. Once you do so, open the map and look for a purple marker in the water. You will need to travel to the beach located at almost the 'south-middle' portion of the island. Check out the image below to get the exact location.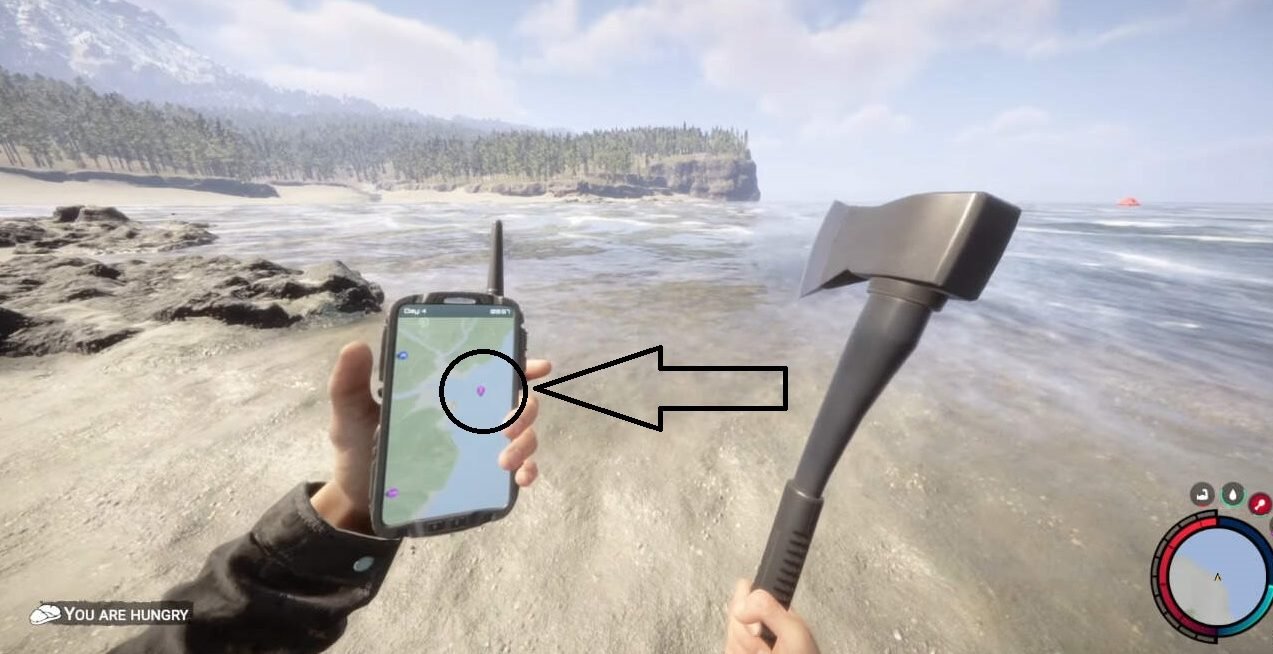 As you can see, this location is quite off into the ocean. So, prepare some health and stamina potions before you start swimming. Once you do, you will eventually see a boat out there. Press and hold the E button to climb on the boat. This is where you will find the Handgun in Sons of the Forest. Well, this brings us to the end of the article. Stay tuned to Digi Statment for more such gaming guides.