Sons of the Forest is a lot of fun during solo exploration. But, things get a little tricky when you're surrounded by cannibals. So, you will eventually need friends to help you or double the fun. Wondering how to play online multiplayer with friends in Sons of the Forest? Well, this is quite easy, but navigating through the menu can be a bit confusing. Well, if you are looking for more information on the same, then you have come to the right place.
Sons of the Forest is another title released by the devs behind the highly acclaimed game, The Forest. Both the games are separate and don't follow the same story. In this title, players will need to rescue a stranded businessman from a remote island. But, you will only discover the full scale of the danger once you yourself get stranded in this place. Now, you need to hunt down animals as well as cannibals for survival. While you can do all these alone, surviving on a dangerous island alongside your friends is more fun. But, if you don't know how to access the online multiplayer mode in Sons of the Forest, then we are going to help you out.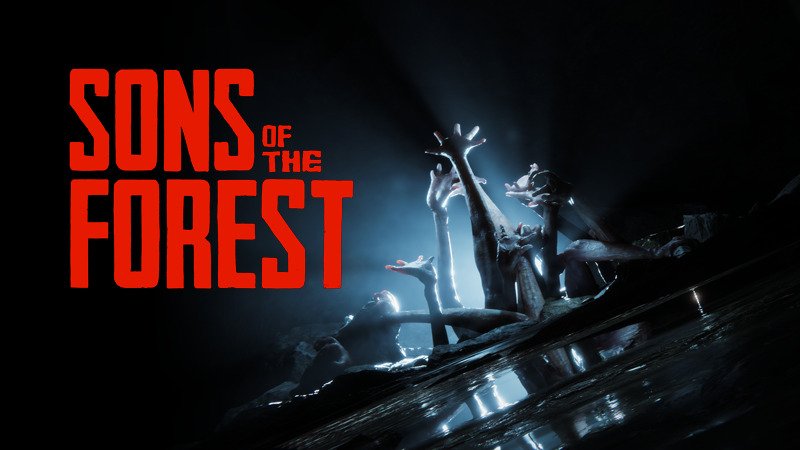 Sons of the Forest: How to play Online Multiplayer with Friends?
As we mentioned before, it is very easy to access the Online Multiplayer mode and play with your friend in Sons of the Forest. All you have to do is go to the Main Menu and click on the Multiplayer option. Note that you will need a good internet connection to access the multiplayer features. So, make sure that you have a stable connection. Now, you can either host a server or join one. To create and host a multiplayer server, click on Multiplayer> Host. Then, set the difficulty and also turn on the Friends Only mode.
You can do the same when joining a server. Enabling the Friends Only mode will only show the servers created and hosted by your friends. Note that you will not be able to access your single-player saves in a multiplayer session. This means that you will need to begin right from the start if you're going into the online multiplayer mode for the first time. Well, this brings us to the end of the article. Stay tuned to Digi Statement for more such gaming guides.