Sons of the Forest offers a harsh environment that requires you to gather food, water, and other resources to survive. The Fish trap is one of the best equipment in the game and you should craft it as soon as you can. But, a lot of players don't know how to obtain the right materials to do so. Well, it can be a little difficult to get your hands on some materials in the game. So, if you also wish to get and craft a Fish Trap, then you have come to the right place.
Folks who are familiar with and like The Forest will love playing Sons of the Forest. This game has a similar atmosphere and the need for survival is even higher. You are tasked to find and rescue a businessman on an island filled with cannibals. Now, you need to ensure that you survive the ordeals while completing the mission. To do this, you will need to craft and build a lot of different items. This includes a safe habitat and equipment like a Fish Trap to ensure you have food. This will require you to go exploring the wild.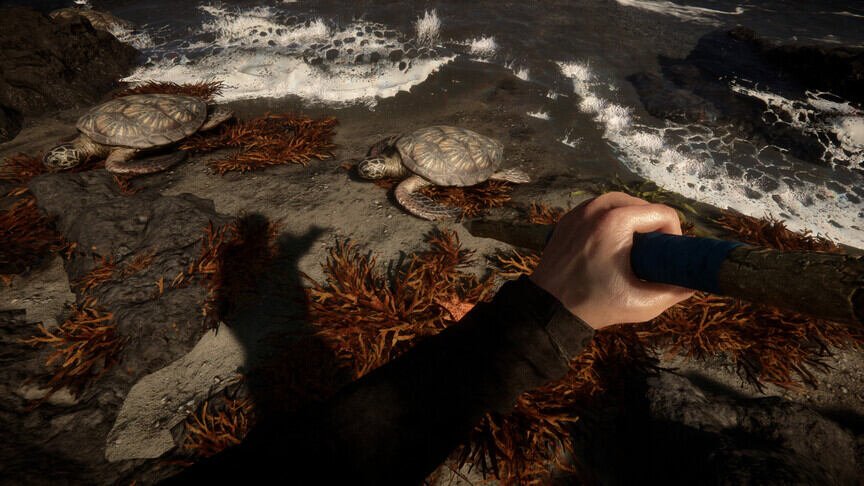 Sons of the Forest: How to Get & Craft Fish Trap?
Before you craft a Fish Trap in Sons of the Forest, you will need to collect 25 sticks in the game. These sticks can be collected from any tree in the game. After you have all 25 of them, head over to a water body. This includes a riverside or a lake. Now, once you do so, open your Inventory and then press and hold the X button to go to the Crafting menu. Now, head over to the Traps tab and look for the Fish trap option. Once you click on it, you will see a white outline of the trap. You will need to guide it towards the water and then press the E button a couple of times to craft the Fish Trap.
Once you do this, the trap will be set and is now ready to catch some delicious fish for you. Now, all you need to do is wait and then return back after some time. Hopefully, you'll have caught enough fish to last you for a while. Just interact with the Fish Trap to collect whatever is caught in it. And, this brings us to the end of the article. We hope that you found it helpful. Stay tuned to Digi Statement for more such gaming guides.