If you have an itch for survival games, then Sons of the Forest should be right up your alley. The game leaves players on a stranded island, filled with hostile groups of mutants(cannibals) and mysteries. Survival is the central theme of the game but it is also filled with horror elements for an immersive experience. The game was released on 23 February 2023 and is already garnering a lot of attention. Players who bought the game are diving into it and also running into problems and confusion. One such confusion is regarding the Motion Blur feature and how to enable/disable it. In this article, we will share all the details on the same.
Motion blur is a visual effect used in video games to simulate the natural blurring of objects in motion. By applying a blur filter to objects that move rapidly on the screen, game developers can create a more immersive and realistic experience for players. Motion blur can also help to smooth out choppy or jagged movements in fast-paced games and make it easier for players to track fast-moving objects. However, not all players enjoy motion blur, and some find it distracting or disorienting, which is why many games now offer the option to turn it off or adjust the intensity to personal preference. With that beings said, let us see how to enable/disable motion blur in this game.
Sons of the Forest: How to Enable/Disable Motion Blur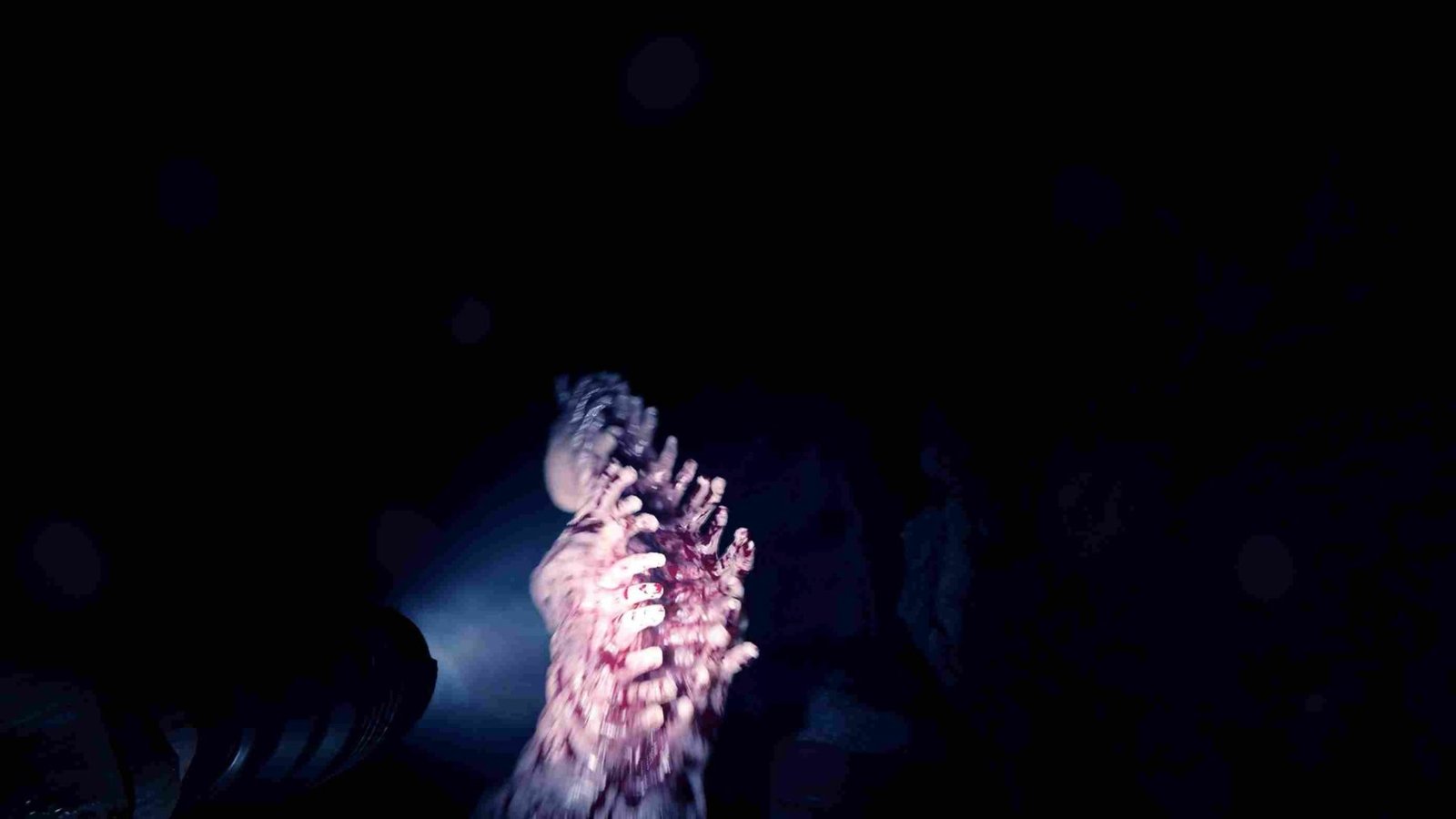 Whether you are someone who absolutely loves Motion blur and the immersion it provides or someone who gets nauseous with the effect, you would want to know how to enable and disable Motion blur in Sons of the Forest. So without further ado, let's quickly go over the steps to do so. Check them out below.
Begin by launching the game on your PC.
Next, from the main screen, head over to the "Options" menu.
In the options menu, you should see the "Graphics" tab up top. Select it.
Under this "Graphics" tab, scroll down till you see the "Features" section.
In this section, you will get the Motion Blur option. All you have to do is toggle it Off/On according to your preference.
However, keep in mind that you cannot adjust its intensity if you choose to turn it On. And that is how you can disable/enable motion blur in Sons of the Forest. With those steps given, you should be able to set it according to your preference. We hope you found this guide helpful. You can follow Digistatement for more guides, tips, and tutorials on all the latest gaming trends.
Related reads,
Sons of the Forest: How to play Online Multiplayer with Friends
Sons of the Forest Sound/Audio Not Working Issue: Is there any fix yet