Pac-Man Museum is a collection of classic arcade games that we spent our glorious childhood in video game parlors and spending a coin in the machine to play the game. For old-time fans of the series, it is quite nostalgic to revisit the classic Pac-Man games as Bandai Namco Entertainment announced Pac Man Museum+ on May 27, 2022, which once again throws players into the unescapable prison where they must use their wits to avoid ghosts and eat dots to complete the level.
As many games host a lot of classic titles for players to engage like how Square Enix hosts Final Fantasy and Chrono Trigger games on mobile devices, many are wondering if Bandai Namco is planning on porting Pac-Man Museum+ to mobile. In this article, we'll be talking more about the game and if it'll be coming to Android and iOS. Continue reading the article to know more.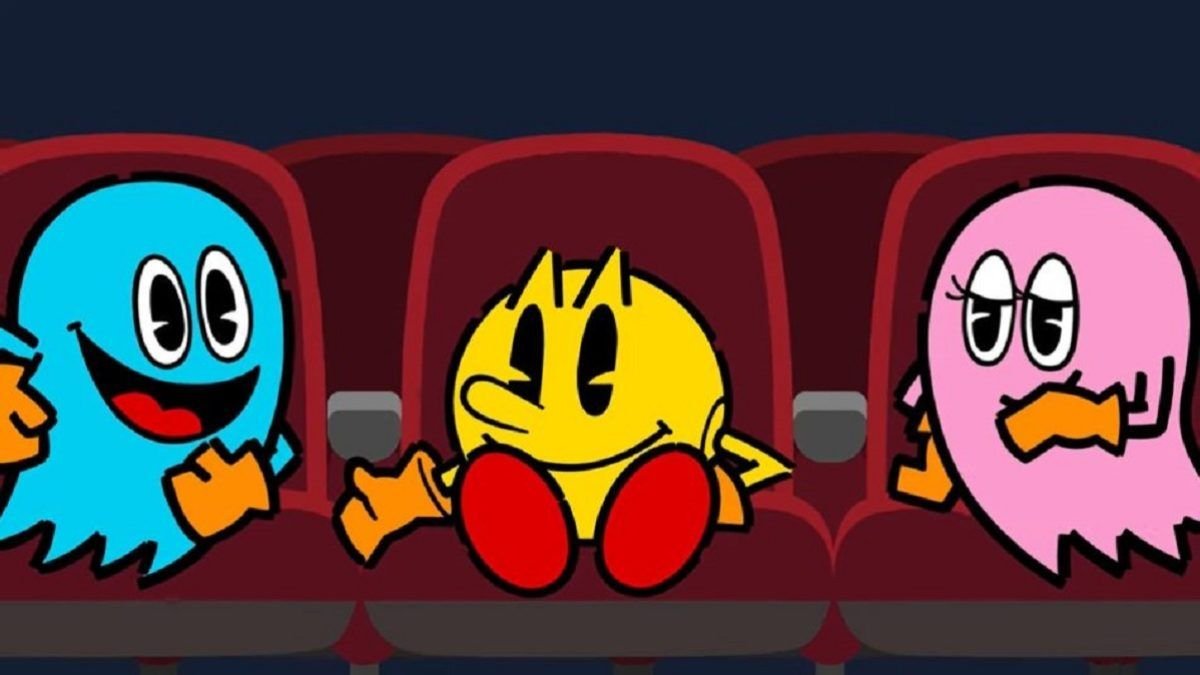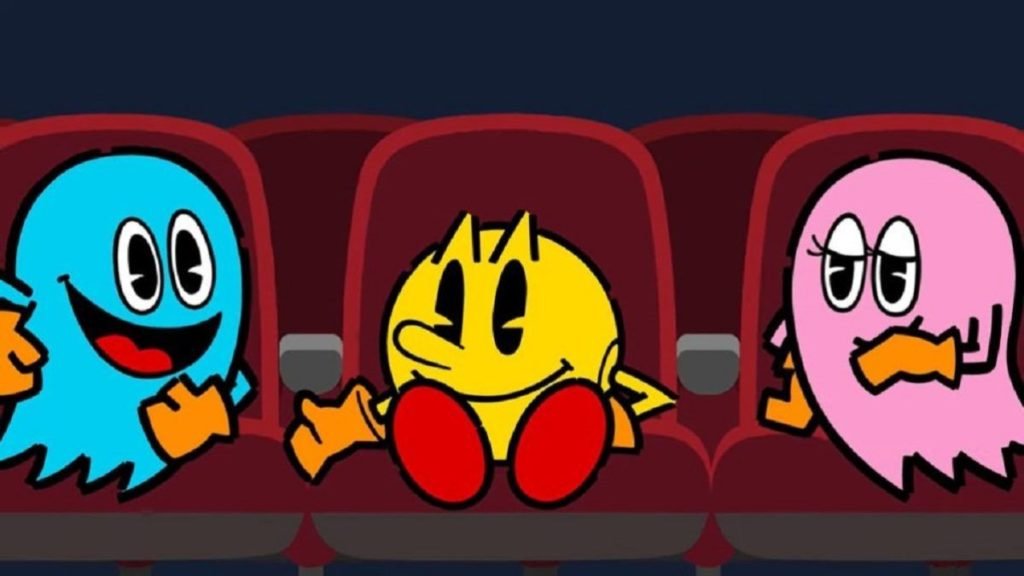 About Pac-Man Museum+
As implied from the title, Pac-Man Museum+ features 14 legendary games from the series that never got released on other platforms other than the Nintendo console. Fans who liked the series can now easily get to play earlier games without having to dig up their past. From sidescrolling to the puzzle genre, this nifty collection has all of the unique pac man games. Here's a list of some of the games.
PAC-MAN
PAC Motos
PAC'N ROLL REMIX
PAC-MAN BATTLE ROYALE
PAC-MAN 256
PAC-LAND
PAC-MANIA
PAC-ATTACK
PAC-IN-TIME
PAC-MAN ARRANGEMENT Arcade Ver.
PAC-MAN ARRANGEMENT CS Ver.
PAC-MAN CHAMPIONSHIP EDITION
SUPER PAC-MAN
PAC & PAL
Does this game support local multiplayer?
Based on what we've researched, you'll be glad to know that five of the games in the collection can be enjoyed with friends and family in local multiplayer mode. Players can also take turns playing the game in two-player mode and it doesn't get repetitive.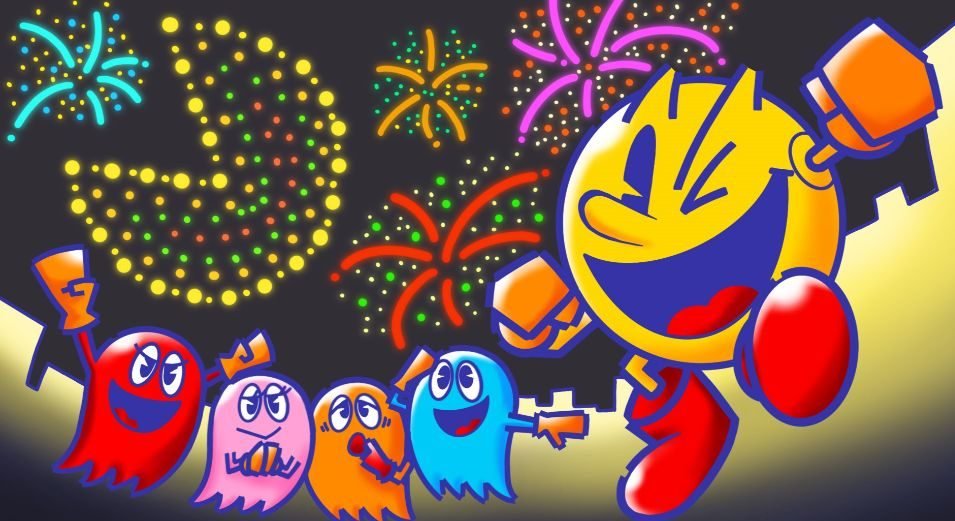 Is Pac-Man Museum+ coming to Mobile devices?
While having the Pac Man Museum+ on Android and iOS will be a dream come true for fans, sadly we wouldn't be seeing it happening anytime soon. Right now, it is only available for major platforms like PlayStation 4, Xbox One, Nintendo Switch, and PC while being compatible to play in PS5 and Xbox Series X/S. We might get a future announcement for a mobile release as it is one of the biggest markets that yield a ton of profits if done right and maybe SEGA will be considering porting Pac-Man Museum+ to mobile. If we do get an announcement, we'll keep you posted.
We hope that you enjoyed reading this article, stay tuned for more updates at Digistatement.