Well, so as we saw the end of season 1 with Jin Woo being inside a gate which got formed accidentally. And of course, he beat the crap out of every monster inside it. Even though it got transformed into a red gate.
Solo Leveling Season 2 Release Date –
As per D&C Comics Solo Leveling is on a short break. Well for how long it is going to be that remains a mystery. Worst case scenario, it may be gone for months. Meanwhile, you can re-read the whole manga again >_<. Or if you are very impatient read the light novel.
We have covered the expected release date of the upcoming chapter in our previous post. Make sure to check it out for more details.
---
Solo Leveling Season 2 Spoilers –
So, as of now, Sung is highly powerful and we can say he is at the level of national hunters. Speaking of national hunters in season 2 we definitely would see the USA again and China too. It looks like the USA is not going to give up on recruiting Sung. And we also know the beef between Hwang and Sung. Since Hwang is connected to Mr. Thomas Andre a battle is destined to happen between this National hunter and Jin Woo. And this was told inside the chapter.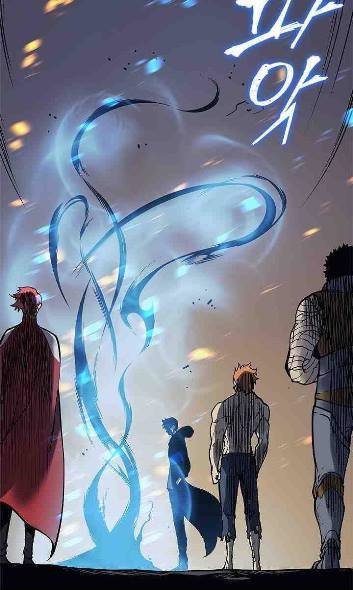 Looking at the plot holes, we know that Sung's dad is still missing. We also know that the USA knows many things behind this man. So what if they use this as a bait to lure Sung in? There are many eyes looking for Sung Jin Woo. Next, we know Sung is developing a guild on his own. Now how will this progress? And how much growth will we see?
Next, we come to the power of Sung Jin Woo and what Ms. Selner saw. Jin Woo as you all know is the ruler of the dead (necromancer) aka shadow lord. And he is a unique hunter who can level up. All other reawakened hunters do not have this ability. On trying to level him up Ms. Selner saw this truth. And she called him a king? Does she know something more about his power? And Are there other beings too with this much amount of power? We will mostly see in season 2.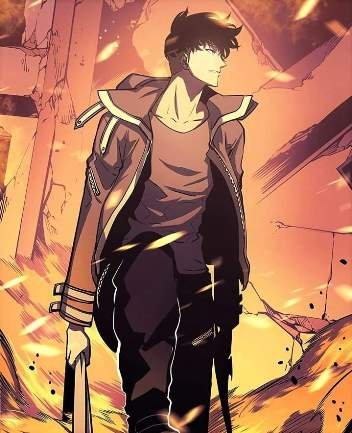 Not to forget those two monsters who came lurking from a portal inside Jeju island after the raid. They looked like some high ranked monsters who were capable of annihilating anyone. If you read the previous chapters again you will realize that they were having a conversation about someone in Korea mostly. Well, who were they actually referring to and what are their future plans? Those are some of the unsettled questions.
That's it for now. Stay tuned!
Do support the art is for their hard work. You can read from jaiminisbox.com as suggested by Reddit users.
Also, check out our detailed article on Solo Leveling chapter 111 spoilers. Here, we have covered the content from the light novel. Do check it out for more details about chapter 111 of Solo Leveling.
---