Chapter 110 of Solo Leveling released last Thursday and it was one of the interesting chapters for sure. The interesting storyline is keeping fans engaged successfully and we can't wait for the next chapter to release. Well, like us, you might be craving for the next release, but let us tell you that the release for the next chapter is delayed for now.
According to the release routine, the Solo leveling chapter 111 was scheduled for this Thursday, that is, March 26. But, the release for the new chapter has been pushed for now.
So, what happened? Why creators are pushing the release?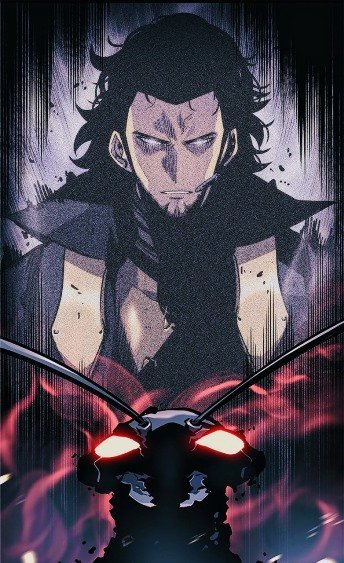 Well, according to a Twitter post, D&C Webtoon has announced that the series has completed its first season. And chapter 111 will release with season 2 of Solo Leveling. Season 2 will continue where it left off with Chapter 111 and will continue consistent weekly chapter releases once the break is over.
Solo leveling Chapter 111 release date –
For now, the release date of chapter 111 has not been announced yet. D&C mentioned that the new chapter will continue after a 'short break.' Well, it's not clear what could be the meaning of a short break! Few weeks maybe months. We are not sure about that but we will keep you updated on the same.
Below, you can check out the translation of the official statement by D&C Webtoons –
"Hello Readers, this is D & C Webtoon Editing Department. Webtoon <I Alone Level Up> (Solo Leveling) has completed season 1 with episode 110. Webtoon <I Alone Level Up> (Solo Leveling) will return after a short break."
"Webtoon updated on the Kakao page at 00:00 on March 19 < Solo Leveling > I would like to ask for your interest and love in Season 1 finalization and Episode 110. Thank you for your support. Dream of the D & C Webtoon Editorial Department."
---
[Update]
In our recent post, we have covered the Solo Leveling season 2 spoilers. We have mentioned the link below, make sure to check it out.
Solo Leveling Season 2 Spoilers –
So, as of now, Sung is highly powerful and we can say he is at the level of national hunters. Speaking of national hunters in season 2 we definitely would see the USA again and China too. It looks like the USA is not going to give up on recruiting Sung. And we also know the beef between Hwang and Sung. Since Hwang is connected to Mr. Thomas Andre a battle is destined to happen between this National hunter and Jin Woo. And this was told inside the chapter.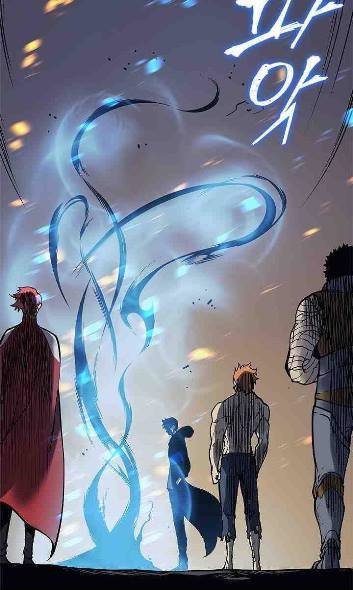 Looking at the plot holes, we know that Sung's dad is still missing. We also know that the USA knows many things behind this man. So what if they use this as a bait to lure Sung in? There are many eyes looking for Sung Jin Woo. Next, we know Sung is developing a guild on his own. Now how will this progress? And how much growth will we see?
---