If you have read the chapter you may know that this chapter was the finale chapter of this season. So, when will you get season 2? Well, let's talk about this chapter first. The chapter begins with the chairman sighing on the loss of Min.
Solo Leveling Chapter 111 Spoilers –
Then we see he gets a call from an employee Zade who tells him that there is a B rank gate opened in the middle of the city. Chairman analyses the situation and finds that this location is near to Jin's office. He calls up Jin Woo and tells to go and investigate(exterminate this gate). Jin Woo says does he not need permission? Chairman jokes about his position as chairman.
Jin Woo was in the car and probably an android phone was spotted XD.So, Jin-Woo reaches the location and an employee blocks his path demanding permission. Jin Woo makes him speak to the chairman and visits the portal. After he steps into the portal, it turned crimson red.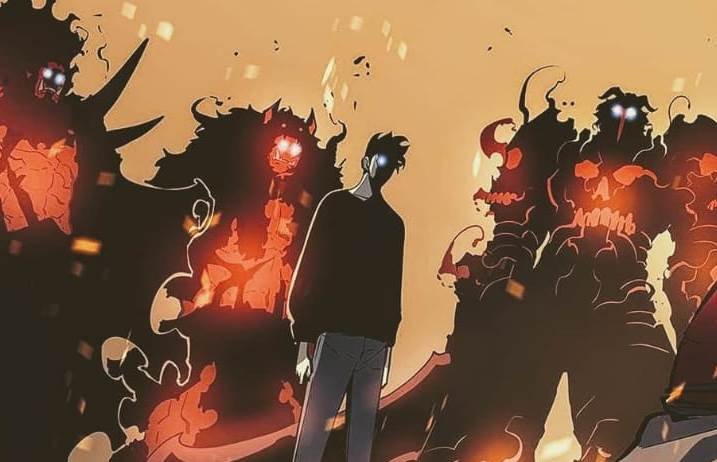 Jin Woo senses this and gets ready. So the chapter, as well as the season, ends with Jin Woo battling the monsters and sensing the future ahead. We can see the portray of national hunters. This tells us season 2 would be filled with more battles and we still have those two ancient demons shown in the previous chapters to deal.
So, what do you all think will happen in season 2? Comment down your theories and tell us. Till now we have seen Sung tackle every adversity thrown. Would he be able to stand up to the national hunters too? Will a battle between nations happen? What about Sung's father? Find out all the answers in the next season of the famous manhwa " Solo Leveling ".
Till then stay tuned hunters.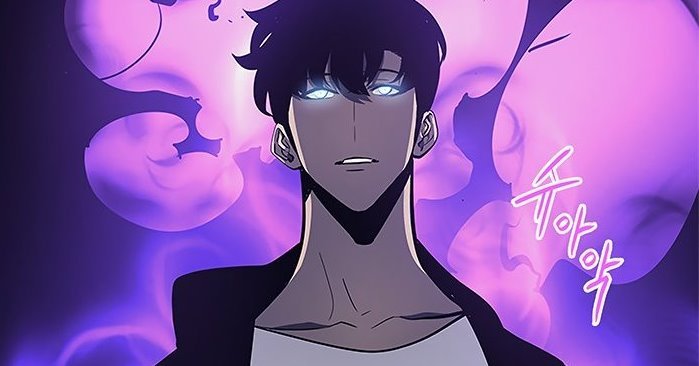 Solo Leveling Chapter 111 Release Date –
Season 2: Chapter 1 ( Chapter 111) release date is yet to be announced. Reddit and Discord sources say that this may begin after a couple of weeks or months.
Where to read Solo Leveling Chapter 111 –
We request fellow hunters to read from official sources if possible. This will be helpful for our beloved artists who are tirelessly working hard to deliver such great content. You can read at Jaiminisbox.com/ or if you have some official manhwa sites you can post in the comment section below!