Fellow hunters hope you are doing good. This chapter continues with the arrival of the upgrader 'Ms. Selner'. It was quite interesting to see somebody who can increase the ranks of hunters even for Jin Woo. Now, we shall discuss what happened and what may happen down below.
Solo Leveling Chapter 110 Spoilers –
So needless to say after knowing about Ms. Selner and seeing her in front of him, Jin-Woo wanted to confirm her powers. So they say together discussed her powers. The deputy was sure that once Jin Woo tastes her power he will crave for more. Fair enough, who in the world won't want to be upgraded?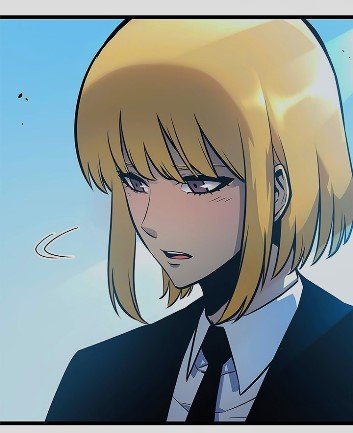 Ms. Selner mentions that she can upgrade someone in three stages. And overall there might be a twenty to thirty percent increase in the overall power. Jin Woo was astonished at this fact as for high rankers even a ten percent power increase would be huge. Also now we know the real reason behind Hwang's transfer to the USA. Only a fool will call off such an offer.
But the person in the negotiation this time was Sung Jin-Woo a hunter who can level up himself. This fact about him was known to Korean hunters especially hunter Baek. When the deputy offered him the gift of upgrades, Jin Woo was quite reluctant as he said he would not accept the deal. Deputy insisted on giving the gift even Ms. Selner explained that she wants to give the first upgrade for free. Then the process commenced and we see Ms. Selner got inside Jin Woo's soul realm and she was astonished to see the pitch-black darkness. She then collapsed and all the people got terrified. We think this might have happened due to the power of the system and the shadow monarch.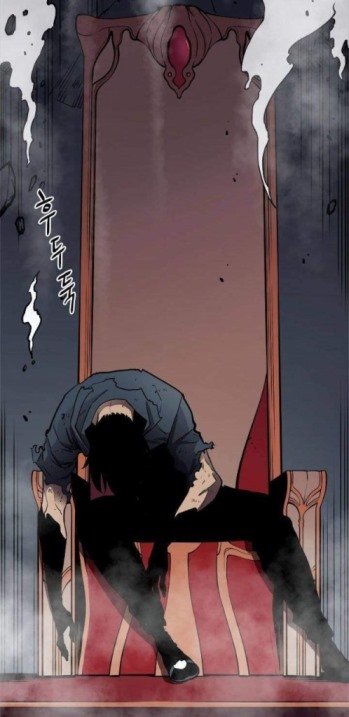 After such a failure Jin Woo was requested to leave. Upon Jin Woo's departure, we see Ms. Selner commenting 'he is a king! Without limits'. Why did her powers didn't work on Sung? And have they too discovered about Sung's mysteries. What does Ms. Selner mean by the term 'king'? Is she talking about his shadow monarch powers or something else?
All will be revealed in the upcoming chapters.
Solo Leveling Chapter 110 Spoilers Release Date –
Till then stay tuned hunters. Do mention your theories in the comments below. Chapter 107 is expected to release on 18th March.
Where to read Solo Leveling Chapter 110 –
We request fellow hunters to read from official sources if possible. This will be helpful for our beloved artists who are tirelessly working hard to deliver such great content. You can read at Jaiminisbox.com/ or if you have some official manhwa sites you can post in the comment section below!
---
[Update – March 16]
We have just posted a new article with fresh and updated content. Check it out. Just visit the link mentioned below to read it now.
---
---
Note: We at DigiStatement, do not support any kind of illegal source for accessing copyright content by any means. Thus, we request our readers to read Manga and watch Anime from the official website only.