Since its release in 2020, Snowrunner has become one of the best simulation games ever made, and this sentence is based on reviews by  players. The game has been loved by gamers all around the world. One of the most common things that everyone mentions about Snowrunner is that in the age of gamers choosing only action or adventure games, it has set an example of how good simulation games can be!
Since we are talking about gamers going only for action games, have you checked the new Operation Riptide of CS: GO? It has come up with some serious map issues! And the Pokémon Company has come up with their first-ever MOBA game – Pokémon Unite! And the game is just amazing! Coming to the topic, Snowrunner is a very well-designed simulation game that keeps the players seated at the edge of their chairs. Why is it so? It is because of the phenomenal gameplay, aided well by the graphical excellence.
Here is what you need to know about Snowrunner –
• It is an off-road simulation game where a player's job is to deliver goods and cargo to different places while driving over rough terrain.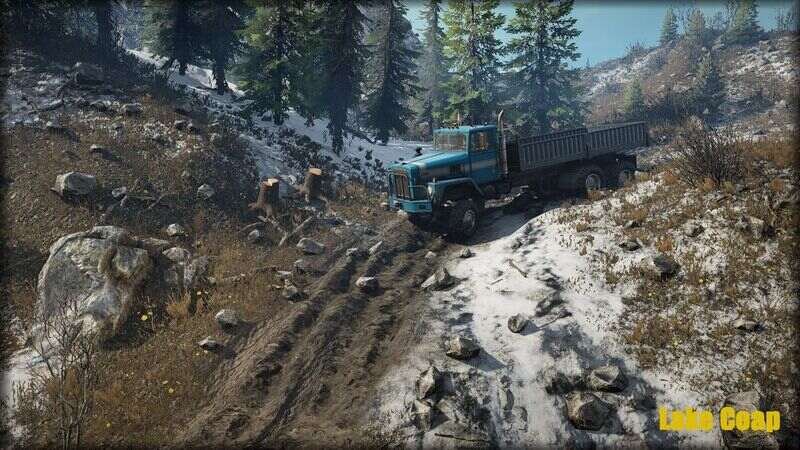 • It is somewhat similar to MudRunner. Those who have played MudRunner can easily relate!
• It is a single-player as well as a multi-player game, so players can choose to either drive alone or in a group of 4 for a better experience.
• The game puts the players in the driver's seat of some seriously powerful vehicles with highly advanced physics engines! The vast range of vehicles includes brands like Ford, Chevrolet, and Freightliner.
• Since it is an open-world game, players will be driving through some of the best and most challenging terrains. They have to overcome mud, torrential waters, snow, and frozen lakes while taking on perilous contracts and missions.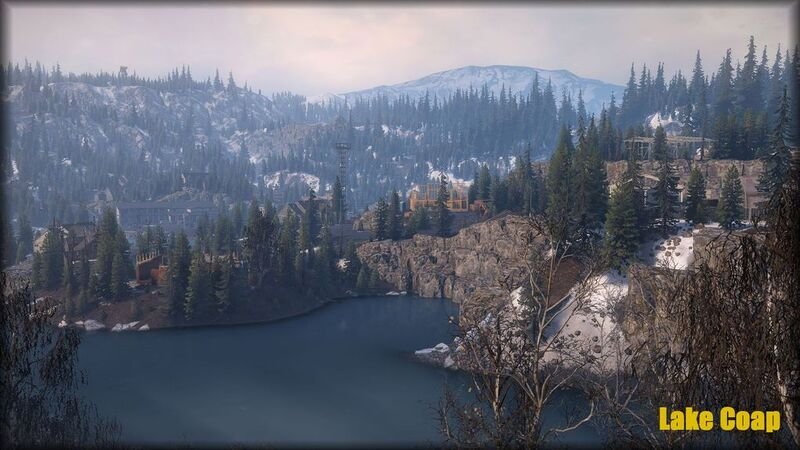 • Players can upgrade and customize their fleet with a lot of powerful upgrades like an exhaust snorkel for heavy waters or chain tires to battle the snow.
• And this game has a lot of missions to complete!
Another big feature of this game is that it allows players to expand their Snowrunner experience with the community-created mods! One such mod is the Lake Coap mode. It is one one the best modes and players have found it to be quite immersive and fun!
The Lake Coap mode has the below-mentioned features –
• It takes the players to the fictional Lake Coap of the beautiful province of Alberta in Canada. The place has some breathtakingly good scenic beauties which the players will be enjoying while off-roading.
• It has four crafting zones, eight watchtowers, and approximately 36 missions to complete. So it will be a long journey.
• The map has been made with the use of real-world Digital Elevation data which makes the landscapes and environment extremely realistic.
• There are language translations for the players who have any sort of difficulties in the languages used! Three languages have been used – English, German and French.
You can download this map from the link below.
Courtesy: Poghrim