If you are wondering why Snapchat is not working for you ? Fret not, as you are not alone. Many users are also experiencing issues with the app and are unable to login and send messages or snaps.
They have taken the route of Twitter to express the ongoing issues and concerns. Have a look at a few complaints down below.
https://twitter.com/cloudhannahh/status/1236045585897189376
So is everyone's Snapchat not working?

— Q (@Quess_64) March 6, 2020
okay why is snapchat not working ?

— Citlalli ✨ (@itslalyy) March 6, 2020
anyone else's snapchat just not working

— jenn (@Jvnnypie) March 6, 2020
A quick look at an outage map of the Snapchat also confirms that there is some technical glitch with the website. Have a look at the current outage map down below.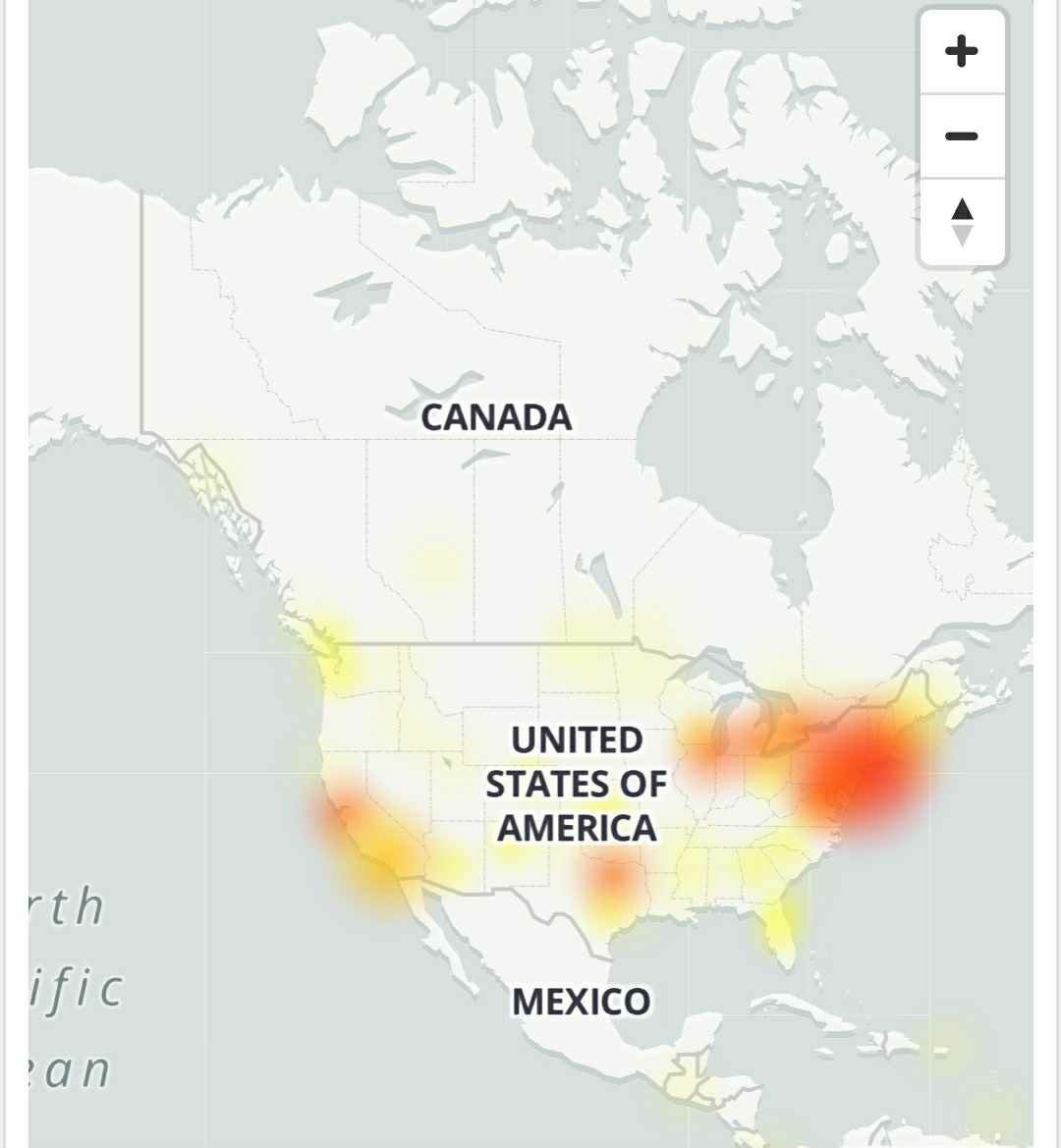 Rest assured, we're keeping a close eye on all related developments, and will update the story with relevant info as and when we come across any. So in case, you're encountering the issues discussed here, stay tuned for updates.
Let us know in the comments section if you are also facing a similar issue.