Money Heist is a Spanish crime drama series which is more often known as La Casa De Papel and now this series is returning back with season 4. Fans are pretty happy knowing about it and are Twittering about its release date and are looking forward to what the new season has to offer. In Fact, according to the latest reports, it is said that this upcoming season is going to be super exciting and will surely impress the fans. This series is created by Alex Pina and made its debut in 2017 and also concluded with season 3 in July 2019.
The first two parts of the series mostly revolved around long prepared, multi-day assault on the Royal Mint of Spain in Madrid, in which there is a team of eight members who are robbers and they take hostages as a part of their plan to print and escape with €2.4 billion.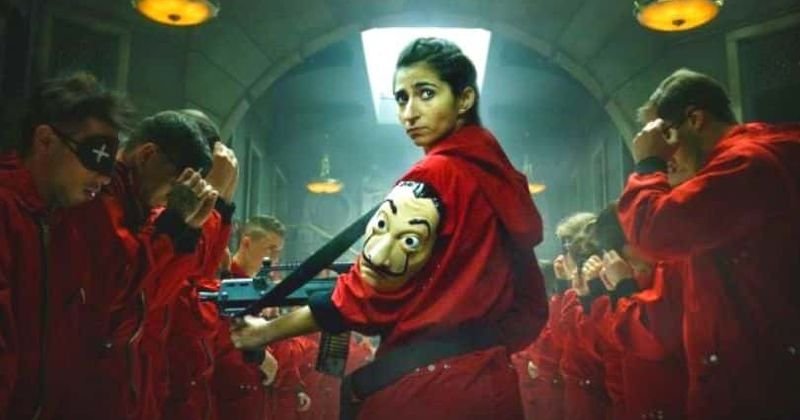 This team is led by a Professor from an external location. And if we see then we get to know that the story preliminary revolves around one of its robbers, Tokyo. As they battle with the hostages from inside and the Police from outside. And in season 3, the robbers who survived were literally forced out of hiding and again with the help of a few new members to the team and they again plan to perform an assault on the Bank of Spain.
Money Heist Season 4 Release Date
This series is so popular that it is pretty much appreciated and praised by the critics, for its sophisticated plot, overall story, and performance of the actors. This series became one of the most-watched series on Netflix and fans demanded for season 4. If we talk about the release date of this season it is likely to be released on 3rd April 2020 on Netflix.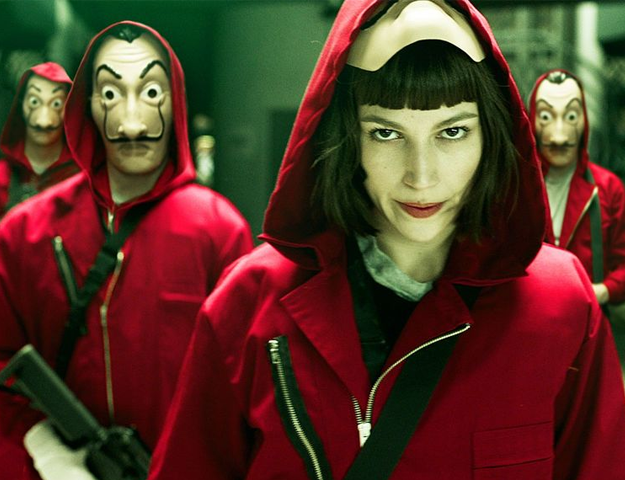 Expected Story plot for Season 4::
Some parts of the story were left unfolded in season 3, so this season will pick the story and will answer all the left out questions that arose in season 3. And if we talk about the rumors that are spreading it is said that season 4 will focus on the team as they continue their struggle against the police to escape the bank.
There was news about a trailer which was launched long back, we don't have the exact date but it was updated with a tagline "let the Chaos begin". And from this tag, we can draw a conclusion that the season is going to be pretty intense this season. This season will have a total of 8 episodes. The cast will remain the same but there will be addition of new characters.
Promo :
This is all for now, stay tuned!!