The fun of playing the games exponentially grows when we play with our friends. Playing with your real-life or in-game friends is also beneficial if we talk about tactics and strategy building. However, we can only play with our friends if the multiplayer mode is supported in the game. Sengoku Dynasty is the upcoming action-adventure role-playing game from Superkami and Toplitz Production. As this game is recently announced, many game fans wonder that is there a multiplayer mode available in Sengoku Dynasty? If you are also having a similar question in your mind, continue reading this article till the end.
As we all know, Sengoku Dynasty is a cross-genre game that follows a story mode and features an open world as well. The story of this game follows a simple peasant who starts from scratch and builds a legendary kingdom. On your way, you will be completing quests, making a family, mastering the art of traditional Japanese weaponry, crafting weapons and tools, and doing many other activities. You will also be up against some foes in a fight in the open world. But, the real question is, whether you can enjoy all these activities with your friends? Here is everything you need to know about it.
Sengoku Dynasty Multiplayer Mode
To talk straight as an arrow, Sengoku Dynasty does feature a single as well as a multiplayer mode in it. But, make sure to note that the multiplayer mode featured in this game is Co-op only and it supports up to 4 players. It means that there is no PvP multiplayer mode available in this game, which signifies that enemies that you will be facing while playing with your friends are NPCs only.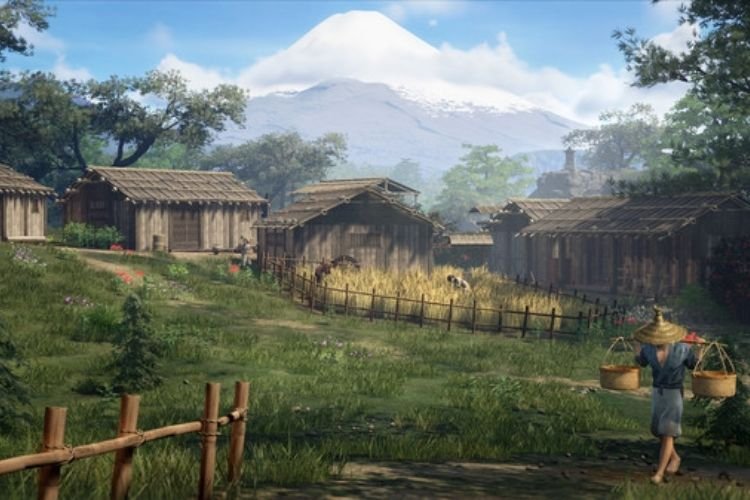 To play the multiplayer mode, you can invite your friends or random players into your world. After inviting your friends or random players to your world, you will be able to progress in the game faster than usual. With your friends' help, you can build your kingdom, complete quests together, and fight challenging enemies to earn exciting rewards. Moreover, to be able to invite your friends or random players from the server, you have to be a host of the world.
So, this was everything about the multiplayer mode of the Sengoku Dynasty. If you found this article helpful, share it with your friends.