Are you a Minecraft player? Have you been playing this game for quite some time now? Then you must know the importance of these mods or mod packs for the game.
These mod packs add new items to the game, and in turn, make it more interesting and exciting. You can add a lot of stuff like guns, vehicles, themes, and a lot more. Well, here is the list of the top 10 best and epic mods for Minecraft Pocket Edition –
BRIDGES MOD
From the name itself, you can guess what the mod is going to be all about. Once you download and install the mod in the game, you will be able to build several different types of bridges in the game. You can make a bridge literally out of everything.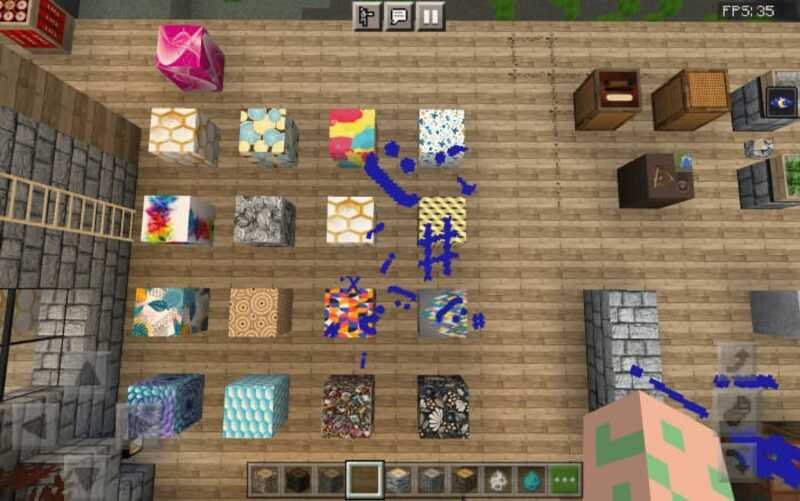 Well, you can use almost everything. You can use stones, wood, bamboo, and some more items as well. And the designs of these bridges are quite impressive too! You can craft all these bridges in the survival mode, or can input the command /function all_bridges to get all of them directly! However, make sure that experimental gameplay is on in the game.
Download Link – Click Here
WINTERY WONDERLAND MOD
Since it is winter right here, we thought you might like adding the same weather to the game as well. The Wintery Wonderland mod pack adds a winter theme to the game, and it changes everything, almost everything.
Be it the color of the grass ( which has become more light) or grass blocks (these are lighter too) or the smaller grass plants (these have become white though!), everything is changed. Even the double chests and single chests have got a new theme as well! There are some other changes that you have to explore and find out.
Download Link- Click here
MINIATURE STRUCTURES ADDON
Once you get this add-on for your game, you will have several miniature structures in your inventory! Yep, this mod adds a lot of miniature structures like small village houses, small snowy village houses, desert temples, end portals, igloo, spruce trees, and a lot more!
Once you have all these, you can use your creativity and create maybe a small village or something? Yeah, somewhat like that. The miniature end portal works like normal as well!
Download Link – Click here
MOB TOWERS MOD
If you have played the RL Craft mod pack on Minecraft PC, you will have an idea about this one. This mod actually adds new mob towers in the game. These mob towers are quite large ones and you can get quite a lot of loot from them.
But that won't be easy since you have to defeat several mobs in each level and the boss mob – The Tower Golem – to get everything. Overall, this one is quite an interesting and exciting mod pack to try.
Download Link- Click here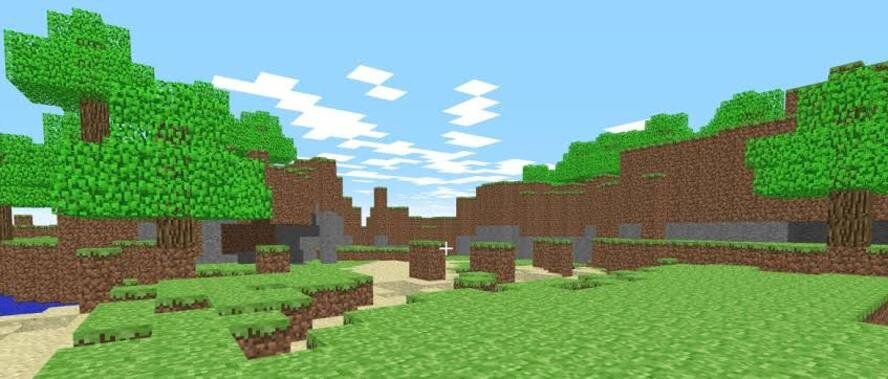 DHK RICKSHAW WALA ADDON
Now, this is some interesting mod pack to look at. Just as the name goes, this mod will add three new rickshaws to the game! Maybe this is based on an Indian theme, so we have these rickshaws here. And here is the best part!
You can very well ride these rickshaws as well! The riding process may seem to be a bit movie-like, without your character actually riding it, but it does not matter since it is such a cool add-on!
Download Link- Click here
MINING HELMET ADD-ON
Yes, this mod pack adds mining helmets to the game! Some of you might find it not so useful, and that is not wrong either. But this mod pack is for those who like to go on adventures and love exploring the dark caves.
So now you have a light source to discover the darkest of the caves as well! And you can very well craft these helmets in the game. Just put the red stone powder in the center, cover it with gold bricks all around the top and center, and then place a red stone torch on the bottom left. And you will be done!
Download Link- Click here
ACTUAL GUNS 3D
This mod is one of the most demanded ones and it adds a wide variety of guns to the game. Once you download and install the mod pack, you will find a lot of guns like pistols, sniper, auto-guns, and a lot more. Not just that, you have a variety of grenades to cause a bigger amount of destruction as well. This is going to be helpful if you are a night traveler and face a lot of zombies on the way!
Download Link – Click here
MORE SHIELD ADDON
Shields are one of the most important stuff to carry in the game Minecraft as these will keep you safe from quite a lot of trouble. And you will find just a single shield in the game. But with this add-on, you will have six different shields to choose from!
You will have a shulker shield, ice shield, metal shield, bamboo shield, and a lot more! And all of these have varied damage intake capacity as well! So if you want to keep yourself safe from those zombies, pillagers, or any other mob, you should surely go for this mod pack.
Download Link- Click here
RECYCLE RECIPES MOD
This is a really cool mod pack if you keep on using the crafting table a lot. The Recycle Recipes mod pack adds a lot of other recipes to the game. For example, if you keep grass and dirt blocks on the crafting table, you will be able to craft grass blocks. You can make wood blocks using wooden slabs only.
In simple words, you can recycle anything. If you could make a bucket from iron, you can do the reverse as well. You can even make the horse armor and Totem of Undying as well! If this seems to be a cool enough mod for you, you can go get it!
Download Link- Click here
HAPPY FAMILY MOD
This is by far the coolest mod pack on the list. As the name goes, this mod will help you create your own family in the game! Yay! After using this mod, you can make a friend, husband, wife, girlfriend, boyfriend, and even a baby! You will have certain stuff added to your inventory.
For example, if you want to make a girlfriend, you have to visit a village, take the number from a girl to make her your friend first, then give her chips to make her your girlfriend and then give her a diamond ring to make her your wife! The same process goes vice-versa as well!
Download Link – Click here
So these were the top 10 epic and best mods for the game Minecraft Pocket Edition. Follow Digi Statement for more guides like these.