If you want to put yourself in the shoes of a pirate and enjoy the hardships rewards and adventure, Sea of Thieves is the game that'll offer you the best experience. You can band together with your friends in multiplayer modes and give opposing players a tough time and emerge as a pirate king in the vast open world. The amount of activities keeps you engaged and encourages you to explore, loot, or enjoy the compelling narrative-driven campaign mode.
Throughout its seasonal updates, we got to see plenty of new content like weapons, cosmetics, and new features to enhance the feel and immersion. Season 5 of the game dropped on December 2021 and fans are hoping for what they'll get in Season 6. Continue reading the article to know more about the game and the possibility of Season 6 in Sea of Thieves.
Overview of Sea of Thieves
Sea of Thieves is a multiplayer online game with a pirate setting that players assume the role of and do various activities like looting, exploring, or battling other players and enemies. You can take on quests and complete them to get various types of rewards along with a dedicated community that loves to talk about the game and enjoy its content genuinely. You can engage with enemy players in a fight and have fun. There's also a customization option available in the game where you can modify your ship and your pirates that offer a good time.
When is Season 6 releasing?
Season 5 packed an enormous amount of content for the game that made a big improvement in the gameplay like the ability to hide treasures, new shanties, world changes, pirate emporium, etc. The update also balances out emote radial, sunken kingdom treasure balancing, the inclusion of storm effect, and shop filters and performance fixes that many fans of the game appreciated.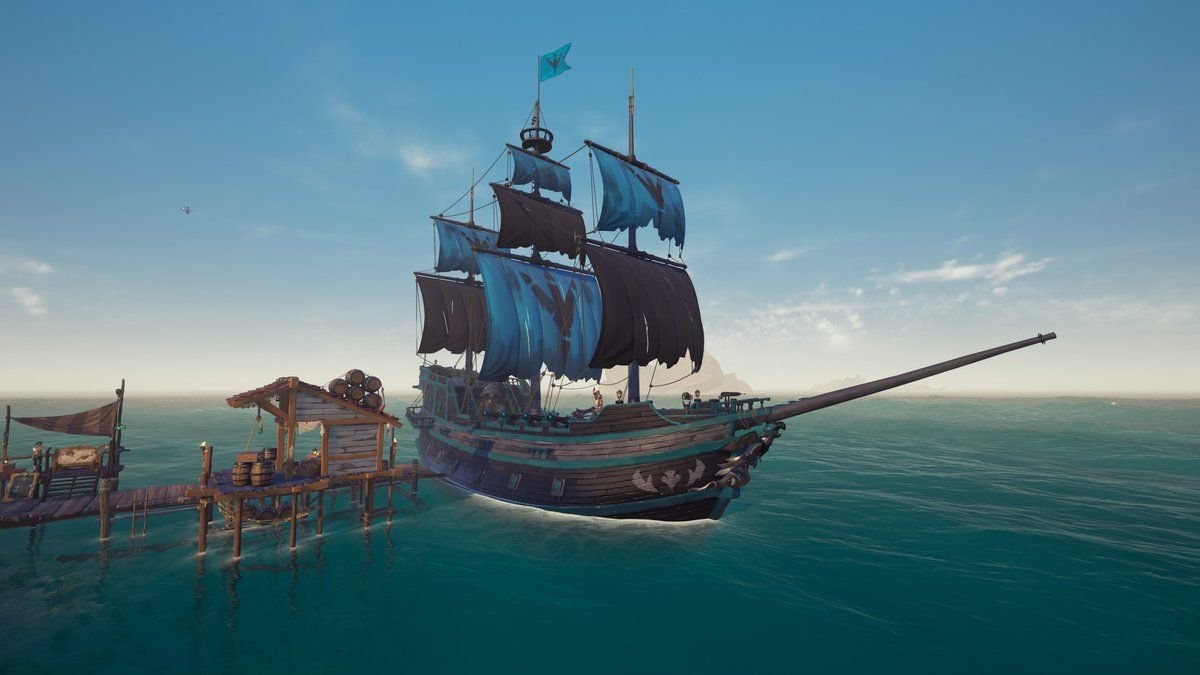 One thing that we do know about Season 6 is that it's already in development and it will feature even more unique stuff that involves Forts and Frolics. Each season of Sea of Thieves lasts for a maximum of 3 months and if we analyze the release date timeframe of the previously released Seasons, we predict that Season 6 might be releasing in March or April 2022. As soon as we get some official information on the precise release date, we'll update this article as soon as possible.
We hope that you enjoyed reading this article, stay tuned for more updates about Sea of Thieves and other news at Digistatement.