There's no streamer or gamer who hasn't heard of the well-acclaimed open-world game, Grand Theft Auto 5, where you can experience the compelling plot, great set of characters, and visually pleasing graphics that set the mood, etc. Rockstar Games managed to execute everything right when it comes to new character switching, and a refreshing take on Los Santos, a city we all explored in GTA San Andreas. The Online mode of GTA 5 also received well for the number of activities that you can do with your friends and have fun roleplaying as the character of your choosing. You can buy properties, cars, take on contract jobs, do heists, and do so many activities that are very hard to keep track of.
If you already have a character of your own and if you prefer to start an afresh playthrough, creating a second character is perfect for that, and in this article, we'll guide you on how you can do that. Continue reading the article to know about the game and how to create a second character in GTA 5 Online.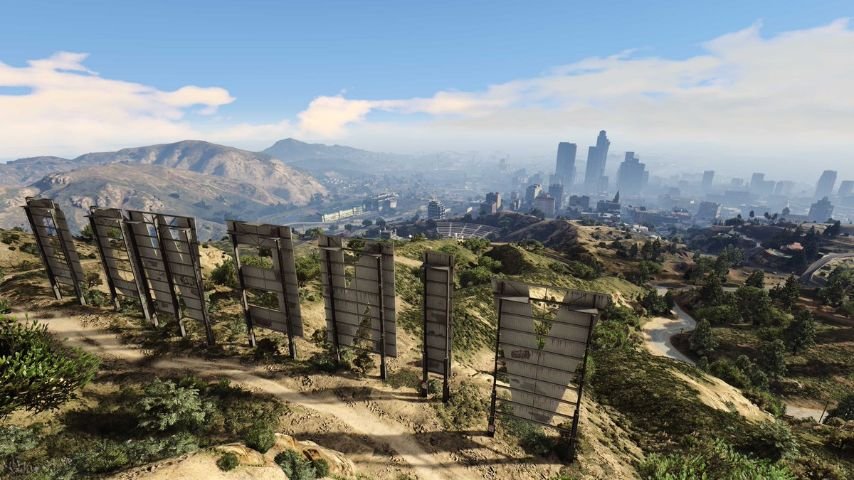 About GTA 5 Online.
GTA 5 Online further expands on the Los Santos and opens plenty of possibilities aside from regular open-world exploration and taking missions. You can do plenty of in-game activities with your friends and it doesn't feel outdated. In other words, you can become whatever you want, whether it's a businessman, clerk, gangster, or anything that you could think of. There are plenty of streamers that stream GTA 5 Online on a frequent basis on Twitch and have quite an audience for it. Ever since it was released, the game continued to receive updates and new expansions on GTA 5 Online that fans never get tired of, which makes us wonder when we'll get GTA 6.
How to create a second character in GTA 5 Online.
Creating a second character in the game is very easy. If you don't like the gender or appearance of your character, you can copy the level progression to your second character by creating one. This way you won't lose anything aside from your businesses and vehicles.
To get started with character creation, press Options, select the online tab, and select "Swap Characters". It will then redirect you to the character selection screen where you can see the main character and a newbie character.  You can use the D-pad to switch to the second character on screen, and press X to start customizing the character. You'll be prompted with whether you want to copy over the progression, press yes and then you can properly customize your second character. And, once you're done, select "Save and Continue" and enter a name. It'll take the screenshot, press X and then you'll load into GTA 5 Online. The first character's bank account will be shared by the second character, so if you spend money on luxuries, it'll affect the first character so keep that in mind.
We hope that you enjoyed reading this article, stay tuned for more updates about GTA 5 Online and other updates at Digistatement.