If you're craving a good first-person horror game with a lot of gore and a creepy atmosphere, Scorn is the game you should pick. It is an atmospheric horror game that throws players into the astral world where they'll experience a nightmare along with a surprising twist. Made by Ebb Software, it has received overwhelmingly positive reviews on Steam and is a very enjoyable game for horror fans. Many who are curious about purchasing Scorn are wondering if it has Full controller support, rest easy as we're here to give you every detail on the same. Continue reading the article to know details about Scorn and whether full controller support is available in the game.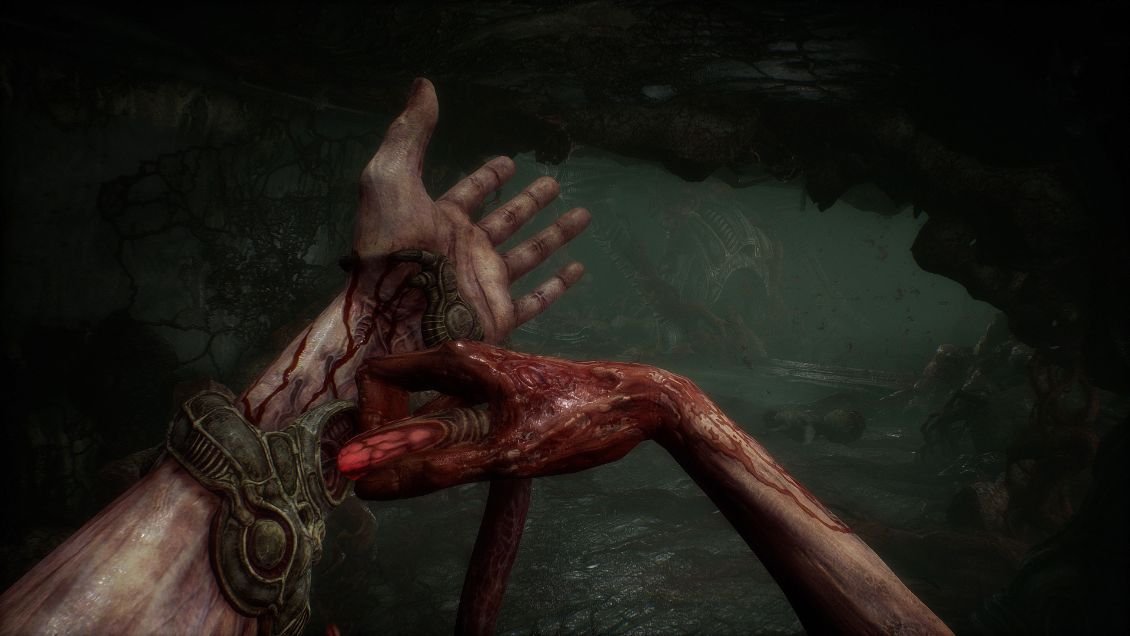 Horror games have always been popular among many and Scorn takes inspiration from games like Silent Hill and Outlast and implements its own formula. In it, you play as a human who has been sent to a different dream realm with all sorts of monsters and evil creatures. The game highly emphasizes exploration and there's a fair amount of puzzle-solving that keeps you hooked. As you progress further, you'll unlock different areas, weapons, skill-set, and items. It is up to you to make good use of them and how they can help you avoid conflict. To immerse players, even more, all of the storytelling happens in-game. It is equally punishing as well and if you miss any key item in your journey, you'll get punished. Well, we have talked enough about the game, so now is the time to answer the question of the day.
Does Scorn offer full controller support?
Well, the answer is for this a No, because Scorn does offer controller support, but only partially. If you don't know what it means, we'll explain it to you in detail. Partial Controller Support simply means that you have to use a keyboard/mouse in some parts of the game. Using a controller only to play the game, will not be possible. As per Steam's official description, Partial Controller support means-
"A controller may be used while in-game, however, installation, configuration, and overall user interface may only be optimized for mouse and keyboard."
This concludes the article on Scorn and if it offers full controller support. We hope that you enjoyed reading this article. Stay tuned for more updates about the latest game news, guides, and more at Digistatement.