Remastering the present, to bring to life the Nostalgia is a burden many dare not pursue. Technology though has made it fitting for us to desire such pursuits. A decade and a half ago, the obsession with flip phones was at its epitome. It made almost everyman feel like Agent 007. Then came the dawn of touchscreen phones and they were very dearly embraced. A year ago, the popular culture of this time decided to celebrate the nostalgia that flip phones carried with them. From a clever bunch of few tech leaders, emerged Motorola. They revamped their famous flip series Motorola Razr, this time smarter than ever. This was November 2019. Three months later, it was February 2020, and Korean giant Samsung decided to pounce on Motorola with a sharper and better smartphone, that, yes, flipped. Enter, the Samsung Galaxy Z Flip.
Samsung Galaxy Z Flip; publicity stunts and competition!
Now both these smartphones that deliver the Bond nostalgia, remastered, are definitely a priced package. Motorola has been hibernating after announcing that Razr will release in September 2020. The Korean giant is an opportunist and is making the most, following one publicity gimmick after the other. As per our Source, IT News Home, Samsung officials uploaded promotional posters of Gulinazha holding the Galaxy Z Flip. Gulinazha, the Chinese actress/model enjoys great following on social media and Samsung has hit the bottom of Chinese hearts by making her feature with their flagship offering. The caption reads, "Hold technology and beauty in one hand." A bold statement from Samsung no doubt.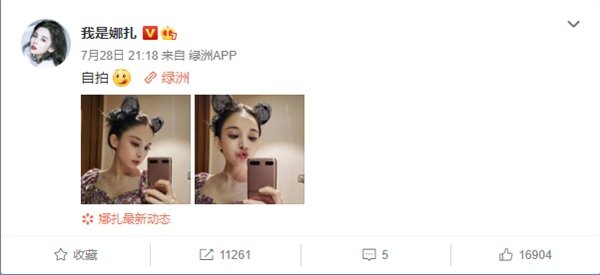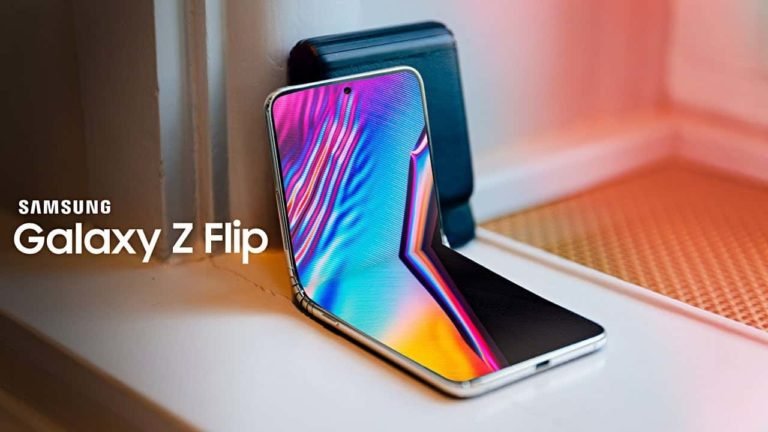 Earlier as well, Samsung had advertised the phone with Gulinazha. She had posted a selfie with it on Weibo. At this point, Samsung's intentions concerning the Galaxy Flip Z are no joke. The Korean wants to make a statement in the smartphone market. Despite Motorola being the only strong competitor right now, Samsung has no plans to take it easy. After all, Motorola was the real inventor and trendsetter behind these flip phones. In a one-vs-one battle, Samsung does leave the Moto behind by a fair margin. The 2020 variant for the Razr will be bettered in many departments from the 2019 model, but still lacks behind the Galaxy Z Flip. In terms of Screen Size (6.7 inches vs 6.2 inches), the Chipset (Snapdragon 855+ vs Snapdragon 765 SoC) are important aspects that a flagship buyer would surely notice.