If you are an avid player of Deep Rock Galactic and looking for ways to improve your gameplay, upgrading your weapons, as well as equipment can be very useful. Likewise, you must learn how to upgrade/change your equipment to make different missions easier to complete. This article is a guide regarding Deep Rock Galactic: How to change & upgrade guns, equipment. Therefore, you can follow the steps in this article to upgrade weapons and progress faster.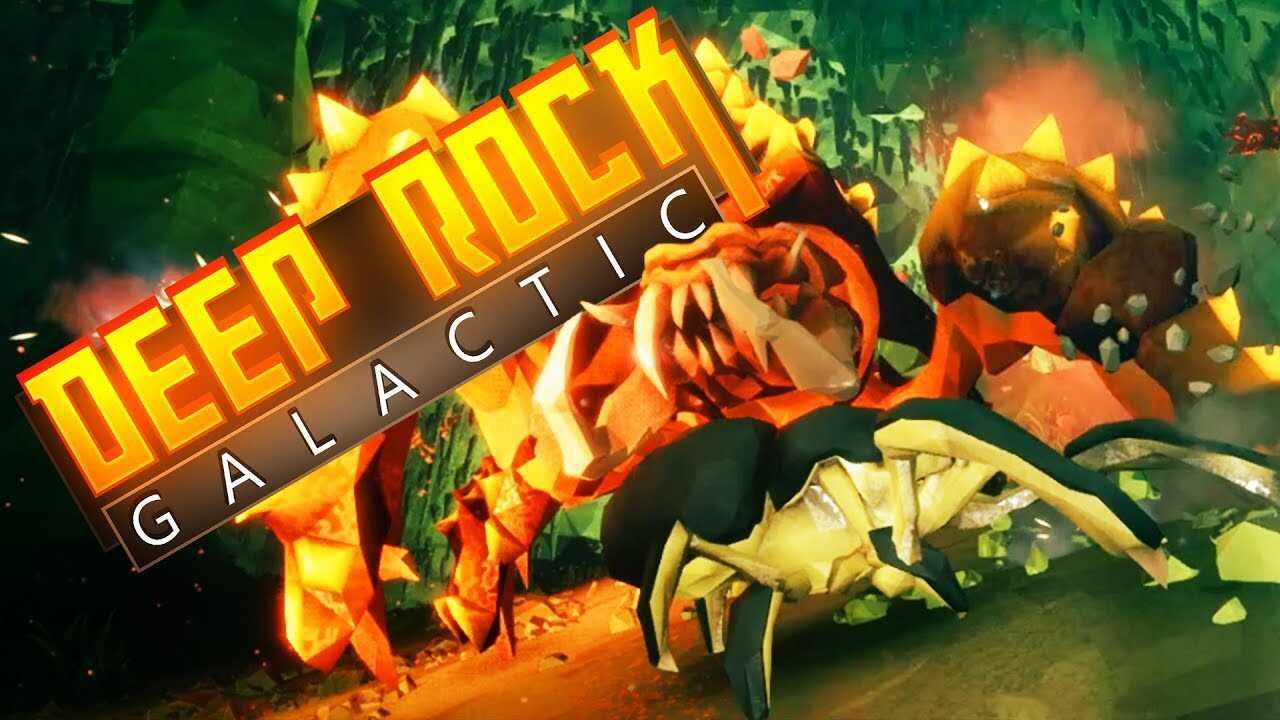 Upgrades for Guns and Equipment in Deep Rock Galactic
The game has a decent variety of guns as well as perks. There are a total of three choices for Primary guns, as well as two choices for Secondary guns. Likewise, players can also unlock an alternative choice for a weapon slot. Players can therefore equip Weapon Overclocks on both the Primary and Secondary Weapons.
These can be very useful in improving your in-game statistics as well as making the missions easier. They can also improve as well as alter the function of weapons. Therefore, you have the ability to change and also upgrade your equipment, armor, guns, and class in the game. Whether you own Deep Rock Galactic on the PlayStation 4, PlayStation 5, Xbox, or on PC, you can change or upgrade guns as well as the different equipment in the game.
Going to the main topic of this article, you can learn the steps for changing or upgrading guns as well as equipment in the game by following the given steps below.
Deep Rock Galactic: How to change & upgrade guns, equipment –
1) First and foremost, you have to simply launch the game and go to the game's main menu screen.
2) Next up, you have to go to the equipment terminal hub from the game's menu.
3) Here, you can upgrade your gear as well as change the class of guns.
4) Additionally, you can also equip or apply perks that can have passive effects on your character.
5) Finally, you can now go to missions in the game with better guns as well as perks.
This was a guide on how to change or upgrade guns as well as equipment in Deep Rock Galactic. You can keep up-to-date with Digistatement for the latest game news as well as guides.