Rumbleverse is one of a kind brawler battle royale title that emphasizes more on fighting up close with 40 real-time players dropped on a single map. To offer more flexibility and make the gameplay diverse, it features various modes including a Duo mode where you and your friend can clash with other players and survive as long as possible. However, for new players, navigating through the game and selecting Duo mode might be a little difficult and our short guide is here just for that purpose. If you're planning on playing a match with your friend, you can do so easily in the game after reading our guide on how to play Duo with your friend in Rumbleverse.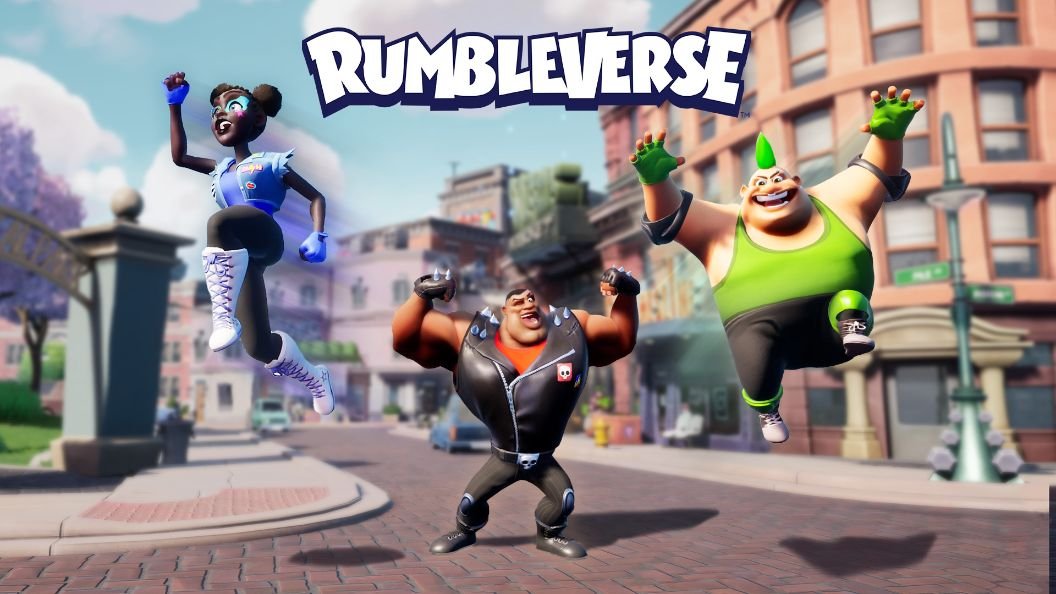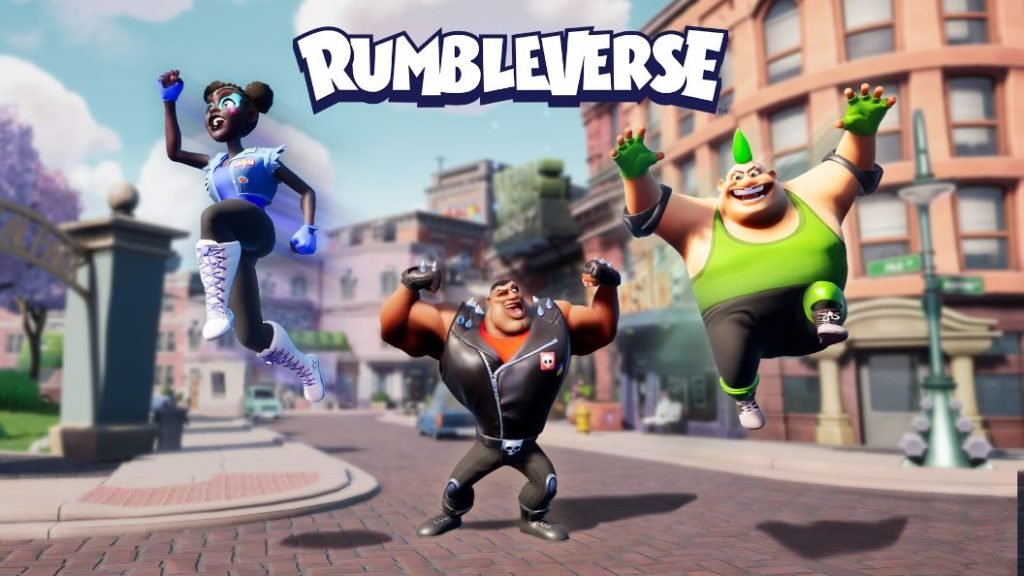 Perks of playing Duo in Rumbleverse
While playing solo has its advantages as it'll keep you at the edge all the time, sometimes the game feels stale when doing so. Having a friend watch your back in fights against other players sure is amazing and makes the game more enjoyable. What's more, you can decide on your strategies like ambushing other players and coordinating attacks together to land the final blow. Aside from usual attacks, you can also execute special finishers, and pulling it off is very satisfying and makes it even more special when your friend keeps up with your pacing. If you're excited about trying the duo mode in Rumbleverse, see the next section below where we've explained everything in detail.
How to play Duo in Rumbleverse?
Switching to duo mode when playing Rumbleverse is easy as long as you follow the instructions mentioned below in this article. Follow the steps below to play the duo in the game.
If you and your friend are on different platforms, enabling crossplay is mandatory if you wish to play together, so enable it first.
Once you've done that, switch to Duos mode from the game's mode menu. If you're playing multiplayer, you don't necessarily need to add friends, but if you do, you can always add them and play together.
After that, open the "Online Settings" via your controller and head to the "Friends" tab. It will be visible by the friend's icon on the right side of the screen.
If you see your friend's profile visible on the list, click on them and select "Invite" to play Duos mode together.
If you wish to play with someone you've matched with recently, you can do so by heading to the "Recent players" tab and adding them.
This concludes our guide on how to play Duos with your friends in Rumbleverse. We hope that you enjoyed reading this article, stay tuned for more updates about Rumbleverse guides, news, and more at Digistatement.