Rumbleverse is a game that belongs to the Battle Royale genre. This game is slightly modified as compared to the rest of the games belonging to the same genre, and the modification is that you have to attack your opponents with melee attacks. This is something unique and this unique concept is being loved by the players and the game is on the trending charts right now. Learning block and dodge moves will help you in increasing your defensive skills since having a good defense gives you an edge over the other players. In this article, you will be guided on how to block and dodge attacks in Rumbleverse. Keep reading the article for more details.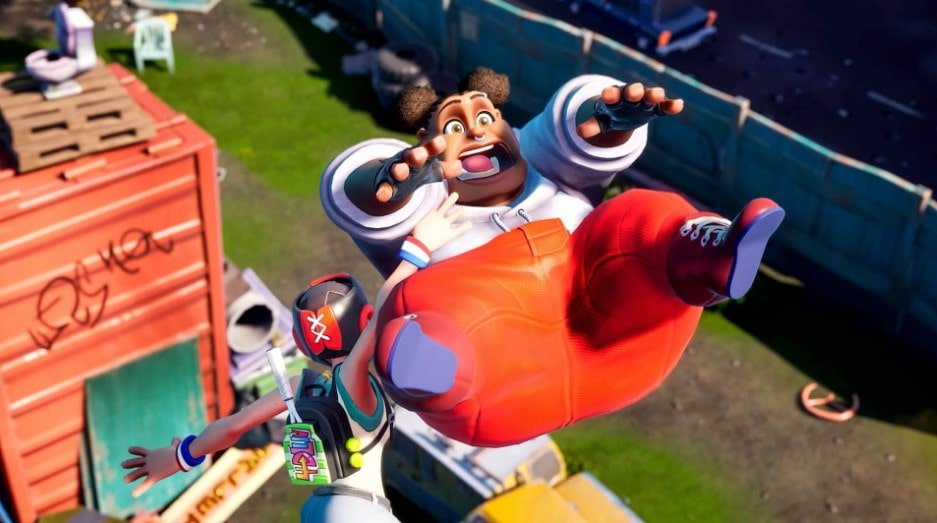 Rumbleverse: How to block & dodge attacks
You can practice how to block and dodge attacks in Rumbleverse's free roam gameplay mode in the playground. Once you have reached there, you can try a combination of various moves along with practicing block and dodge, which will eventually help you in dealing with enemies.
You can block the incoming attack by pressing and holding the R2 button on your controller. If you want a particular attack to be dodged, you can do so by pressing both the R2 and L2 buttons on your controller simultaneously. In doing so, your character will jump forward followed by a roll. The dodge move is visually portrayed with a wind effect.
You also have to keep a check on your stamina meter. The stamina meter is present on the bottom of your screen. It is a yellow bar with a Lightning symbol. The max stamina that one can have is 100 and the min is 0. You will have to keep checking your stamina meter since your stamina is reduced after performing dodges. Though the amount of stamina that you lose after every dodge varies, it is for sure that you are going to lose some stamina. If the stamina bar reaches 0, then you will not be able to dodge attacks.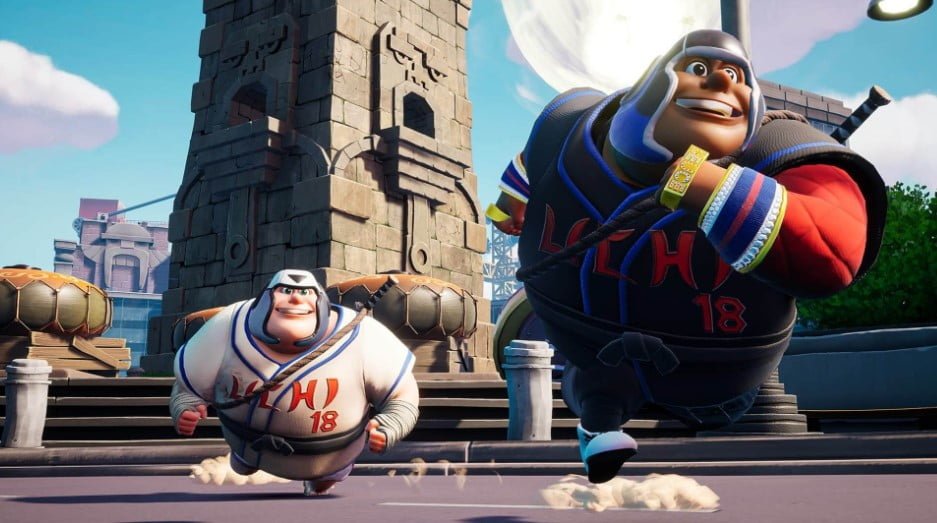 When you will play Rumbleverse in competitive mode, you will be having an extra edge over the other players who are not so good at dodging attacks because in competitive games, having a good defense is as important as having good attacking skills.
This is how you can dodge attacks in the game efficiently. Keep following DigiStatement for all the latest gaming-related updates.