Roller Champions has finally been released globally after years of development and is one of the best free-to-play sports games by Ubisoft. As AAA games nowadays tend to consume a lot of space when you're installing them on your consoles or PC, preserving space for new games is something every gamer does. Taking into account the newest updates that get released and those themselves occupy more space on your HDD.
If you're planning on downloading Roller Champions and are concerned about the size it'll occupy on your PlayStation 4, not to worry as we've mentioned the minimum space that you'll need to install and play the game. Continue reading the article to know more about Roller Champions and the download size on PS4.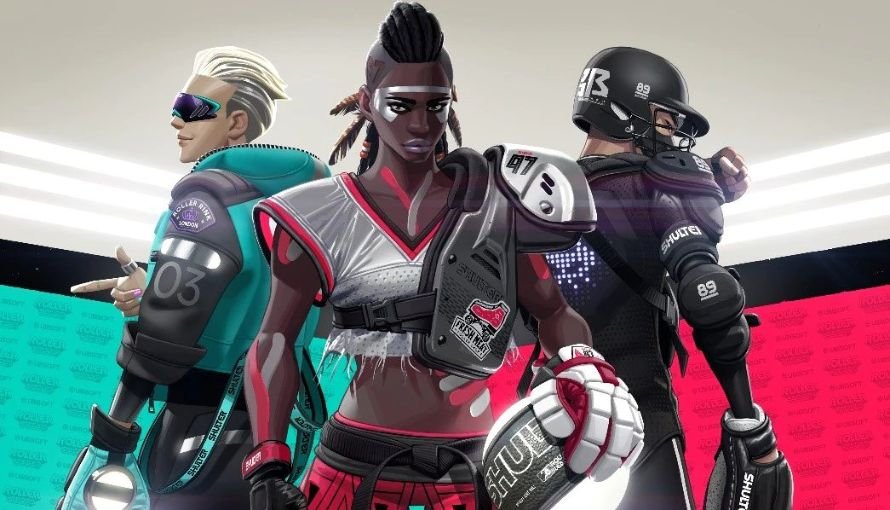 Why the updates might consume a lot of space
As most AAA games have a tendency to run into unknown issues from time to time, developers have to constantly fix them by releasing updates. Depending on the platform, the size of Roller Champions varies, and seeing how PS4 is an older gen console, the size is quite low and players who don't have a high-speed internet connection can download it without any issues. The graphics are severely downgraded to get it into a playable state and Ubisoft has made a few sacrifices to further optimize it, however, this wouldn't dampen your experience as the visuals do look good for an old-gen console.
Are there issues in the game?
There are a few issues in the game that many PS4 users are complaining about including the absurdly long wait times and server issues, which we're not surprised about as most the online games do, devs will release a patch to fix all the abovementioned issues
Roller Champions size on PS4.
For those who're pondering on whether to download this game on their PlayStation 4 or not, you can take it easy as when it comes to the latest AAA free-to-play games, Roller Champions' size is very low. The current 1.01 version of the game's total size is around 10.545 GBs, however, you can expect the game size to be enormous with the newer updates that add new content, battle pass items and cosmetics, and bug fixes that currently troubling a lot of players right now and crashing on random. Now that you know Roller Champions size on PS4, you can go ahead and download it to enjoy the experience it has to offer.
We hope that you enjoyed reading this article, stay tuned for more updates about Roller Champion, news, guides, and more at Digistatement.