Ubisoft Montreal's new competitive roller derby title, Roller Champions, is a free-to-play online sports game with a fair share of competitive gameplay with the right amount of challenges for players to immerse themselves. In the game, two teams of three characters have the objective to score maximum points by skating around the track and tossing the ball into the goal. Like a real-life sport, players can also tackle their opponents to knock the ball free and avoid opposition by zipping up the arena's walls.
Now that the game has finally been released on PlayStation 4, PlayStation 5, Xbox One, and Xbox Series X/S, fans are wondering when will the Switch version be released. In this article, we'll share every detail of the game and its potential release date for the Nintendo Switch. Continue reading the article to know more.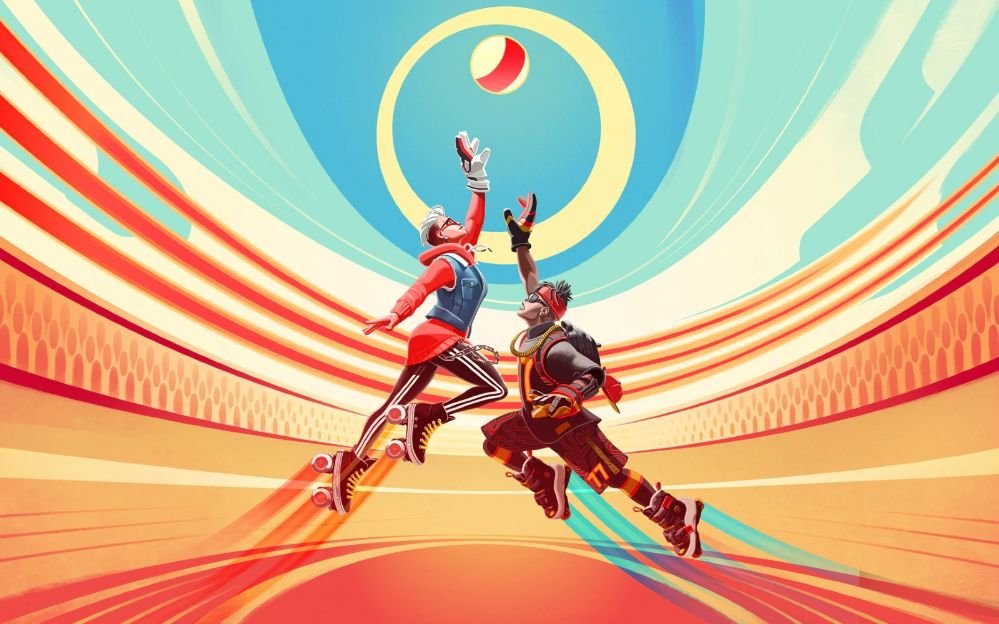 About Roller Champions
Ubisoft is known to have created some iconic titles for multiple genres that have an enormous fan following of their own and Assassin's Creed and Watch Dogs are one of those games. This time, they took a different approach and developed Roller Champions which simulates the real-life ring skating sport and includes every single detail that makes it a blast to play. The competitive 3v3 sports game has a cute character design, good graphics, and fulfilling gameplay that makes players use their wits, speed, dodges, and tackles to win matches.
What makes it even more alluring is that the amount of gameplay and content it has is so refreshing and its free-to-play nature makes it worth trying at least once.
Battle pass of Roller Champions
As it is a free-to-play online sports game, it comes with special cosmetics, and the price of the first battle pass is 500 wheels ($5) which will have 30 tiers. The patch note of Ubisoft further reveals that they plan on adding more expensive Battle Passes in the future that'll feature up to 100 tiers. Here are some of the reward items that you can claim if you bought the Battle Pass in the game.
Gloves
Skates
Haircuts
Helmets
Body gear
Air poses
Titles
Emotes
Is Roller Champions coming to Nintendo Switch?
Fans can rest easy as Roller Champions is indeed confirmed that it will be coming to Nintendo Switch, however, the precise release date has not been given by Ubisoft currently. We believe that it's undergoing optimization to make it playable on the portable console. We'll keep you informed as soon as the official date for the Nintendo Switch version of Roller Champions is revealed.
We hope that you enjoyed reading this article, stay tuned for more updates about Roller Champions and other news at Digistatement.