Rogue company is a free-to-play third-person shooter game that is being developed by First Watch Games. The game had its initial release for its Beta version on October 1, 2020, for PC, Xbox One, PlayStation 4, and Nintendo Switch.
The game later had its beta version released for Xbox series x on November 25, 2020, and for PlayStation 5 on March 30, 2021, it supports cross-play between platforms as well as cross-progression, in the sense that as long as your account is linked, you can play from any platform and progress your account.
The Rogue company was added to the Steam launcher on July 20, 2021, if you wish to play from steam and already have progress on the game, then link your account from here.
Things that will carry over to steam are listed below.
In-Game Purchases
Battle Pass Progress
Rogue Bucks Purchased on Epic Games
Rogue Bucks Purchased on Nintendo Switch
Rogue Bucks Purchased on the Xbox
Things that will not carry over to steam are listed below
PS+ Sigrid Pack
Rogue Bucks purchased in the PlayStation Store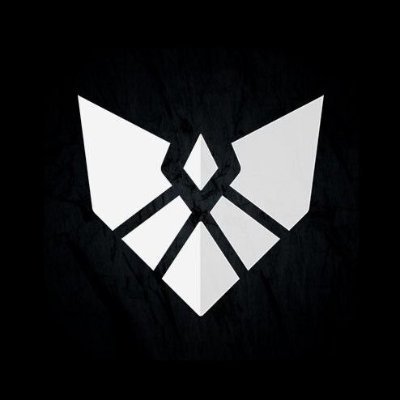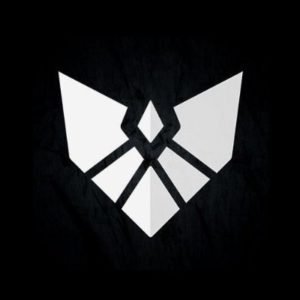 Rogue Company Season 3
Rogue Company Kyoto update marks the beginning of a new season, this time it is based in Japan, the season 3 battle pass is filled with 50 rewards that you can unlock and work your way through the pass to unlock the Lone wolf talon.
The new season also includes a new map, Palace, they have added Bios to Rogues so you can find out more information about your favorite Rogue, weapon upgrades have been also given an update in season 3, and finally, some UI upgrades have taken place with the Buy screen being revamped.
To read in detail about all the newly added content in Rogue Company season 3 and as well the upgrades that have been added then click here
Rogue Company Season 4
The Rogue Company Season 3 being released on August 10, 2021, alongside the Kyoto update, it is currently too early to speak about Season 4, however, Season 3 is said to last 90 days and will end on November 2021.
Hence, we can expect a Season 4 sometime during the first week of November 2021.