Rocket League is undoubtedly one of the best and most liked games that have ever been featured on PC and consoles like Xbox and PlayStation. If you are a PC gamer or a console player, you must have played Rocket League at least once in your lifetime. But what makes the game such a likable title? Well, there are quite a lot of reasons why you should have the game on your list.
Rocket League takes the legacy of Battle-Cars forward and gives it a whole new perspective! In the game, you need not do anything super special, you just need to play basic football using your cars! Did you just hear cars?
Yes, in the game Rocket League, you do not have humans playing football. Instead, there will be fancy-looking cars with various powers flying all around, hitting a giant metal football and trying to put in the goal post of enemies! The rules are pretty much the same as that of regular football!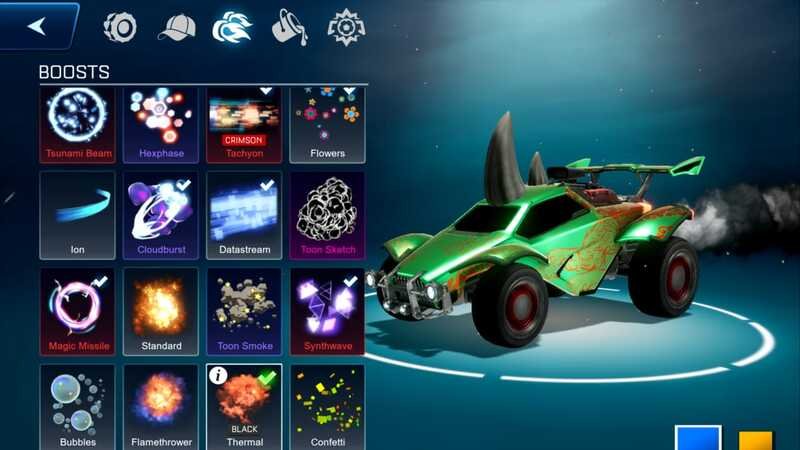 Coming to the game mechanics, Rocket League uses 3D mechanics and puts you to play in a 3D environment. The gameplay is amazing and you can take part in intense 1v1, 2v2, and 5v5 matches as well! Okay, so this was all about the PC or console version of the game.
But Psyonix, a game developing company originally owned by the Epic Games, has brought the mobile version of the game after a lot of demands from the mobile players.
Yep, we now have the mobile version of the game and it has been named Rocket League Sideswipe. So are both the PC version and the mobile version the same? Well, yes but not really. You will find the same gameplay in both the games where you play soccer using cars.
But Rocket League Sideswipe works with 3D mechanics in a 2D environment. This does not have any major
impact on the game mechanics though. And yeah, you will have 1v1 and 2v2 game modes only, and there isn't a 5v5 intense mode available.
The game Rocket League Sideswipe might be amazing, but it also has offered players quite a lot of bugs and issues. One of the most reported and most hated is the laggy game issue that makes players end up with a soft ban of about 5 minutes, 10 minutes, or a little more. According to a Reddit user,
Got hit with two bans for "inactivity". Both happened after extremely laggy games where I was doing my best to play through the lag and eventually forfeited. I had no trouble playing yesterday. I reduced my settings and hope lag (and bans) stop.
This user again went on to report that he got bans even after not fortifying matches. Well, this issue is quite largely reported right now, and players are wondering if there is any fix for this issue. Unfortunately, there isn't as the developers have not mentioned anything about this issue or its fix.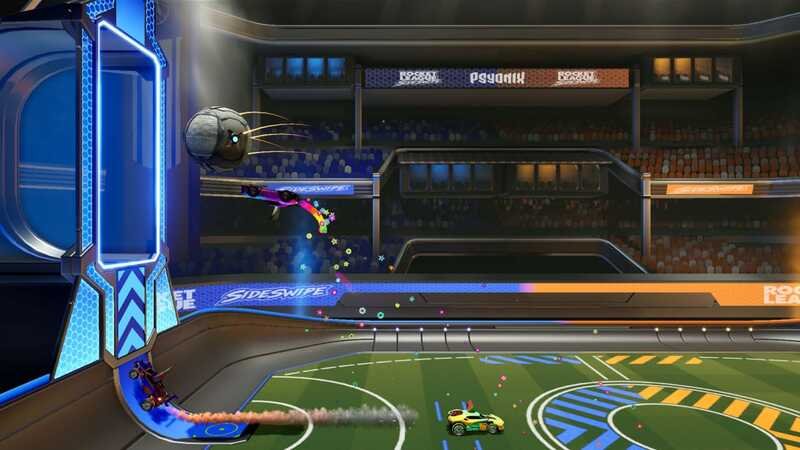 The new update patch 1.0.3 released by them did not help much as well. Right now, we have to wait until the developers shed some light on the issue. Keep following Digi Statement as we will keep you updated regarding any further news on this!