Psyonix, a game developing company owned by Epic Games, has finally bought the famous PC and console game Rocket League into the mobile world. It was back on 19th November 2021 that the game was released for everyone with the name Rocket League Sideswipe.
Within just four weeks of its release, the game has managed to impress a lot of players. The initial reviews have been astounding and players have showered quite a lot of appreciation for the game.
It is the simple mobile translation of the  Rocket League, but there are certain differences to notice. The game is designed with 3D mechanics in a 2D environment. You have two types of game modes available – 1v1 and 2v2 modes. Well, there is something that the players consider is missing. The PC version of the game has a more exciting and intense 5v5 game mode that is missing in the mobile version.
There are quite a lot of other features that make the game a must-play, and once you start playing it, you are surely going to love it. Did you know that you can customize your profile in the game as well? Yes, you can. Read the complete article to know how –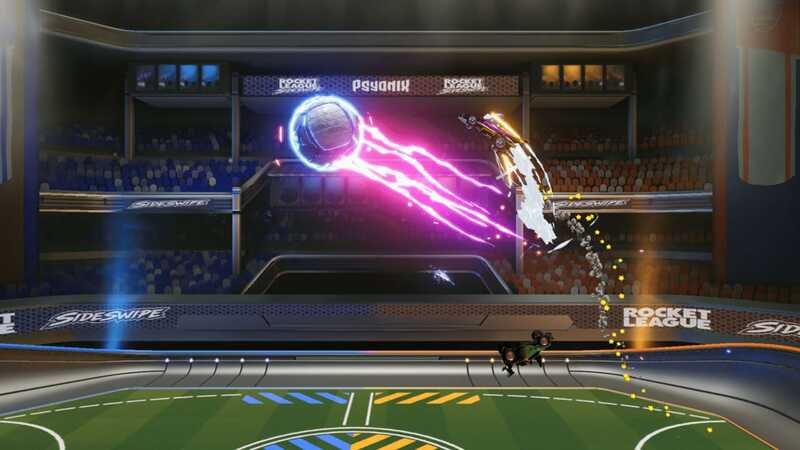 HOW CAN YOU CUSTOMIZE YOUR PROFILE IN ROCKET LEAGUE SIDESWIPE?
It is quite simple to customize your profile in the game Rocket League Sideswipe. In the game, you can customize your banner, avatar, title, and quick chat stickers as well. This is a common feature in most games. But a lot of us do not know how to customize our profiles in the game Rocket League Sideswipe. Well, to do this, follow the steps given below –
Launch the game Rocket League Sideswipe.
Once you are on the game screen, tap on your profile icon in the top left corner.
After you are on your profile screen, click on the pencil icon next to your profile username.
You will get some customization options. Select and change them accordingly.
To change your avatar, you can click on your avatar and then choose the one you want to use. Once you have made the selection, click on yes and it will be saved. You have to do the same to change and customize your banner and title as well. To customize your quick chat stickers, follow the below steps –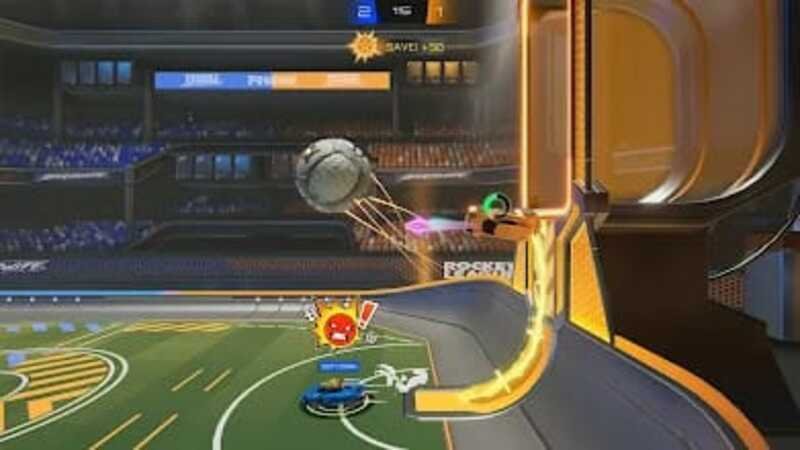 On the game screen, tap on the quick chat stickers tab.
Once you have done that, you will find the stickers that you are not using on the left side of the screen. Tap the ones you want to use.
Next, tap on the stickers that you want to replace, and the stickers will be interchanged.
Return to the main menu and the changes will be saved.
This was everything you need to know about how to customize your profile in the game Rocket League Sideswipe. Follow Digi Statement for more guides like these.