Roblox is undoubtedly one of the most amazing games ever made and there are reasons why we consider it the best. One of the best things about the game is the availability of quite a lot of minigames like Adopt Me which manage to keep us stuck to our seats for a really long time! If everything the game offers was not enough, we now have the voice chat option as well!
Yes, Roblox now has brought in the voice chat option in the game, and we know it as Spatial Voice chat. Here are some basic things about this feature –
WHAT IS SPATIAL VOICE CHAT?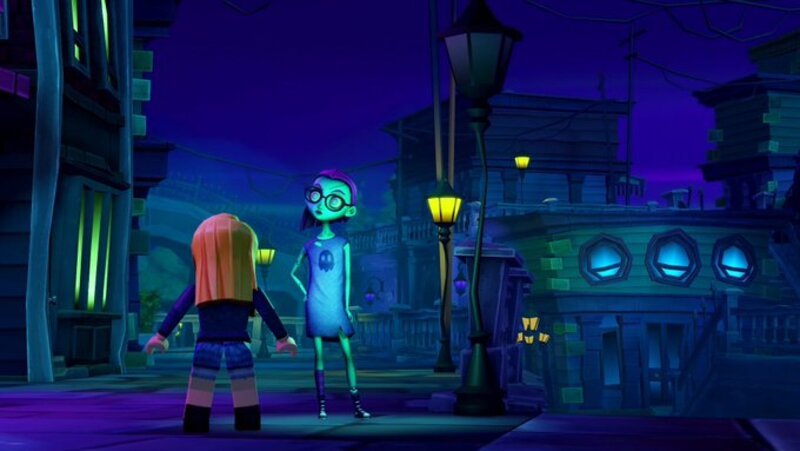 Spatial Voice is a feature that allows users to engage in voice chat within spatial voice experiences on Roblox. This feature is available for all users that are age verified 13 and older.  13+ age verified users can opt-in to use this feature by visiting their Settings page.
They will then be able to use Spatial Voice Chat in any Roblox experience that supports it. If you have an account under age 13, you will have your account verified but the voice chat option won't be available.
HOW CAN YOU KNOW THAT YOU HAVE THIS FEATURE?
13+ age-verified users will see a microphone icon next to the user name and above the avatar of other users that have voice chat enabled. Other than this, there are no options to check if you have the Spatial Voice Chat option enabled or not.
HOW TO MUTE, BLOCK, OR REPORT ABUSE FOR SPATIAL VOICE?
Mute other users
You can mute another user in a Spatial Voice experience by clicking the microphone icon that will appear over their avatar's head. Mutes only apply to voice chat and not text chat and will last while you are in that game session.
Block other users
You can block another user in a Spatial Voice experience to prevent them from engaging with you in voice chat or text chat.
Report other users
If you find someone violating the community guidelines of the game using the Spatial chat feature, you can simply report them. The Report Abuse feature allows you to file a report with our moderation team.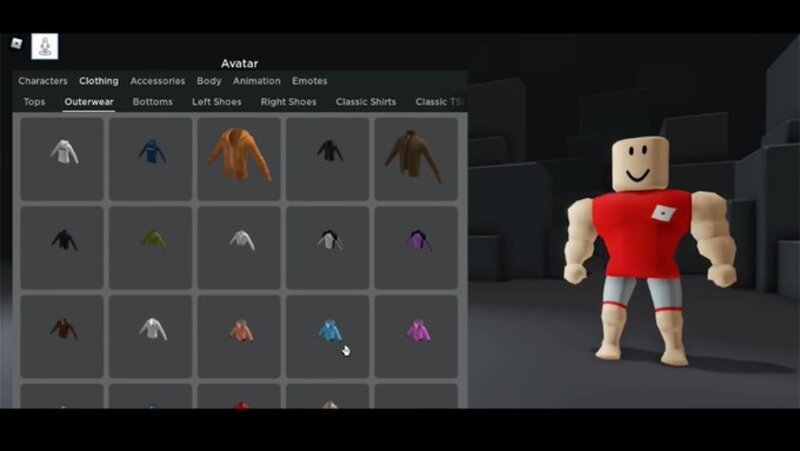 HOW TO ENABLE VOICE CHAT IN ROBLOX?
If you want to enable the voice chat feature in Roblox, follow the steps given below –
Go into the Settings section of the Roblox platform. Settings can be found by hovering over the Gear button in the top-right corner.
Within Settings, press the Privacy tab to bring up a list of options. Somewhere on the page, you will find the Voice chat option that allows the user to toggle the feature off and on. Toggle the Voice Chat feature to appear green to enable.
Once enabled, return to the Account Info tab where much of the general account information is stored. Since the option is available now, you will need to verify the age. With your Photo ID ready, press Verify Age to either upload your Photo ID or scan the identification with your mobile device. All identification should process through Veratad's age/ID software.
After completing the Verify Age step, you will most likely have to wait for a success email from Roblox/Veratad to confirm that voice chat was 100 per cent enabled.
With these steps completed, you will be able to communicate with your teammates and friends in most Roblox experiences.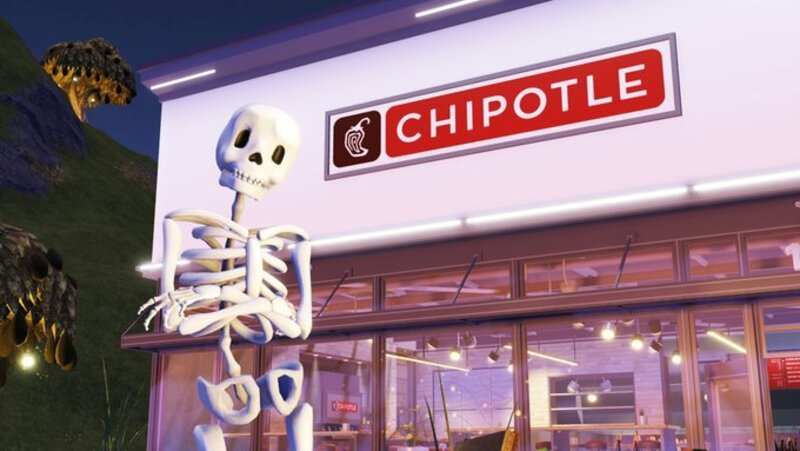 These were the steps using which you can enable the voice chat feature in the game Roblox. Follow Digi Statement for more guides like these!