If you love smashing things in real life or in games, Roblox Smasherman Simulator is a game that offers players the chance to release that urge. In it, your objective is to gather many crystals while fighting against enemy players and become the strongest. To add to the replayability factor, it has many game modes that make it enjoyable. On top of that, there are codes that developers often release that you can use to get freebies. Wondering what those codes are and how you can redeem them? This article has all the information that you need to know. Continue reading the article to know Smasherman Simulator codes for January 2023.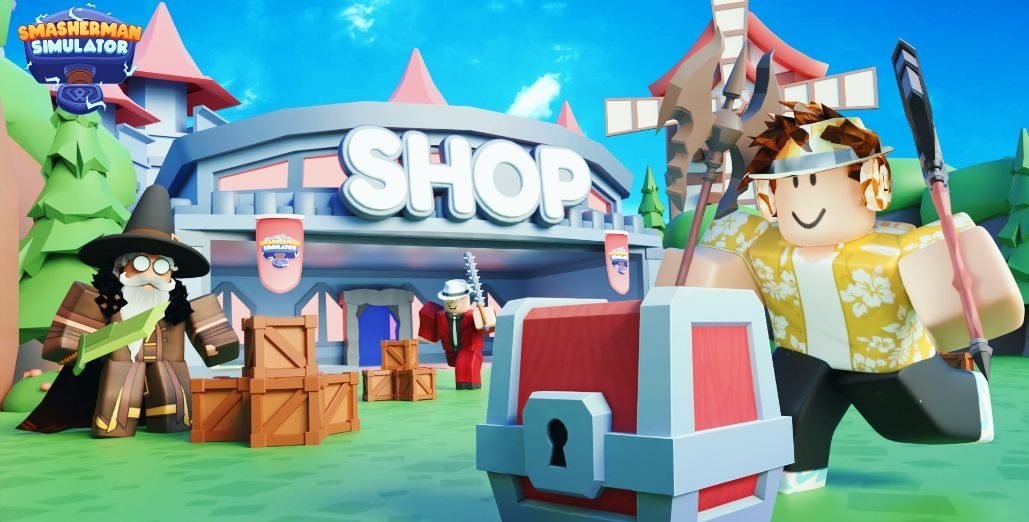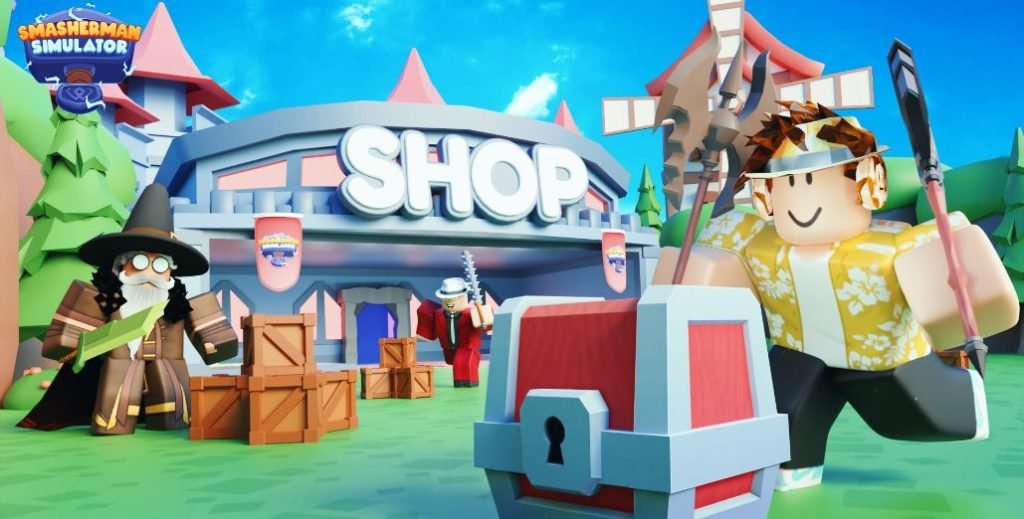 Many players use codes in Smasherman Simulator for unique perks and rewards like boosts, money, and more. If you're thinking of upgrading your character, utilizing codes can help you achieve it faster and is an efficient way to get stronger. Without further ado, let's dive into the codes.
Active Codes for Smasherman Simulator for January 2023
sorry – Redeem this code to get boosts
10klike – Redeem this code to get boosts
cookieboy – Use this code to get a free reward (Zone 1)
update5 – Use this code to redeem 10K gems, coins, and a gem boost (new)
update 2 – Redeem this code to get power, gold, and lucky boost
kingdom – Use this code to get a power boost and kingdom title
samurai – Using it lets you have a samurai title and 2 gold boosts
2500 likes -Redeem this code to get Boosts and 2500 like hammer
awesome cactus – Redeem this code to get a free reward (Zone 4)
lucky – Use this code to get 2 lucky boosts
Using these codes will grant you many bonuses in the game. If some of them don't work, then it's because they get expired after some time. This article will be updated once new codes are released by the devs. Another thing to keep in mind is that they are case-sensitive so make sure to enter them exactly as they're mentioned above. If you don't know how to redeem codes in the Smasherman Simulator, see the next section to know how.
How to redeem codes in the game?
Open Smasher Simulator on Roblox and click on the bird icon on the right side of the screen.
Look for the "enter code" text field and enter the codes mentioned above.
After that, click on the green "Redeem" button to claim the reward.
We hope that you enjoyed reading this article. Stay tuned for more updates about the latest Roblox games, guides, codes, and more at Digistatement.