Roblox is an online multiplayer game and entertainment platform that has become a gaming behemoth ever since it went public in March of 2021.
The CEO of Roblox corporation, David Baszucki stated in an investor meeting that what Roblox is creating, is similar to a metaverse where people don't play as a particular protagonist character but as a virtual version of themselves, where they can create and customize their characters to their liking.
You can be and play as whoever or whatever you wish to be, the limits in Roblox are further than what we can perceive and the ease of running the game makes it an even more enjoyable experience.
Roblox has an in-game currency called Robux, which can be used to purchasing in-game items, there are various ways to obtain Robux however they are primarily bought using real-life money, players with premium membership receive a monthly stipend of Robux based on their membership pack chosen, however, one can also re-sell some items in Roblox to earn Robux.
We will explain a simple step-by-step process through which you can resell items in Roblox.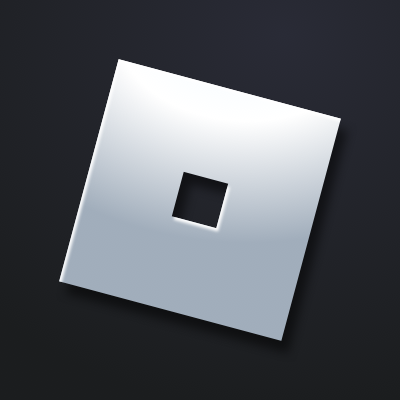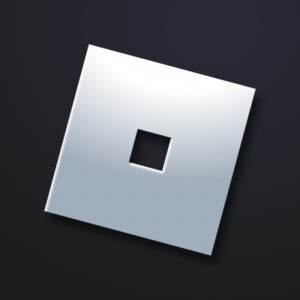 How to Resell Items in Roblox?
To re-sell items you will need a premium membership for Roblox, the minimum 5$ one will also be enough
You can sign up and purchase a membership here
Open Roblox in your web browser and sign in
select "Avatar Shop"
Then select "Collectibles" on the left sidebar and then "All Collectibles"
Search up a collectible item that you own and are willing to sell, once found select the item, and then the ellipsis at the top right corner
Then select "Sell"
Enter a price of your choice, however, it should be a reasonable price that others are selling at, and remember that Roblox takes 30% of the Robux upon sale.
Once purchased by someone, the Robux should show up in your balance at the top right corner of your screen.
Read some of our other articles on Roblox, such as how you can make your character super small here