Roblox is a free multiplayer online game that consists within it a large collection of games made by the community itself that could keep players engaged for hours. The immense amount of available games tend to cater to all age groups.
Many players take somewhat unfair routes by injecting scripts into their game, we are going to explain to you in a step-by-step process how you can easily inject a script and have a super small character.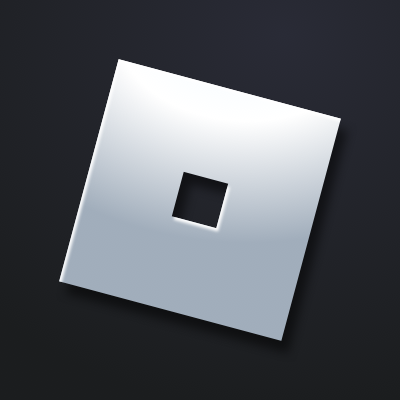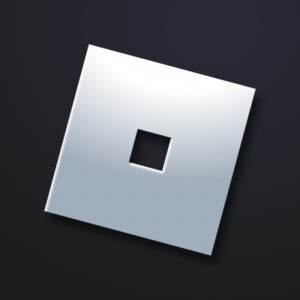 How to be super small in Roblox?
Before we begin, make a folder on your desktop where all the downloaded files will be stored
Step 1 – You will need to install an executor, this will be used to execute the script required
You can use any script executor of your choice, we will be using KRNL, a link to download it is here
Once installed, extract it and store it in the folder, we will require it later.
Step 2 – Install the script
Visit the paste bin link here
Install the script file and store it in the folder on your desktop
Step 3 – Attaching  and injecting the script
To begin with, open Roblox and on the main menu click on "Avatar" on the left sidebar
On the Avatar screen, top right of the character box, change the slider towards "r15"
 Then select "Body" and change it to the following settings

Height – 90%
Width – 75%
Head – 100%
Proportions – 100%

Before proceeding, we would like to inform you that this script may not work with some games but should work with most, there is no definitive list and you will only be able to find out through a trial and error method
Launch the script executor
Launch a game on Roblox
Then once in-game, copy the text from the script we downloaded earlier and paste it into the script executor
Click on attach and then click on execute
Your character in Roblox will be super small now.
Want to get higher fps in Roblox? read our article on how to get an FPS Unlocker here