COD Warzone has a lengthy history of flaws and issues. The game has always had vulnerabilities, whether it's the out-of-bounds player shooting you or any in-game glitch that has led to your death. Well, the one we'll focus on today is the COD Warzone error code diver, also known as error code 6.
The problem occurs when a download fails to complete properly, which is usually caused by a problem with your Wifi or internet. Furthermore, this problem may effectively spoil your game and prohibit you from enjoying Warzone. Because the developers have been unusually quiet about this error, we've provided some advice to help you resolve it permanently. Without further ado, let's get started.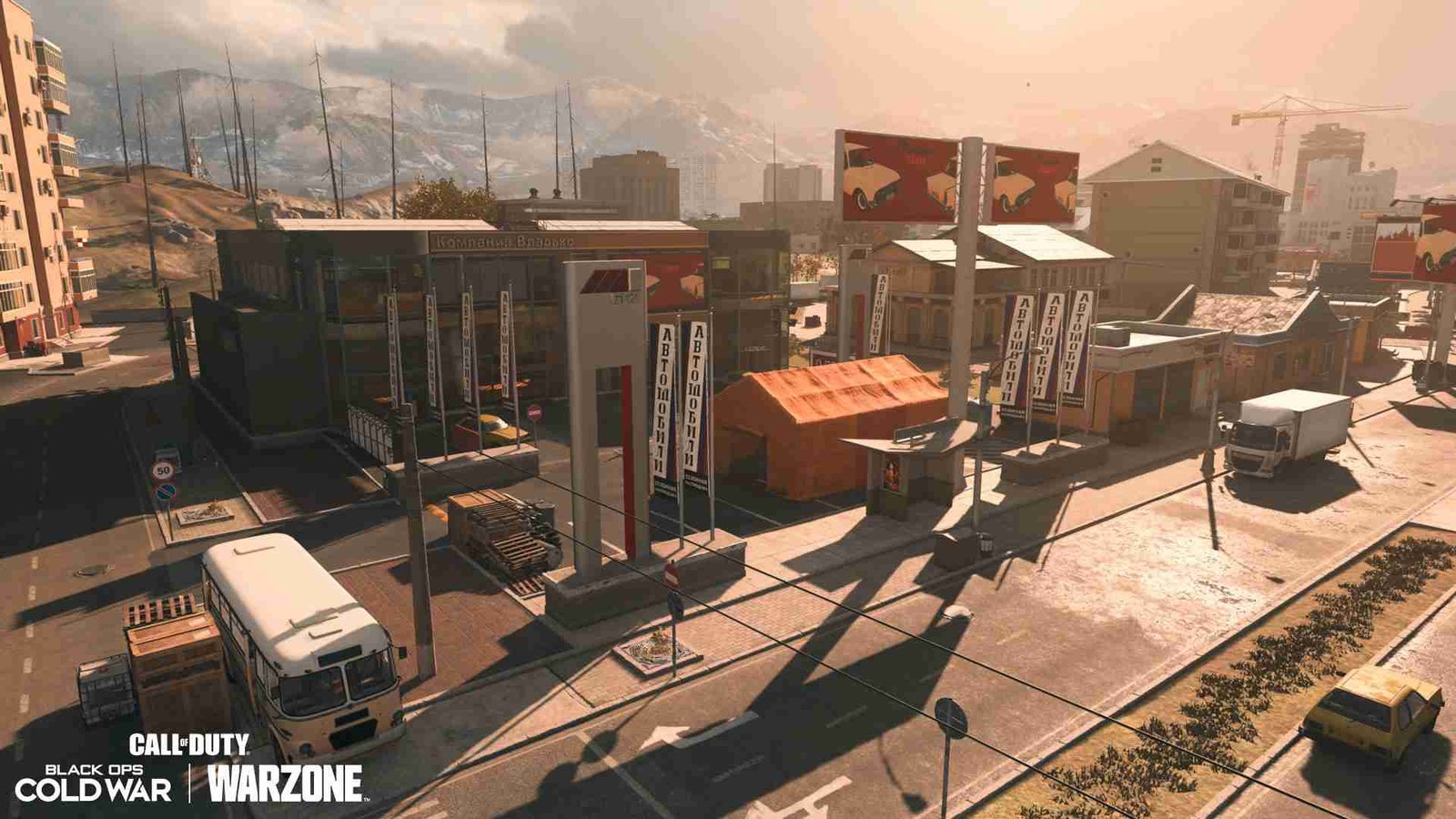 How to fix COD Warzone Error code 6
Before we begin, ensure you have the most recent Warzone build installed on your PC. So, simply check for updates and we'll get started after you've validated that you're running the most recent build of the game.
Connect to a wired network
The most straightforward solution is to unplug from your wifi network and reconnect through LAN. To accomplish this, connect one end of an ethernet wire to your system and the other end to your wifi. This will help you get a better internet connection for all of your needs. If your issue has not been fixed, please continue reading.
Restart your modem/router.
The first step is to confirm that your internet is up and running. Because this is an issue caused by an impartial download, your wifi may easily be held responsible. Here's how you do it:
Unplug your router from all available ports and outlets.
Allow a few seconds for this to happen.
Change the plug.
Restart your router and wait for it to reconnect.
This procedure might take up to 5 minutes. After you've reset your router, try running Warzone.
Your issue should be gone. Continue reading if it isn't.
Install Warzone from scratch.
If nothing else works, all that's left to do is to uninstall and reinstall the game. This is almost certainly going to solve your problem. Just delete every file that is related to COD Warzone and reinstall the game again. Once the game has been reinstalled try running it. Your issue should now be fixed.
Conclusion
If you've done everything and the problem is still not addressed, your best bet is to contact customer care. Visit Digistatement for more information about Warzone. Thank you for your consideration!