Roblox is an online free multiplayer game that has received worldwide attention, being targeted as a game that everyone can play with ease, it has been nominated for many popular awards such as the Kids Choice Award for a favorite video game in 2021 and as well the BAFTA mobile game award in 2019.
A popular aspect of Roblox is community-driven and developed games within it. therefore, users not only enjoy playing other user-made games but can also create their own.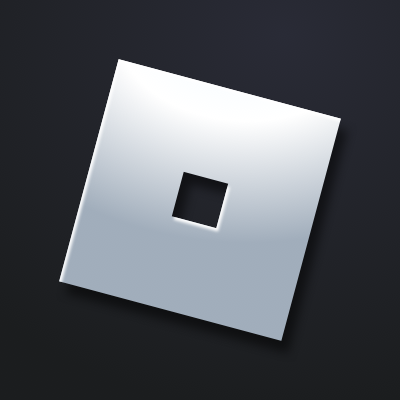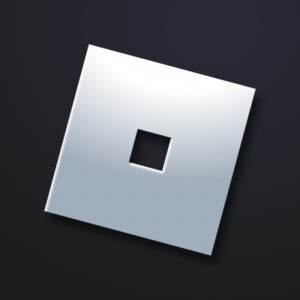 This allows teenagers, who make up most of the demographic of Roblox, to let their creativity go wild because the opportunities in Roblox can be endless as long as you have an idea.
Hence, the surge of popularity in the game had players creating various mods and software related to it and one such software created was the FPS Unlocker.
What is the Roblox FPS Unlocker?
The FPS unlocker allows the game to go past the Frame cap added by Roblox of 60fps and use your system hardware to its fullest potential and thus being able to play up to 240 FPS if your system hardware can handle it.
How to download FPS Unlocker?
Before we begin, a crucial step is knowing whether you have a 64 or 32-bit Operating system
Open File explorer
Find "This PC" on the left side of the window
Right-click on "This PC" and select properties
You will be taken to a different window where under "System type" you will see if you have a 64 bit or 32-bit operating system
Once you have figured this out then proceed to the installation of FPS Unlocker which we will list below.
create a folder on your desktop where you will install the FPS Unlocker
Visit this site, based on whether you have a 64 or 32-bit operating system you may select the download file.
Once installed, you will have a ZIP file that you can extract using your preferred software, we suggest WinRAR
extract the file to your folder on your desktop, once extracted just open the software.
at your desktop, click on the hidden icons tray at the bottom right of the screen from where you can right-click on the FPS Unlocker icon and change its settings
Once done, open Roblox and press shift+f5 this will show your fps counter at the top right corner of your screen
You should have FPS Unlocker successfully running now.