Time and again we find gems on the popular game hosting platform, Roblox. It comes as no surprise that Roblox is an iconic platform in itself. In this article, we will look at the latest developments in the world of Roblox. Here's all you need to know about the Gucci Garden coming to Roblox news: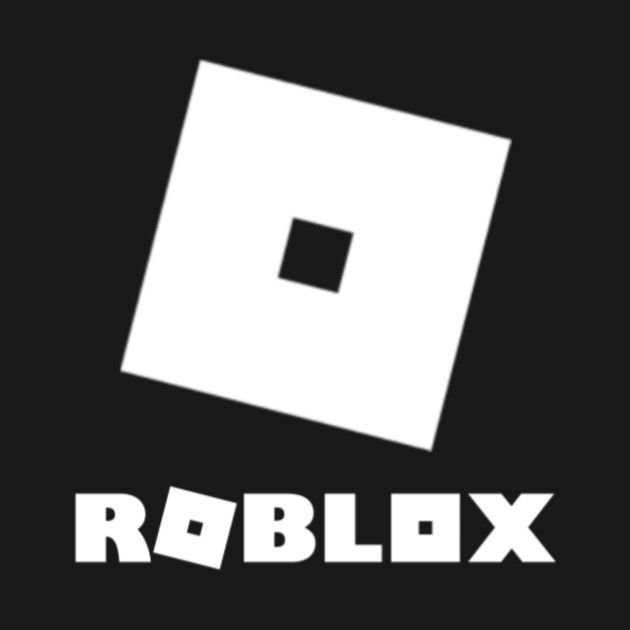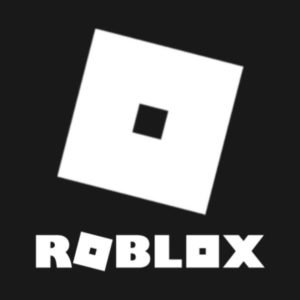 Roblox
Roblox is one of the most iconic gaming platforms, ever. The characters have found their way in modern pop culture, appearing in music videos and such. The oof sound effect from Roblox is an all-time favorite meme. The platform also hosts one of the most played online multiplayer games in the world. That's right, Adopt Me has been played over 20 million times now.
Roblox not only provides users with a plethora of games, but you can also use the platform to create your own games! These games can be adaptations, original ideas, you name it. Roblox is one of the easiest platforms to create your own games on.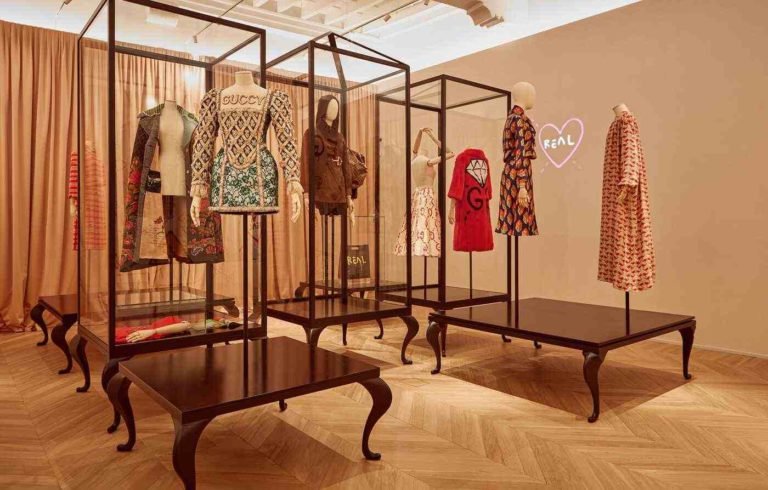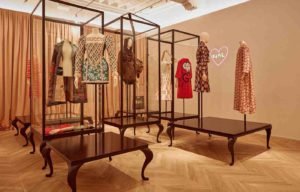 Roblox : Gucci Garden coming to Roblox
Fashion enthusiasts and gaming enthusiasts rarely converge. Unless you are playing a Sims game or a dress-up game, your chances of coming across fashion in any game are pretty slim. However, May 17th will mark the change of this, and we will see the release of Gucci Garden on the Roblox platform.
About 22 hours ago, the official Twitter account of Roblox released a tweet with the announcement of the same. You can find the tweet in question here:
On May 17, step into the world of @Gucci. #MillionsOfExperiences #GucciGarden pic.twitter.com/83aIpIuSI8

— Roblox (@Roblox) May 16, 2021
For our readers out there that are just gaming enthusiasts and not much into fashion, we are here to brief you about the same. Gucci Garden is a museum that is dedicated to the classic fashion brand Gucci. Gucci, while pretty expensive, is not a mystery for the general population. The name is often in pop culture, especially in music. Gucci Garden or Gucci Garden Archetypes has an extensive catalog of designer clothing and handbags from the luxury brand Gucci.