Well if you have a handset of a Samsung Galaxy S21, S21+, or S21 Ultra and have been facing a problem that includes the dreaded Black Screen of death on the device, then many have already advised you to do a wipe cache partition.
Now the question arises, what help would be clearing up the cache from the device (Samsung Galaxy S21, S21+, or S21 Ultra) actually do? Well, the cache partition contains most of your temporary files, remembered bits, and log from the many different applications present or downloaded on the device.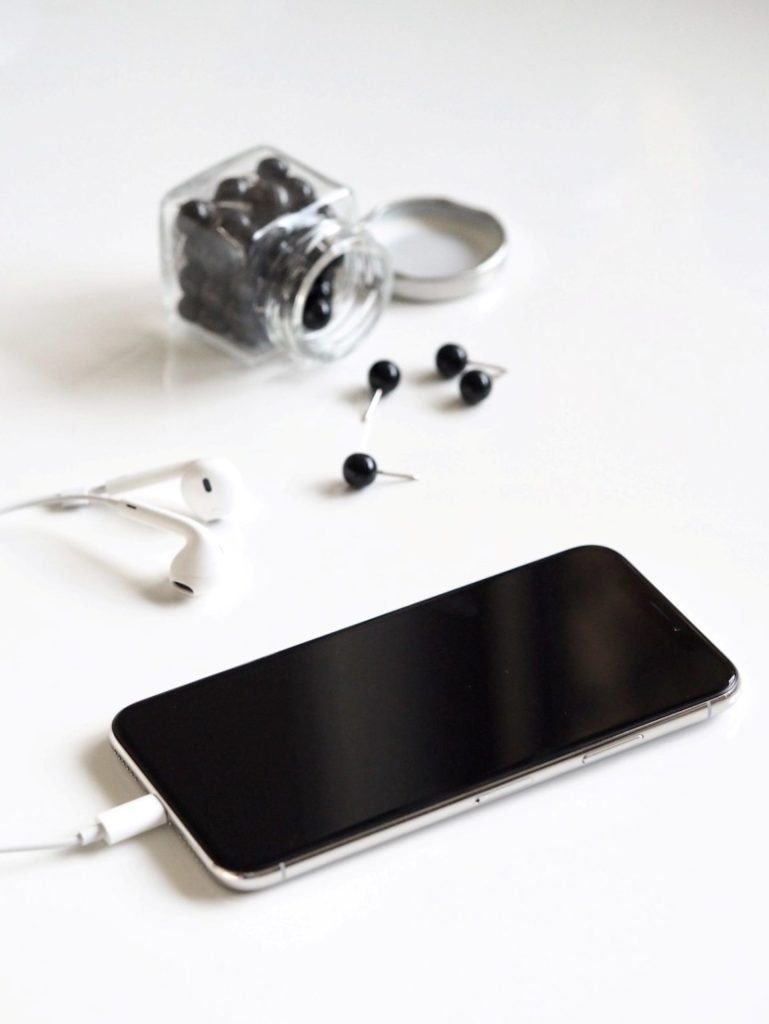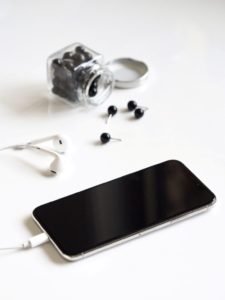 Besides this, they can also be easily the last few leftover files that are present on your device from before the previous Android update that you did. Well if anything of that sort happens, then the device could really be trying to use the stored files that you have there already, and are not meant anything for this current version of the Android that you're using. Well take it just the same as your browser cache; both the concepts are very much analogous to each other. So exactly like a browser cache, those bits that are stored sometimes cause more problems than they solve, which is why it's a good habit to delete your cache from time to time.
How to do it:
Now let's look into how to wipe the devices like Samsung Galaxy S21, S21+, or S21 Ultra just by using the normal hardware keys. And don't worry, wiping the cache partition would not be deleting any of your data unlike the master reset or factory reset. And most probably your phone will start to work again. So, let's look at the step-by-step guide on the wipe cache partition on devices including Samsung Galaxy S21, S21+, or S21 Ultra.
The first step is to turn off the device.
Now, in the second step, press and hold the power key or Bixby key and the Volume Up key simultaneously.
The moment the Android logo is displayed on the screen, make sure that you release both of the keys at the instant.
Once you do that, an "Installing system update" message may come on the screen briefly, but then you will be directed to the Auto Recovery menu and all the options will appear in front of you.
Now press the volume down key to navigate your cursor and highlight the "Wipe cache partition" option.
Now use the power button to select your highlighted option.
After that, take the cursor to the option "Yes", and press again the power button to select.
Then the moment the process will complete, "Reboot System Now" will get highlighted.
In the end, use the power button to restart the device.