Roblox is a free-to-play online video game platform. It features a video game creation system. Likewise, Roblox comes from the developer studio, Roblox Corporation. Roblox allows users to program games and also play games from other users. The game also has in-game purchases available through "Robux", the game's virtual currency. Roblox is available on various platforms such as Android, iOS, Windows, and also on Xbox One. This article is a fixing guide on Roblox Crashing in 2022 on mobile both Android and iOS.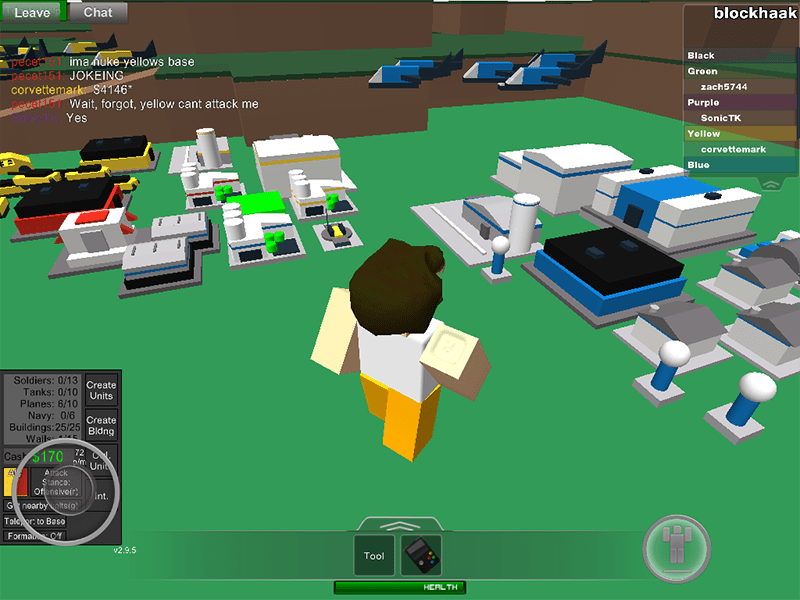 How To Fix Roblox Crashing on Android & iOS
Reinstalling The Roblox App
One of the most simple ways to fix any crashing issues in the game is through reinstallation. In order to do this, simply uninstall the Roblox app and go to Google Play Store or App Store and install the latest version of Roblox.
Clear The Game's Cache On Android
On Android devices, you can go to settings and find the Roblox App Settings >> Click on Clear Cache and launch Roblox.
Update To The Latest Version of Roblox
The crashing issues in Roblox are sometimes due to outdated bugs and glitches. Consequently, tons of bugs, glitches, and crashes usually receive fixes with new updates. Therefore, you must go to the Google Play Store or App Store on iOS and update to the latest version of the game. This can solve many crashing problems.
Make Sure That Your Phone's Date and Time Are In Sync
An out-of-sync date and time in your phone and the game can cause crashes. It is important to ensure that your device Date and Time are correct. Therefore, ensure the date and time are in sync. This can help fix the crashing issues.
Reboot Your Android or iOS Device
Rebooting your Android or iOS device can help in killing app background interruptions. Consequently, launching the game after a phone reboot gives you a fresh session. Therefore, you can reboot your phone before opening the Roblox app. This can possibly fix some of the crashing issues in the game.
Make Sure That The Roblox Servers Are Up and Running
The crashing issues are sometimes due to server problems. Therefore, you can go to this site here to check whether the Roblox servers are down or not.