Roblox Bedwars is one of the few strategy-based games that is currently popular among many players who love to improvise defeating enemies in the most creative and fun manner. Players battle against each other in multiple ways and to permanently defeat them, they must destroy the opponent's bed to prevent them from respawning anymore.
If you're looking to customize your Roblox Bedwars, the Host Panel is one of the exciting tools that you can use to pretty much modify anything that includes server, match, players, and plenty more to make the game more balanced and enjoyable for everyone. Wondering what else is the host panel capable of in Roblox Bedwars and how you can use it? Read on more to know about the popular Roblox game and how to fully utilize the host panel.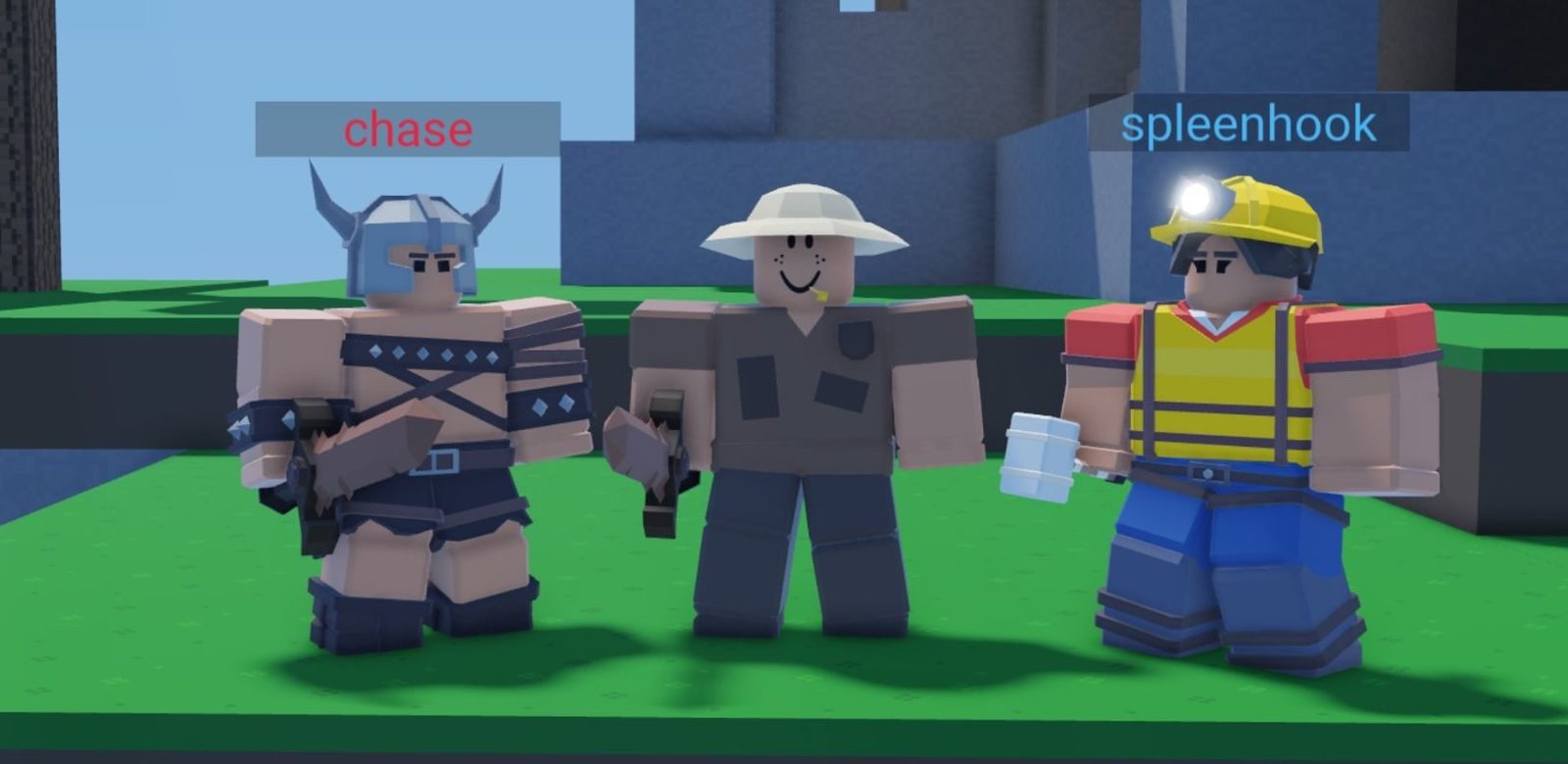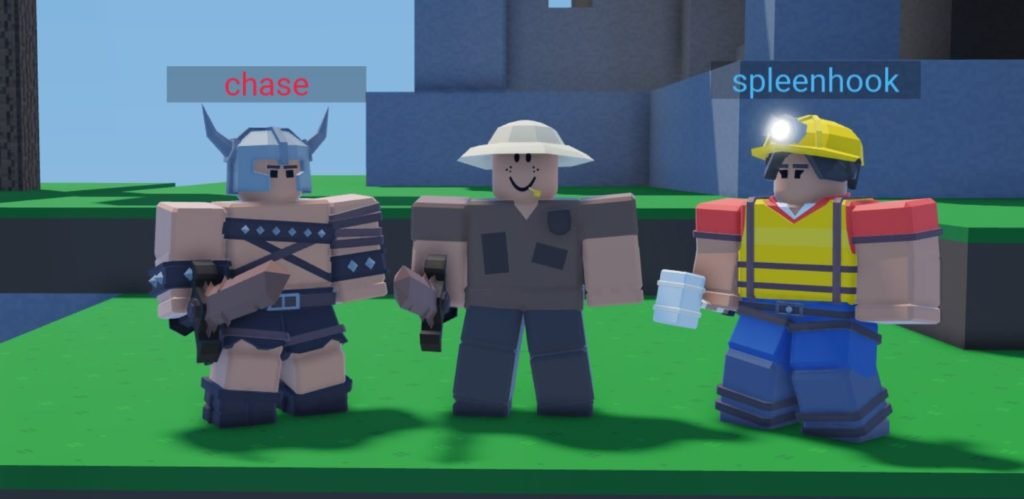 About Roblox Bedwars
There's a good reason why Roblox Bedwars is popular in the community and is almost good as Minecraft Bedwars that has an amazing community, better maps, and more. This is because Roblox Bedwars offers a variety of events that players can take part in and enjoy what it has to offer whether you're playing with your friends or random strangers. There are also more game modes that provide a unique experience and add depth to the gameplay, plus you can acquire resources easily unlike Minecraft where you have to grind for many hours to secure adequate resources.
How to use the host panel in Roblox Bedwars?
The host panel in Roblox Bedwars offers plenty of options that allow you to tweak the gameplay and matchmaking to make the game more fun.
You can find the host panel on the top right side of Roblox Bedwars, click on it and a host panel will launch.
The host panel is categorized into five categories that include General, Players, Items, Kits, and Generators.
You can make various changes to your server that include allowing players to join or not, setting the max number of players, match settings, item stack limit, and things like that.
Another reason why many prefer using a host panel in the game is that you can control every aspect of the match like PvP, moving players to different teams, enabling and disabling kits and items. You can explore and tinker with the options present in the host panel, and toggle the settings that you prefer having enabled.
We hope that you enjoyed reading this article, stay tuned for more updates at Digistatement.