Square Enix always had a knack for crafting memorable fantasy RPGs that featured well-written characters, interesting settings, and worldbuilding that is shaped by the choices made by players. Final Fantasy is one of the best examples that managed to deliver the RPG experience we all wanted, and the new title, Voice of Cards: The Forsaken Maiden also gives us similar vibes of a fantasy RPG, with tabletop aesthetics we all love and features the older JRPG's art style and soundtrack that made the first game enjoyable. It's not that long since the first Voice of Cards game was released and the announcement of the second game made the fans excited to experience the unique journey again.
The game is currently announced for Nintendo Switch, PC, and PlayStation only. Some are wondering if Xbox will receive the same treatment and we're here to clarify every detail about the game and if it'll receive an Xbox port. Continue reading the article to know more.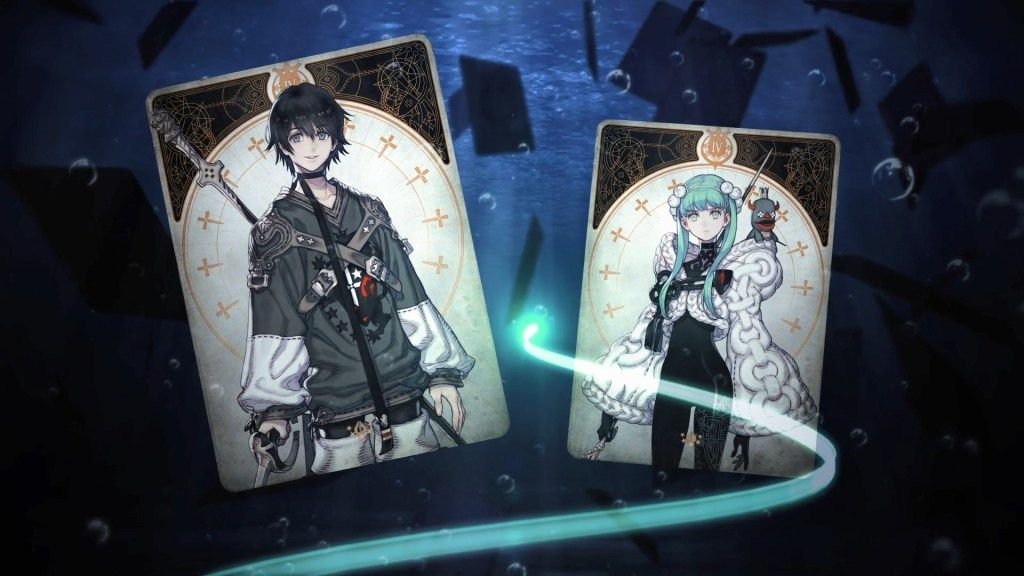 The gameplay of Voice of Cards: The Forsaken Maiden.
Just like Voice of Cards: The Isle Dragon Roars, this new title also follows the same formula of cards that players can use to talk to various characters. It features all the necessary requirements of a really interesting RPG game. The soundtrack of the game gives a feeling to players as if they're living in the fantasy world and if you've played Nier games, the music will feel very similar as Yoko Taro served as the Creative Director for the game. Players who prefer card or turn-based games will find it engaging thanks to its simplistic gameplay.
When is the game releasing?
For those who are wondering when is the second game releasing, it will be sooner than you think. Many fans are interested to know what the upcoming title in the Voice of Cards series will feature and they won't have to wait for long. Voice of Cards: The Forsaken Maiden is set to release on February 17th, 2022.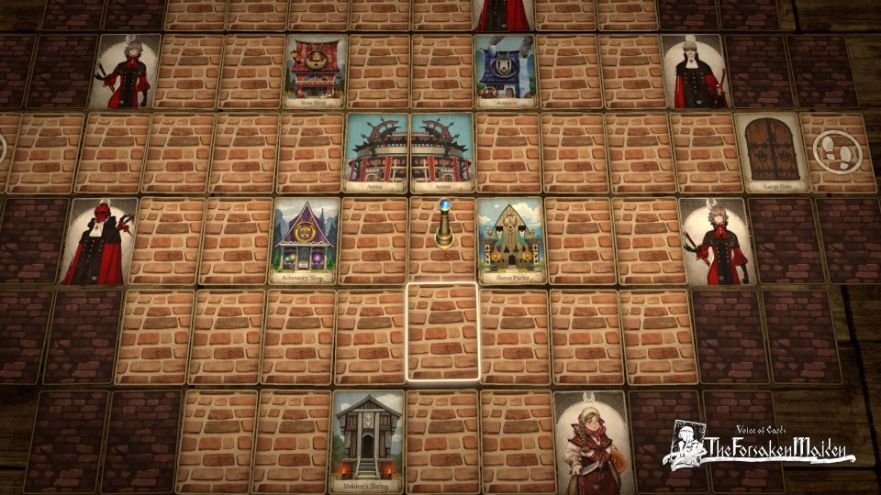 Is the game coming out for Xbox Series X/S, Xbox One?
According to the official website of the game and trailer, Voice of Cards: The Forsaken Maiden is only available for PS4, Nintendo Switch, and PC, meaning that the game won't be available on Xbox Series X/S, Xbox One, at least for now. The first game was also released for the above-mentioned platforms only and we believe the second game will follow the same pattern. If on the off chance that it does get announced for Xbox, we'll keep you posted.
We hope that you enjoyed reading this article, stay tuned for more updates at Digistatement.