Roblox is jam-packed with amazing anime-inspired titles, but Anime Impact Simulator takes the crown! It's your chance to become a powerful anime hero from popular shows like Dragon Ball and One Piece – and show off your moves in spectacular settings. Keep reading this tutorial to unlock free boosts and energy to skyrocket your power level in the game. These codes will give you just the edge you need to level up faster than ever before, so you can prove yourself as the ultimate warrior in no time!
Game devs are constantly updating their games, so you can always find new codes to level up and take on tougher opponents. Unlock rewards and progress like never before – all you need is a little bit of code.
Roblox Anime Impact Simulator Codes for January 2023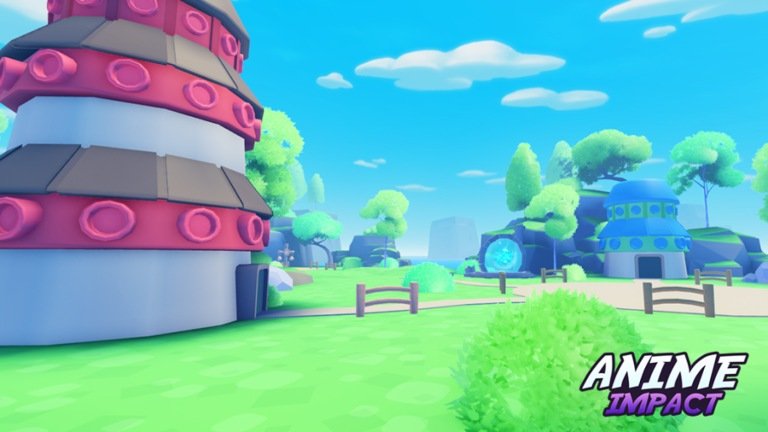 Well, there aren't many codes available in the game. Since these codes only last for a few days, they tend to expire very soon. However, we have listed all the active codes in Roblox Anime Impact Simulator down below. You can use them to get free rewards. Currently, two working codes are available:
Redeeming these codes will grant you 3 3x Mana Boosts, which can help you progress further in the game. However, it's important to act quickly as these codes tend to expire soon after they are released, so be sure to redeem them before they become invalid and claim your rewards.
Expired Codes
Some codes that were working before have now stopped working. To avoid any kind of inconvenience, we have listed the expired/ inactive codes which are no longer viable in the game. These expired codes are as follows;
300KMEMBERS – 3 3x Train Boost
DELAYEDUPDATE –  Free boost
SHUTDOWNAPOLOGIZE –  3x Energy Boost
500LIKE –  Free Boost
FIRSTUPDATE –  3x Mana Boost
RELEASE –  x500 Energy
How to Redeem Codes for Roblox Anime Impact Simulator?
In order to redeem codes in Roblox Anime Impact Simulator, follow the steps:
First, open up the Roblox Anime Impact Simulator game on either a PC or mobile device.
Second, tap the Twitter button on your screen. It should be located towards the side.
Third, copy any code from our provided list.
Fourth, paste that code into the designated text box. Finally, hit the Redeem button to receive your reward!
By following these steps in sequence, you can successfully redeem codes in Roblox Anime Impact Simulator. However, if the provided codes don't work, then don't worry. We will update our article with more codes once they are made available. That is it for this guide. We hope that you found it helpful. Keep checking Digistatement for all your gaming-related queries. Peace and happy gaming
Also read,
Roblox Error Code 106: Fixes & Workarounds (2022)