Notifications play a major role in your console gaming experience, whether it be a notification for a party invite or an unlocked achievement. However, many users have reported an issue where their console notifications are not working properly. This can be quite problematic for users who do not want to miss important updates and want to get notified. The good news is that there is some tinkering that you can do in your PlayStation 5's settings to resolve this issue. This article is therefore regarding some fixes as well as workarounds for the PS5 Notifications Not Working Issue.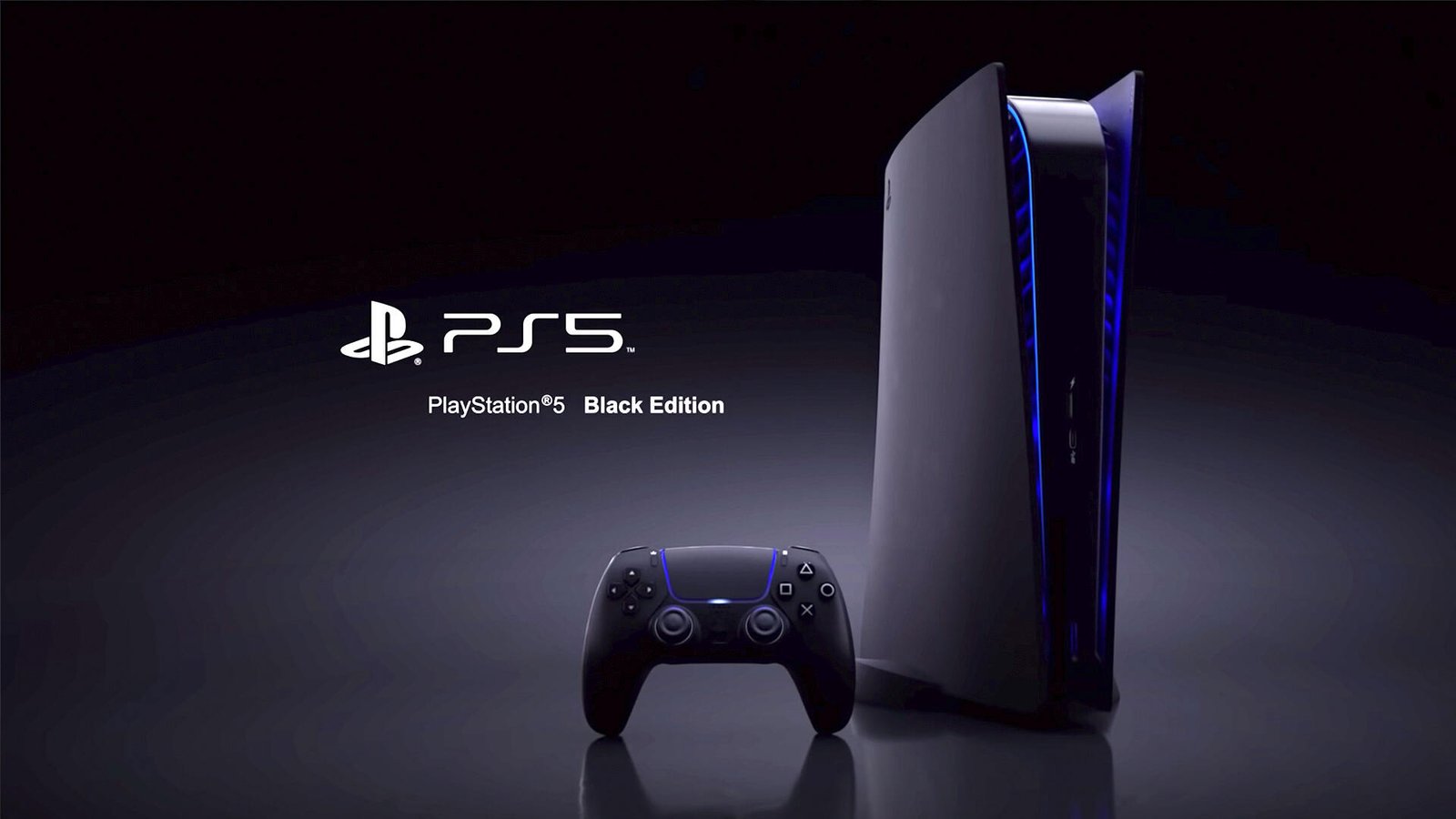 PS5 Notifications Not Working Issue: Fixes & Workarounds
Change the PlayStation 5's Privacy Settings –
First, you have to go to the Home Screen of your PlayStation 5 and go to Settings.
Next, you have to go to the Users and Accounts option in the PlayStation 5's Settings menu. You have to then go to the Privacy option.
Going to the Privacy option shows you a number of options. You have to select the View and Customize Your Privacy Settings option. After doing so, you have to scroll down to the Communication and multiplayer section.
Now, you have to set the "Who can ask to be your friend" option to Anyone. Likewise, you have to set the "Who can interact with you through parties, games, and messages" option to Anyone.
Change the Notifications settings –
You have to go to the Settings main menu and go to Notifications. Here, you have to turn on the Allow Pop-up Notifications option. You can then scroll down and select the When Friends Go Online option to enable Show Pop-ups.
Additionally, you can also customize the pop-up notification you get from your friends by going to the Friends That Notify You option. You can select or deselect friends according to your preference.
You can also enable Pop-ups for the Game Invitations option.
Turn off Do Not Disturb –
If the DND option is turned on in your console settings, then the notifications will not be shown. So, you have to go to your PlayStation Home Screen and press the PlayStation button on your controller. In the Control Center, you have to go to Notifications and make sure to turn off Do Not Disturb.
Now, the notifications should work properly on your console. This was an article regarding some fixes and workarounds for the notifications not working issue on the PlayStation 5 console. For more such interesting guides, make sure to visit Digistatement.