Roblox is an amazing game developed by the Roblox Corporation. In this game, you can create any sort of game of your choice, and then share it with the hundreds and thousands of players on the platform to play. Not only this, but you can play the games made by other people too. It is indeed a creative idea from the side of the developers. Needless to say, as amazing of a platform as this is, some people have mentioned that they encountered problems. Specifically, these people encountered Error Code 277 in Roblox. What is it and how to solve it is what we will now be discussing. Let us dive right in and look at all the details.
Speaking first of what the error is, we will simplify it for you. This error code in Roblox occurs usually when the game is unable to establish a connection between your device and its servers. This means that suddenly while playing, you might find this error on your screen. It is not too much of a worry, but still, it requires some form of fixes. After all, no one likes to be disturbed like this in the middle of an amazing game, right? This is exactly why we shall now look at the possible solutions. Do keep in mind that some solutions work for some people, and some don't, so you will need to try and see which one will work for you. Let us take a look.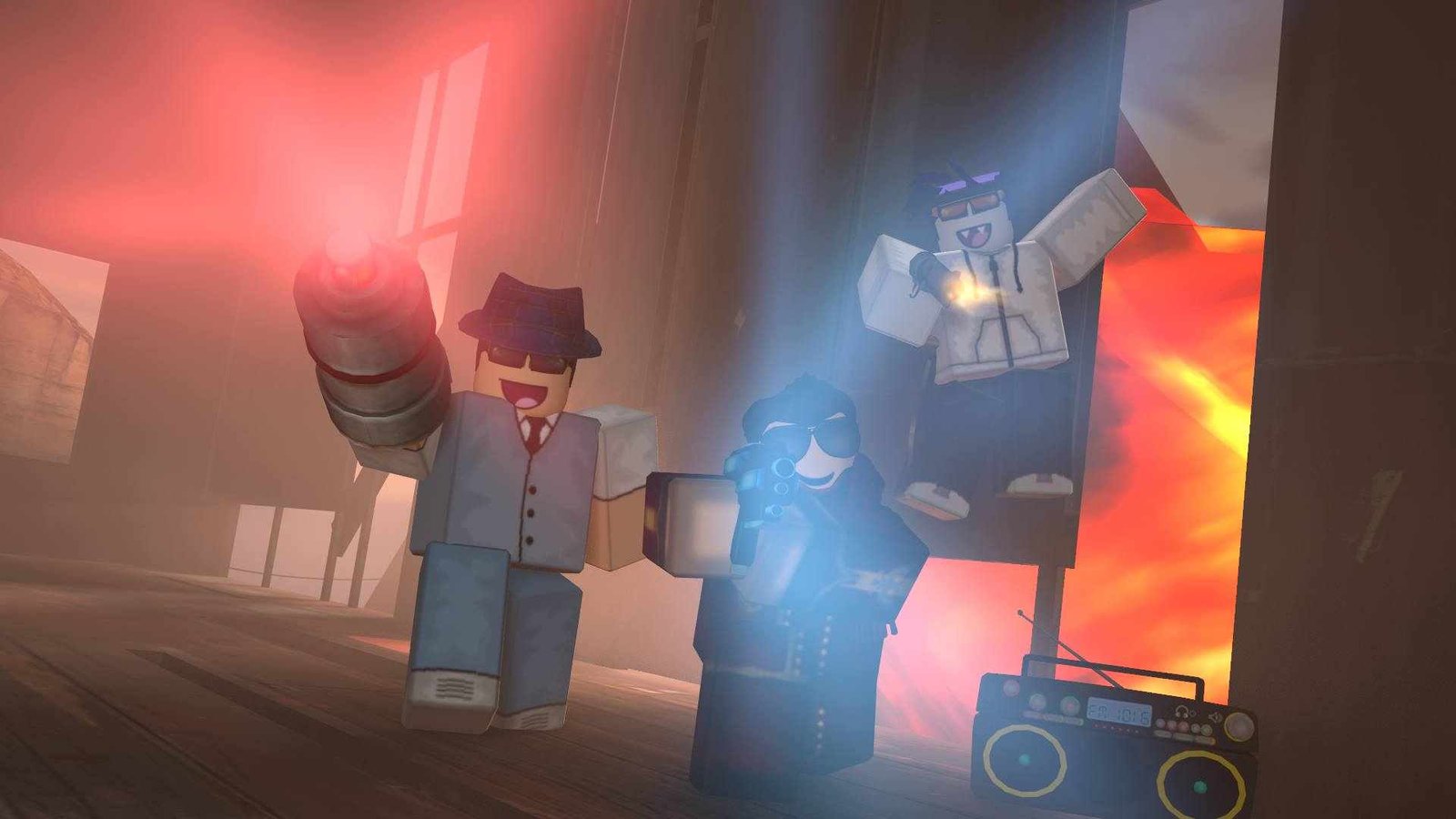 Roblox: How to fix Error Code 277
Disable your VPN
The first thing that may be causing this issue is the use of a VPN. To play games on Roblox, you need to disable your VPN by heading over to the Network and Internet settings in your Windows settings. Then head over to the VPN option and make sure it is disabled from there. Most of the time, network-related errors are caused by VPNs, so make sure to disable them when playing games.
Test your Internet Connection
Oftentimes, the cause of this error might also be your internet connection. Make sure that your internet connection is fast and stable. If it is slow, try restarting your router and disconnecting other devices that may be connected to this router to increase speed.
Open Roblox in Incognito
Sometimes, it is the problems in your browser's normal window that might be causing the issue. To solve this, make sure to join the Roblox Server from an Incognito window. Many players have mentioned that this step solved the error.
Disable Chrome Extensions
Oftentimes, Roblox servers start to show problems and error codes including 277 because your chrome extensions might be interfering with it. Make sure to disable all your Chrome extensions by going to the extension's icon in the top right of your browser. Then click on Manage extensions and disable them. Try either disabling them and opening Roblox from your browser or removing the extension permanently.
Try Troubleshoot
For some reason, if the problem persists, then try troubleshooting. This can be done by heading over to your Window settings > System settings > Scroll down to troubleshoot > Run internet troubleshoot. This should take a little time but might fix the error.
Update/Upgrade your Network Adapter driver
Network adapter drivers handle the communication between your PC and internet connections. Make sure that your Network adapter is updated to the latest by heading over to the Windows Device Manager > Expand your Network Adapter > Navigate to the one you are using and right-click> Update driver > Search Automatically for drivers. Do this and try joining the Roblox server. It might solve your error.
Flush the DNS Resolver cache
To do this, search CMD in your Start menu search bar. Here, you should type the command-  "Ipconfig/flushdns". Then, hit enter and it will flush out your invalid and outdated DNS Resolver cache. After this, launch the game and check if the error code persists.
Repair Roblox application
If all the methods fail, then the final resort is to repair the Roblox application. This can be done by heading over to the Windows settings of your PC and then heading to Apps. From here, head over to installed Apps and navigate to Roblox. Then from here, make sure to navigate to the Advanced settings of Roblox, scroll down, and click on Repair. This will repair your Roblox application and your error should go away.
Check Server Status
If Roblox's servers are down, or under maintenance, then you might face this error code. So, make sure to check the server status of the game by visiting here. If the servers are indeed down, try again after some time.
With this, we conclude our article. Keep visiting Digistatement for more.