A lot of Returnal players on PC have recently encountered the Fatal Crash Error while playing the game. This issue triggers randomly and without any warning. As per reports, players have run into this problem during cutscenes as well. This issue is really frustrating because the game simply throws the "Fatal Crash" error message without any further information. So, yes, it is a very annoying error that will keep you from raining hell on the enemies in the game. If you are also looking for some sort of fix, then you have come to the right place.
Returnal has finally arrived on PC after spending a lot of time on PlayStation 5. Folks have been desperately waiting to try out this atmospheric third-person shooter. Unfortunately, the game also comes with quite a few bugs and glitches. Many are struggling with these problems ever since the game dropped for PC. Players are surprised that the devs did not patch these issues before rolling out the game. Nonetheless, everyone is trying out different things to get rid of the errors and enjoy Returnal. Below, we will also try to help you resolve the Fatal Crash Error in the game.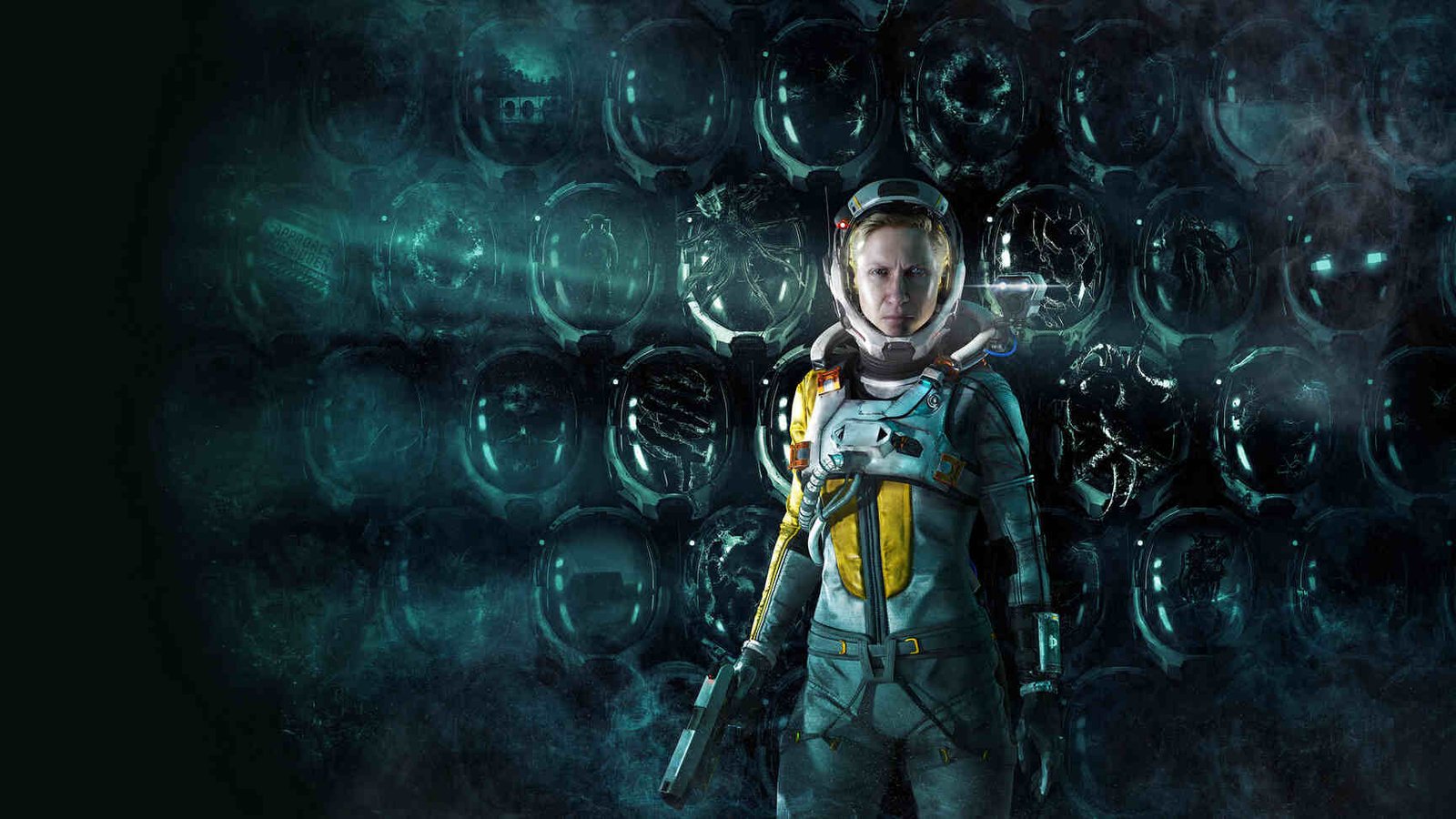 Returnal Fatal Crash Error: Is there any fix yet?
Unfortunately, the devs have not yet rolled out an official hotfix patch for Returnal. But, you need not despair. There are a couple of other methods that might resolve this issue on PC. We have mentioned all of them below for you.
1) Reboot your PC-
The first and most basic thing to do is reboot your PC. A bad system boot can trigger all sorts of issues while playing video games. So, close all the tasks and then turn off your PC. Then, wait for a couple of minutes and restart the system.
2) Update your GPU drivers-
Outdated GPU drivers are also known to trigger these types of issues while playing Returnal. So, always keep your drivers up to date. To do this, visit NVIDIA's or AMD's website and check if a new version is available. If it is, then download and install it promptly.
3) Verify the game files-
You might also encounter the Fatal Crash error in Returnal due to corrupt or missing game files. You can fix this issue by verifying/repairing the game files. It is very easy to do so. We have listed the required steps below.
Launch the Steam Client.
Go to Library and right-click Returnal.
Click on Properties and head over to the Local Files tab.
Click on the Verify integrity of the game files option and wait for the process to complete.
4) Update the game-
The devs behind Returnal are trying to smoothen out all the issues as quickly as they can. So, you will see a lot of hotfix patches in the future. Make sure to promptly download and install them to fix the bugs and glitches in the game.
5) Disable Steam's popup window-
It is possible that the game is facing a Fatal Crash error due to the Steam popup. Well, you can easily disable this feature through the setting. To do this, just follow the instructions below.
Launch Steam.
Go to Library and right-click Returnal.
Select Properties and head over to the Launch Options tab.
Here, paste the following code: -popupwindow.
Now, save the changes, and then launch the game.
6) Update your Windows-
Returnal might throw the Fatal Crash error if you have pending Windows updates. So, we recommend installing all the updates before you try to play the game.
7) Install Microsoft VP9 Video Extension-
One player suggested installing Microsoft's VP9 Video Extension. This seems to have fixed the crashing issue that occurs during cutscenes. Though, it is not clear if it will fix the regular Fatal Crash error. But, you can still try installing the extension and check if it resolves the issue. You will need to follow some steps to do this.
Download the VP9 Video Extension.
Press the Windows key and type PowerShell.
Run the program as Administrator.
Type the following command and then press Enter- Add-AppxPackage -Path C:\Users\Administrator\Downloads\Microsoft.VP9VideoExtensions_1.0.52781.0_x64__8wekyb3d8bbwe.appx.
After that, launch the game, and check if the issue persists.
8) Add commands to the Engine.ini file-
One player has suggested that adding a couple of commands to the Engine.ini file might resolve this issue. So to do this, close the game then press the Windows+R keys. Now, type %AppData%. Now, go to the AppData tab> Local. Then, go to the following directory- \Returnal\Steam\Saved\Config\WindowsNoEditor. Here, open the Engine.ini file and add the following commands-
[SystemSettings]
r.Streaming.Boost=1
r.FastVRam.EyeAdaptation=1
r.bForceCPUAccessToGPUSkinVerts=1
r.Streaming.HLODStrategy=0
r.Streaming.LimitPoolSizeToVRAM=1
r.Streaming.MaxEffectiveScreenSize=0
r.Streaming.UseFixedPoolSize=1
r.Streaming.PoolSize=6144
r.Streaming.MipBias=0
r.Streaming.DefragDynamicBounds=1
r.HLOD.DistanceScale=1.5
r.HLOD.MaximumLevel=1
r.MaxAnisotropy=16
r.ViewDistance=2
r.ViewDistanceScale=2.0
r.LandscapeLODDistributionScale=2
r.LandscapeLOD0DistributionScale=2
foliage.MaxOcclusionQueriesPerComponent=128
foliage.MinInstancesPerOcclusionQuery=65536
grass.DensityScale=0.75
foliage.DensityScale=1.0
r.Shadow.MinResolution=2048
r.Shadow.MaxResolution=2048
r.Shadow.FadeResolution=2048
After this, save the changes, and then launch the game.
9) Reinstall the game-
If nothing else works out for you, then reinstalling Returnal is your last bet. This usually fixes small issues and errors. So, close the game and remove all the related game files. Then, do a clean installation and check if the issue persists.
So, these were some methods to fix the Fatal Crash error in Returnal. You can contact customer support if the issue still persists. Stay tuned to Digi Statement for more gaming guides.