If you are looking for information regarding the availability of DualSense support for Returnal, you have come to the right place. Returnal, the popular rogue-like third-person game that was an exclusive release for the PlayStation 5 is now available on Steam for PC players. Likewise, players who have been looking forward to the game can now play it on their PC. There are quite a number of questions regarding the game's features post-release on PC. A very useful feature of the game on the PlayStation 5 is DualSense controller support. Players on PC may be wondering if this feature is also available for the Steam version on PC. This article is therefore regarding the availability of DualSense support in Returnal.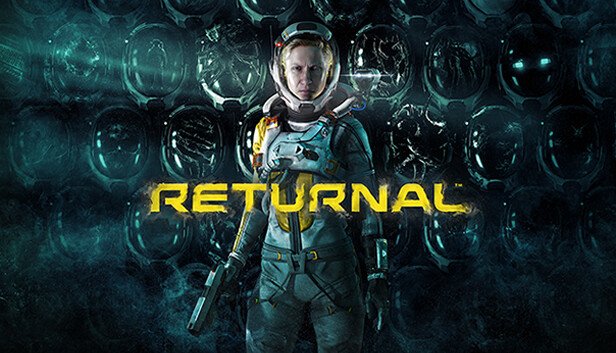 What is a DualSense support?
DualSense support refers to the compatibility and functionality of the DualSense controller, which is the official game controller for the PlayStation 5 (PS5) console. The DualSense controller includes various features, such as adaptive triggers, haptic feedback, etc. DualSense support typically refers to games and software that have been designed to take advantage of these features. A game that supports DualSense may use adaptive triggers to provide feedback when firing a gun or use haptic feedback to simulate the feeling of different textures or movements within the game. DualSense support can enhance the overall gaming experience and provide more immersive gameplay. Thus, its availability in a game like Returnal is quite important.
Returnal DualSense Support: Is it available?
The short answer is Yes. DualSense support is available in Returnal. This is great news for players on Steam who have been looking forward to playing this game with their PS5 controller. Likewise, the game implements the different features of the DualSense controller on PC as well. Thus, you can now experience the same advanced haptics of the controller on your PC. However, you have to disable Steam input in order to get the PS5 controller prompts in the game. Also, make sure to connect your controller via a wired connection.
How to Disable Steam Input –
Here are the required steps –
1) The first step is to open Steam and go to your game library.
2) Next up, right-click on Returnal and click on Properties.
3) Then, go to the Controller and disable Steam input.
This was an article regarding the availability of DualSense support in Returnal. In addition to this article, you can also check out other articles on the game by following Digistatement.