Resident Evil 4 Remake is right around the corner, and fans of the original game are eager to jump in and start playing. Set to release on the 24th of March, this classic survival horror game has received a remake, bringing updated graphics and gameplay to a new generation of players. One feature that players may want to tweak is the motion blur effect, which can enhance the sense of movement and speed in the game but can also cause visual discomfort for some players. In this article, we will teach you how to enable/disable the Motion Blur effect in Resident Evil 4 Remake.
Motion blur is a common graphics effect in modern video games that simulates the blurring of fast-moving objects or camera movements. In the upcoming title, it can add a sense of realism and cinematic feel to the game, but it also has its drawbacks. Some players may find it disorienting or distracting, while others may experience motion sickness or headaches. The good news is that there is a way to disable motion blur in the game, and it's not too difficult to do. Keep reading this article to know more.
Resident Evil 4 Remake: How to Enable/Disable Motion Blur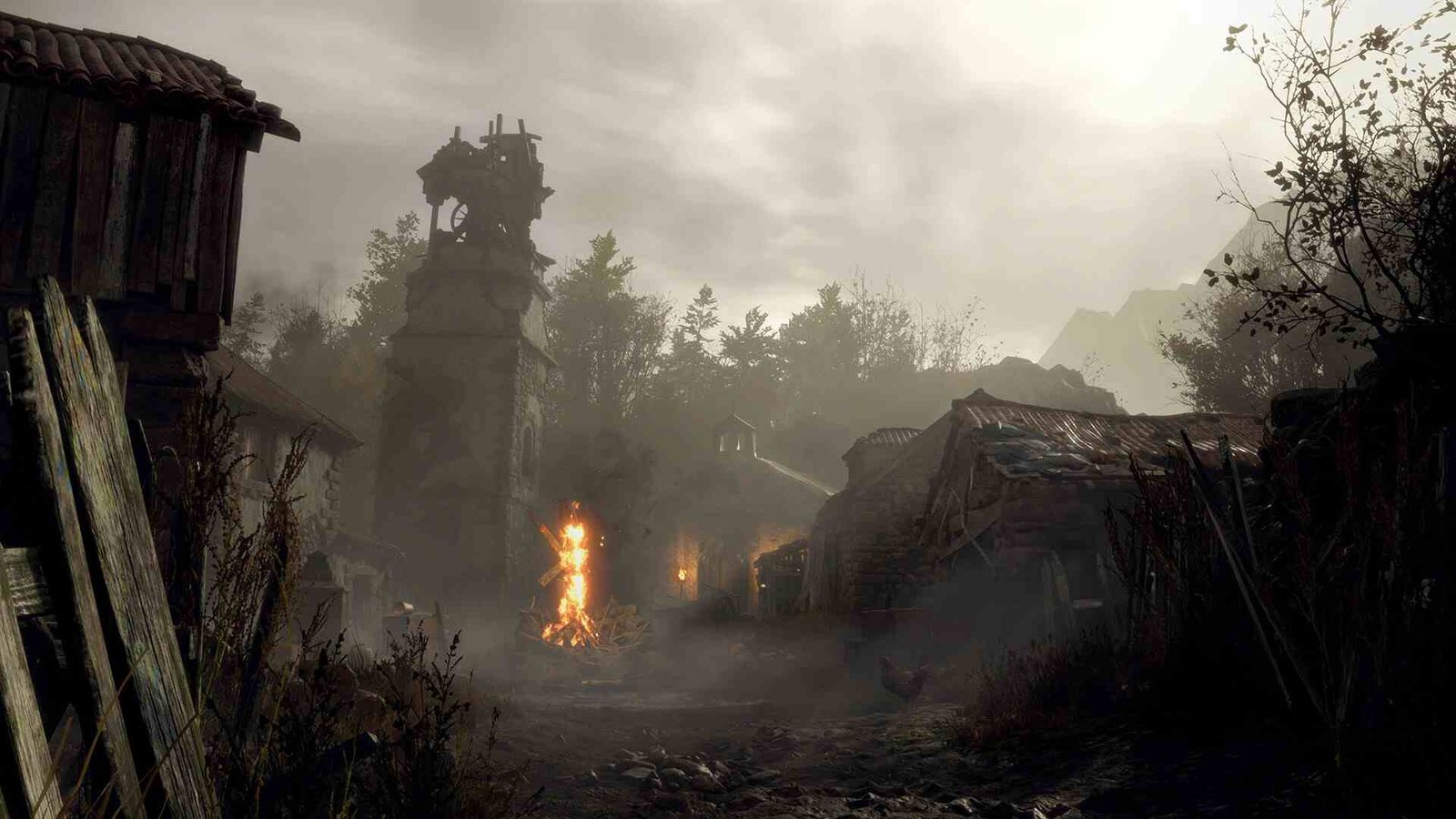 Players who are looking forward to playing this title and wondering how to enable/disable the Motion Blur effect would be glad to know that the process is simple and straightforward. To make it even easier for you, we have outlined the steps below.
Begin by launching the game
Now, head over to the in-game "Settings" option
Inside, click and select the "Graphics" tab
Slowly scroll through the graphics tab, and you should be able to see the "Motion Blur" setting.
Set the intensity of the Motion Blur effect according to your heart's content or turn it off completely.
Save and resume your journey to see the changes in effect.
And with those steps, you should be able to enable or disable this effect in the game. With that, we have reached the end of this guide. We hope you found it informative. For more such guides, tutorials, and articles on all the latest trends in the gaming world, stay tuned to Digistatement.
You may also read,
Resident Evil 4 Remake: How to disarm Traps
Resident Evil 4 Remake Ukrainian Language Support: Is it coming