Resident Evil is an iconic survival horror franchise loved by many gamers worldwide. To the delight of the fans of the franchise, the remake of the original RE4 is out and it features better graphics and gameplay. However, some players may encounter issues such as a black screen on startup or an instant crash when launching the game, leading to frustration and disappointment. If you are one of them, don't worry; in this article, we will see how to fix the Black Screen on Start Up Issue in Resident Evil 4 Remake.
Encountering a black screen or instant crash when launching a video game is a frustrating experience that many gamers have faced at one point or another. In this case, the issue was encountered when trying to launch Resident Evil 4 remake. When trying to start the game, the player may or may not see the logo of the game's developer, Capcom, before it crashes and a crash reporter opens up. With that out of the way, keep reading to know how to fix this issue.
Resident Evil 4 Remake Black Screen on Start Up Issue: How to fix it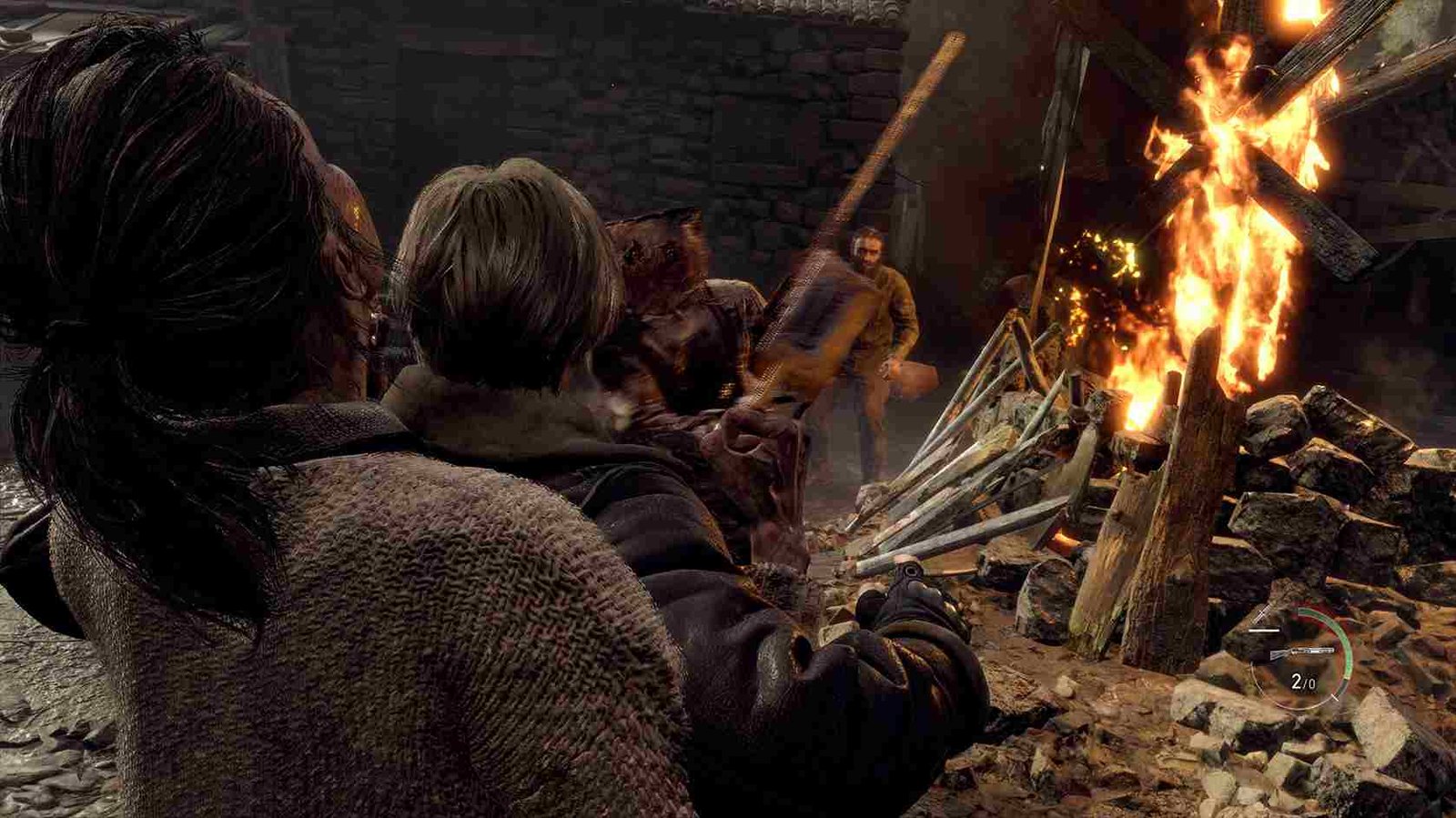 It's important to note that this fix may not work for all instances of a black screen or instant crash when launching a game. It's always recommended to try basic troubleshooting steps first, such as verifying the integrity of the game files, updating drivers, or disabling conflicting software. If these steps don't work, trying community-sourced solutions, such as mods or patches, can also be helpful. We have listed one such workaround involving a mod. To fix the issue, you can download and install REframework, a mod that can help solve common problems related to the game. Here is what you need to do:
Go to Nexus Mods website and download REframework mod from this link
Open the .zip file and locate the DINPUT8.DLL file.
Put the DINPUT8.DLL file directly inside the folder where RE4 launcher.exe is located.
You can find the RE4 launcher.exe by going to your Steam folder > common > steamapps > RE4 folder.
After completing these steps, try launching the game again. With a bit of luck, the black screen and the instant crash issue should be resolved, and you should be able to play Resident Evil 4 remake without any problems. Now it is imperative to make backups and be mindful when applying mods to any game as it can damage the game files and make the situation even worse. And that is all the information we have regarding the fixes related to the Black Screen on Start up issue. We hope this was helpful. Follow Digistatement for more gaming-related reads.
Read more,
How to play Resident Evil 4 Remake in Ultrawide resolution?